Traveling Wocchan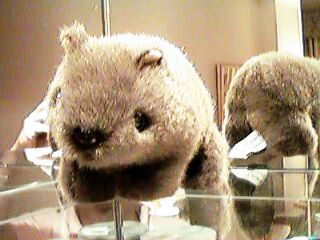 Wocchan, a little wombat, came from Sydney Australia.
Since 1997, he lives in Musashino, Tokyo Japan.
Since then, he visited many places.
At Millennium Plaza Hotel in Makati City, Metro Manila, Philippines. In 1998, he visited Makati 3 times.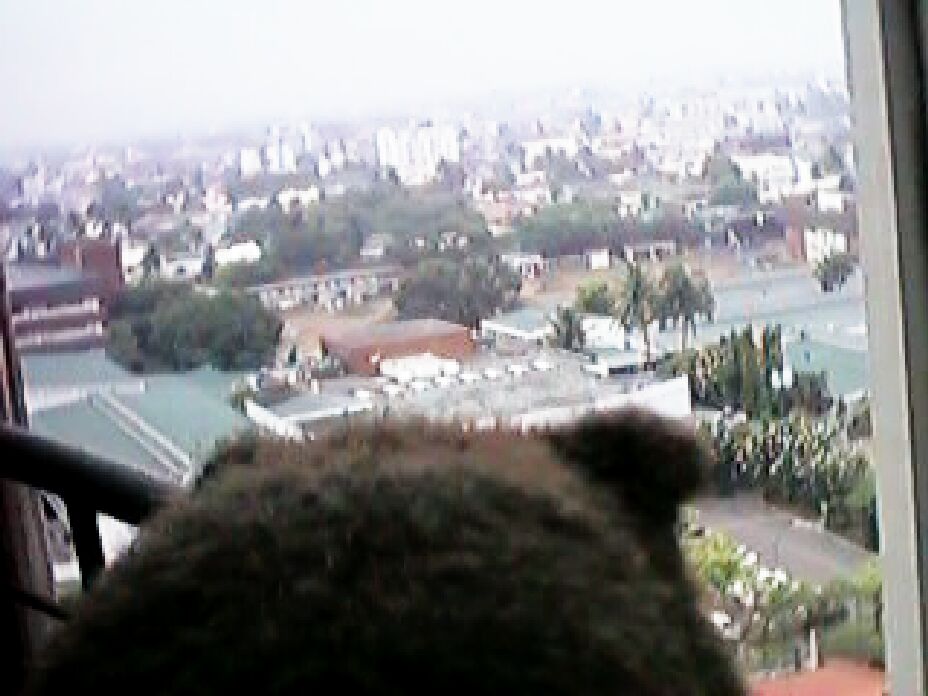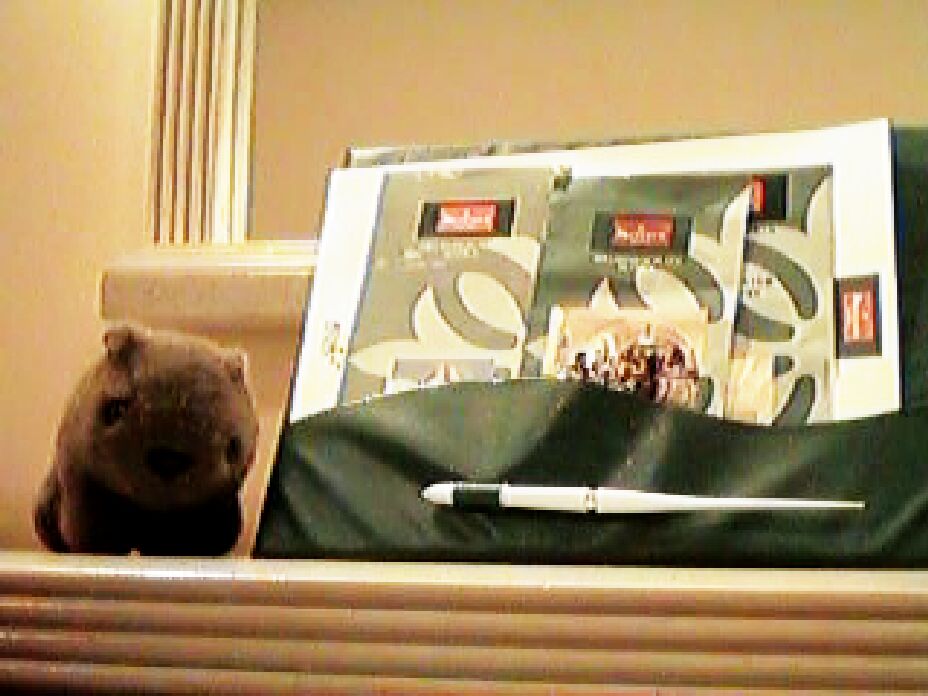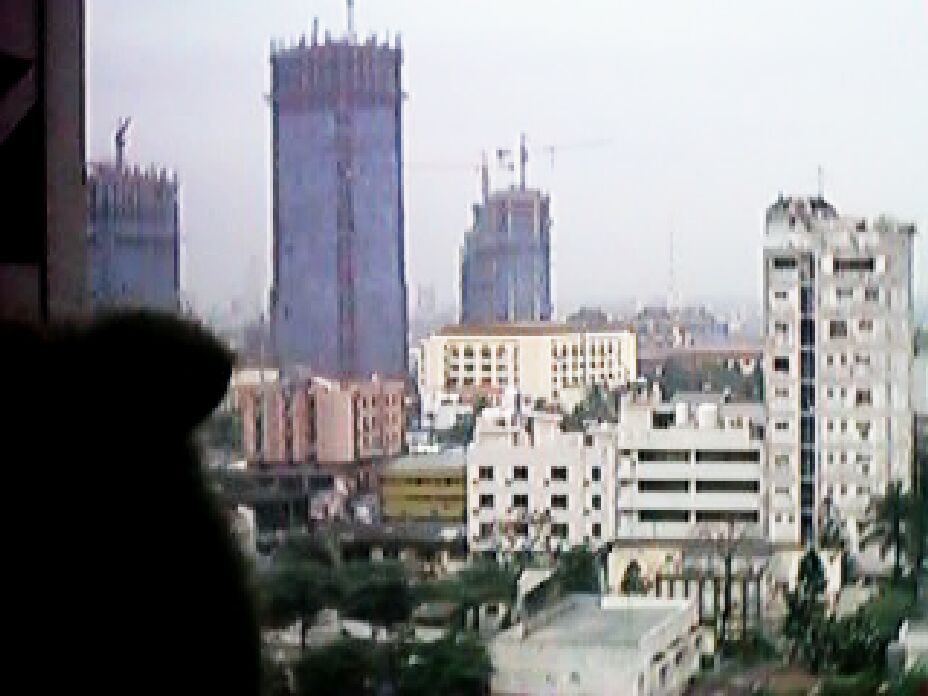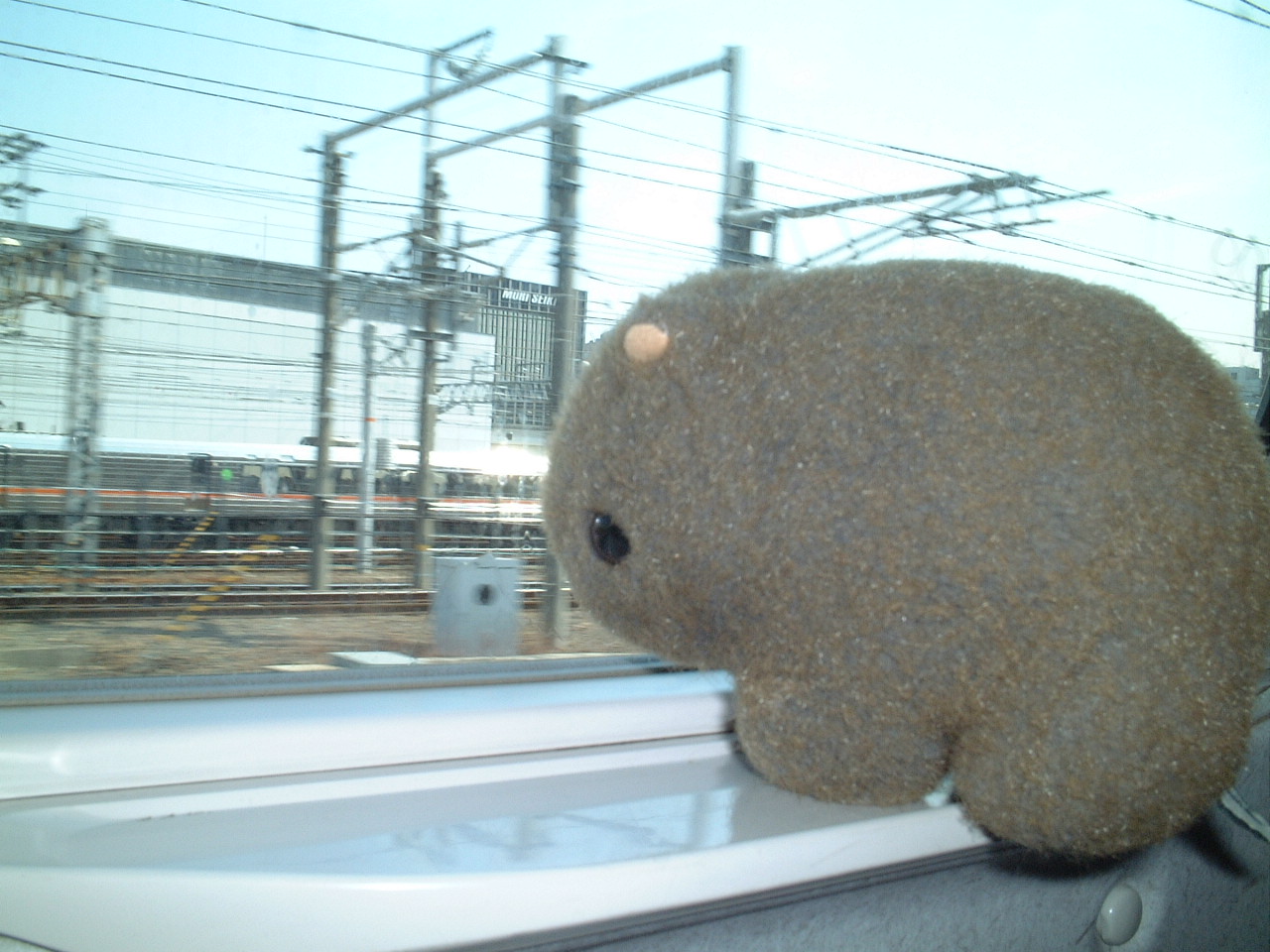 In early spring of 2003, he took a Shinkansen (Bullet train) to visit Kyoto.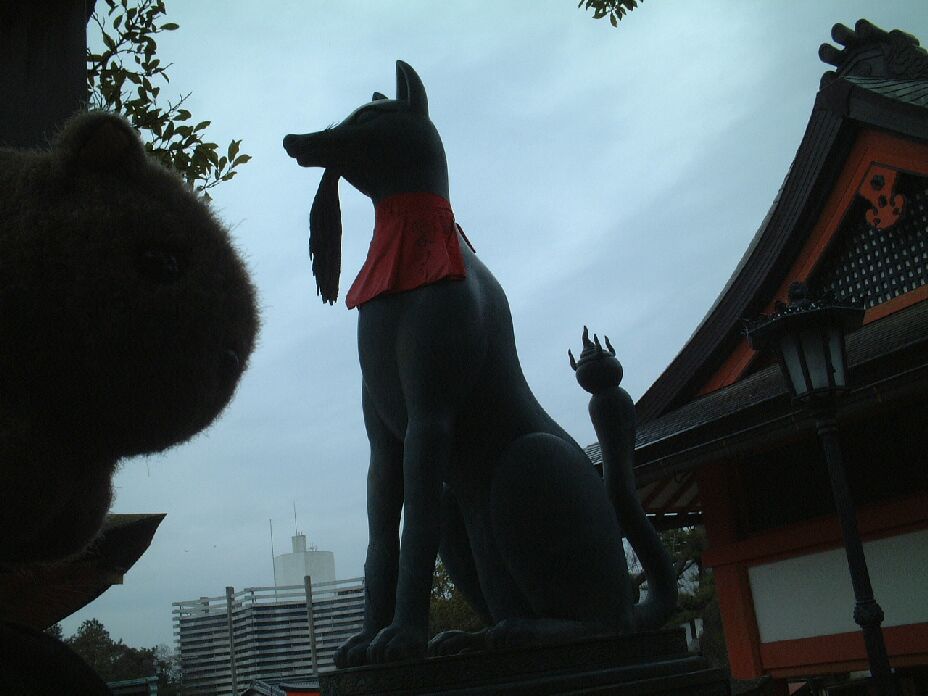 At Fushimi Inari Taisha Shrine, he saw many statues of fox.
One of them holds the ear of the rice in its mouth.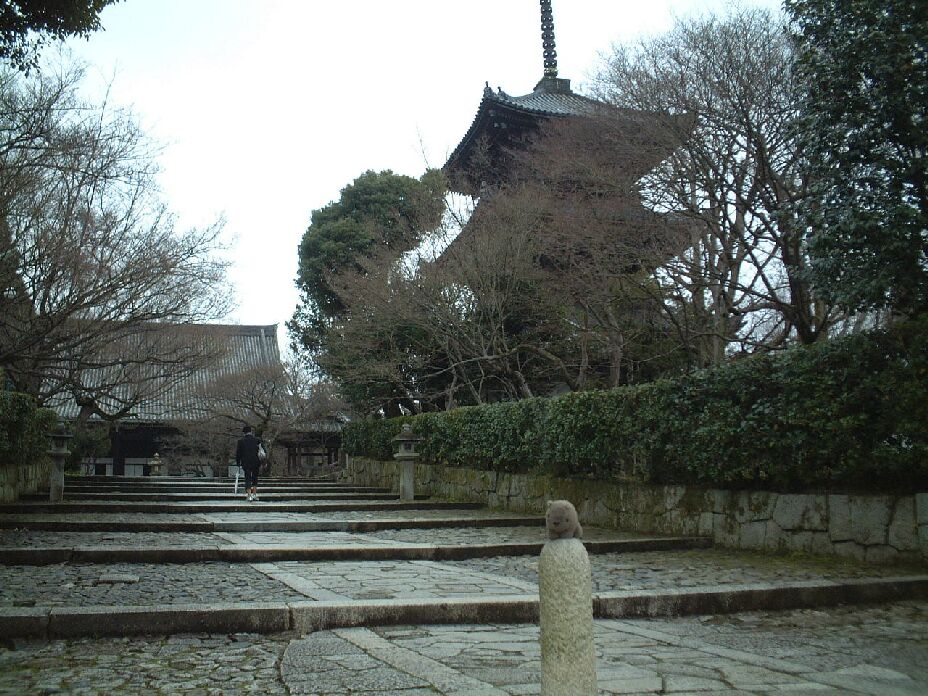 At Shinnyodo Temple
Can you see him?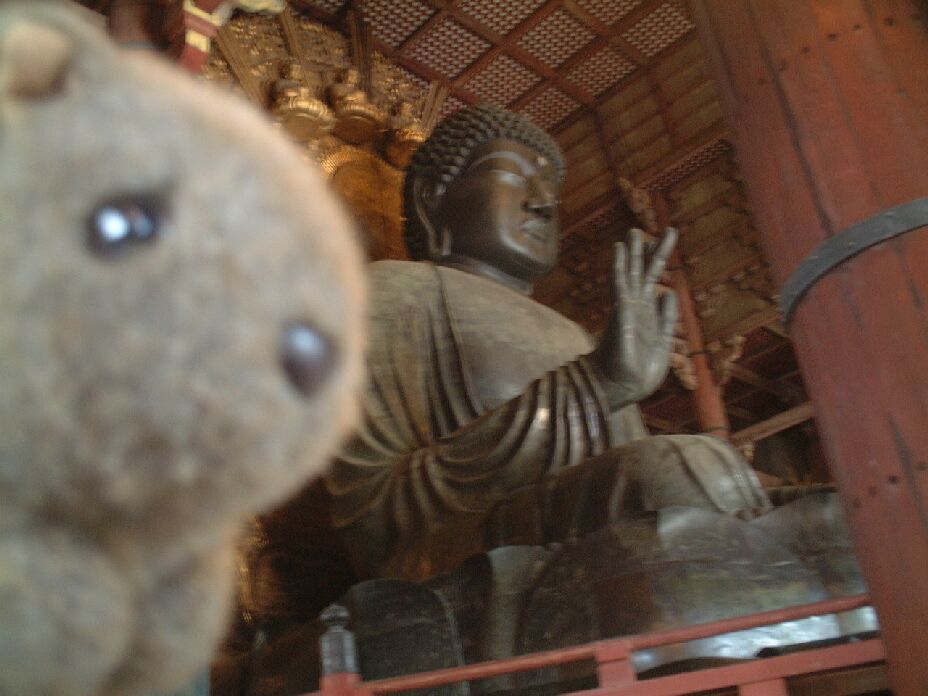 At Todaiji temple in Nara.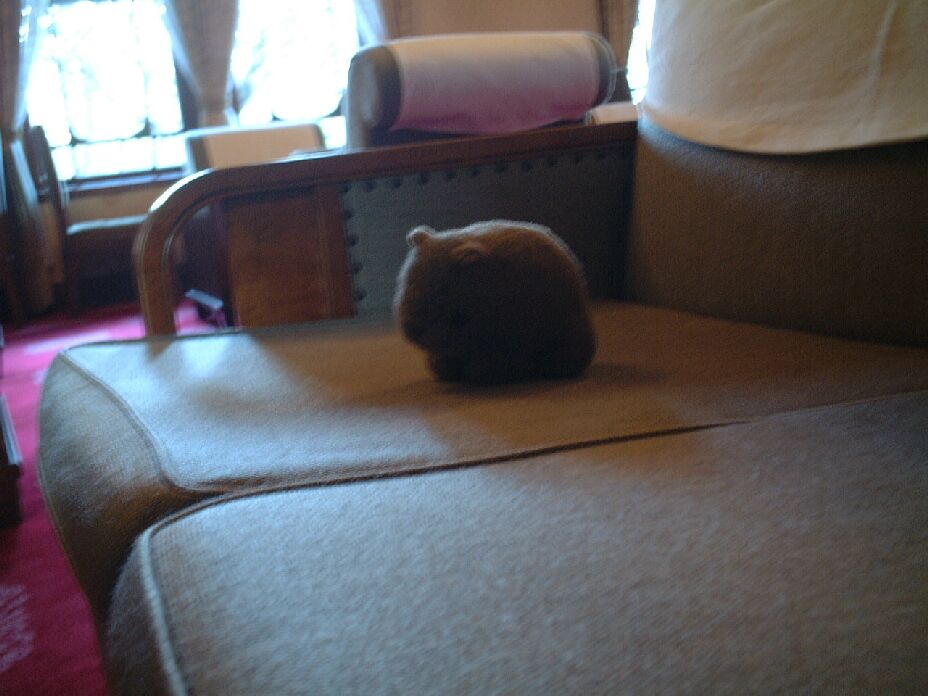 Tired of walking, he took a rest at Nara hotel.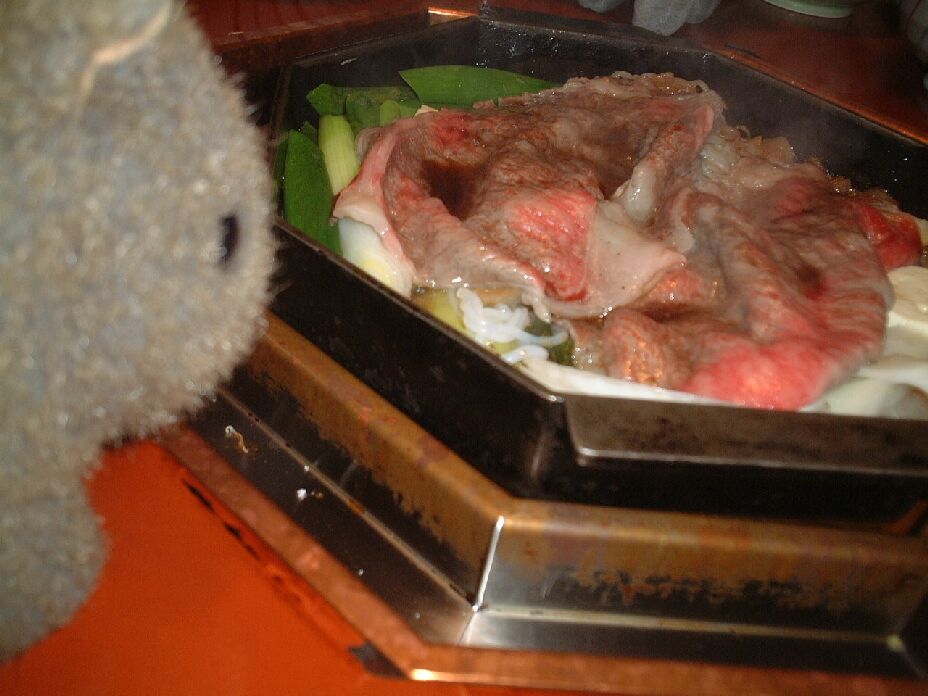 At Mishima-tei in Kyoto, he took sukiyaki dinner.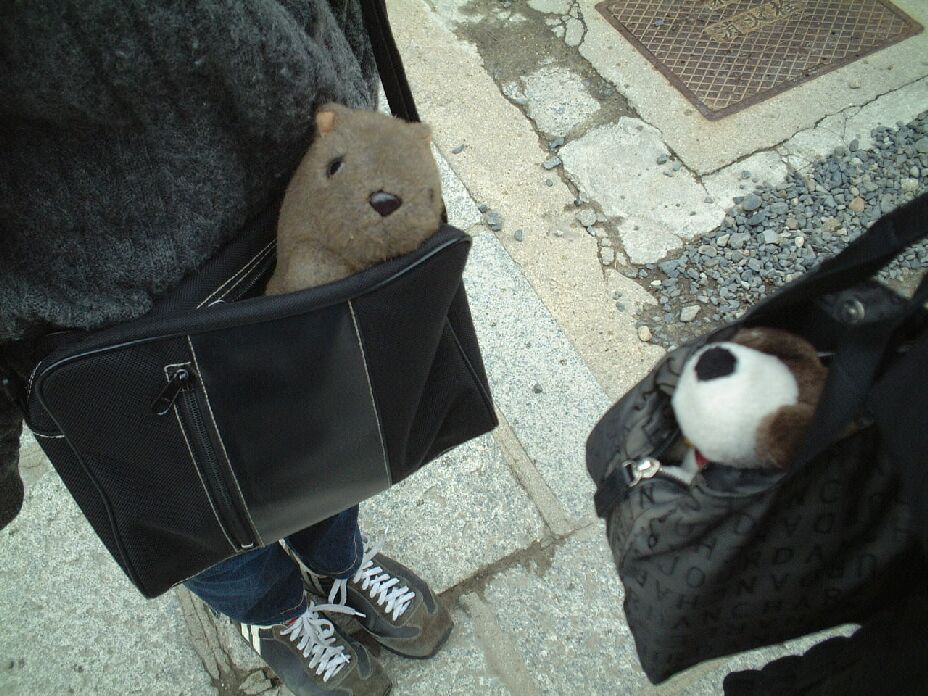 He found Ranchan in a handbag.