Traveling Wocchan
Wocchan meets Yankee Stadium Squirrel (Sep. 2007)
Click a photo to enlarge.
On September 19th, Wocchan visited Yankee Studium by limousine.
After the game, he went back to the hotel with Yankee Stadium Squirrel.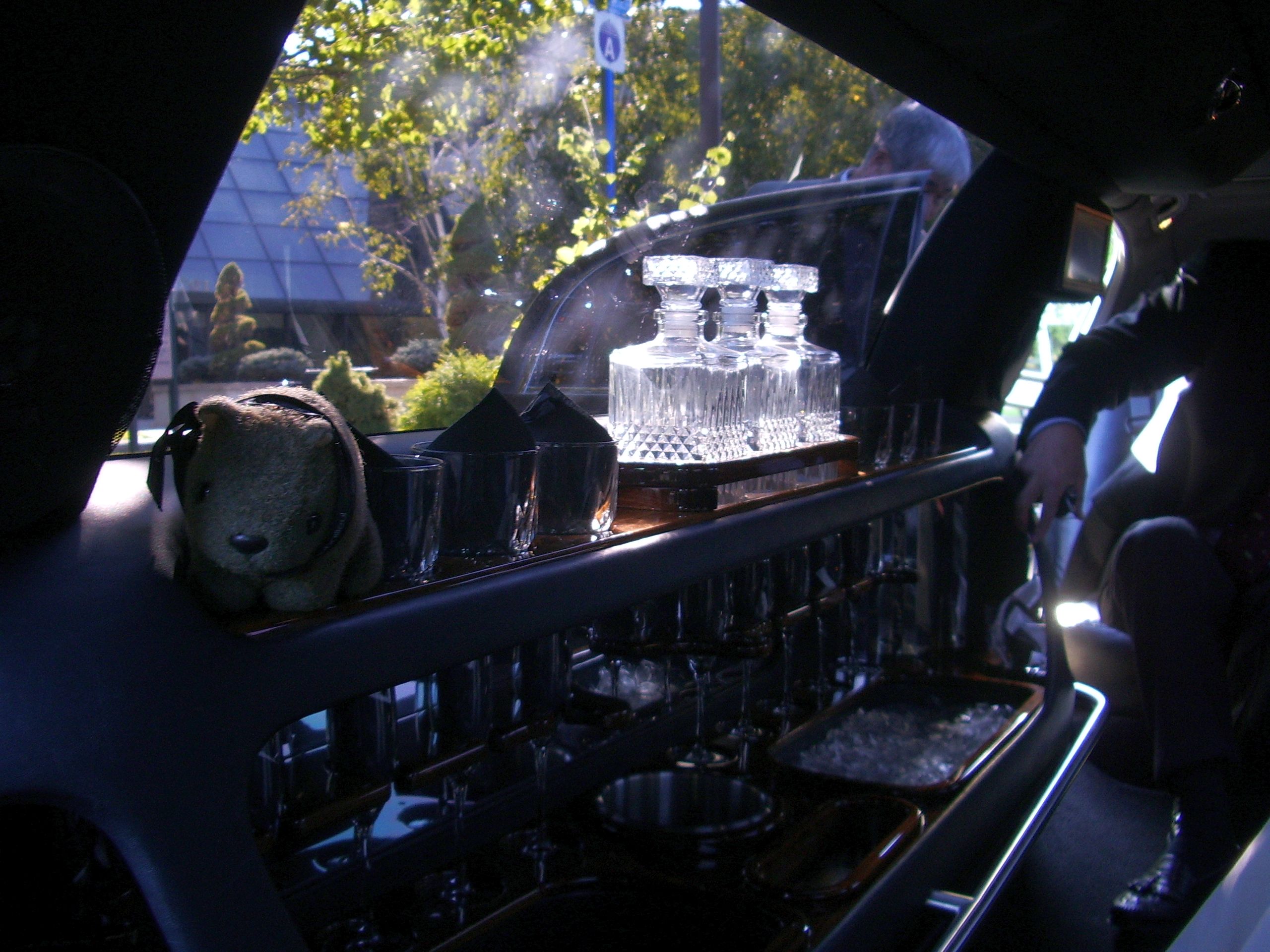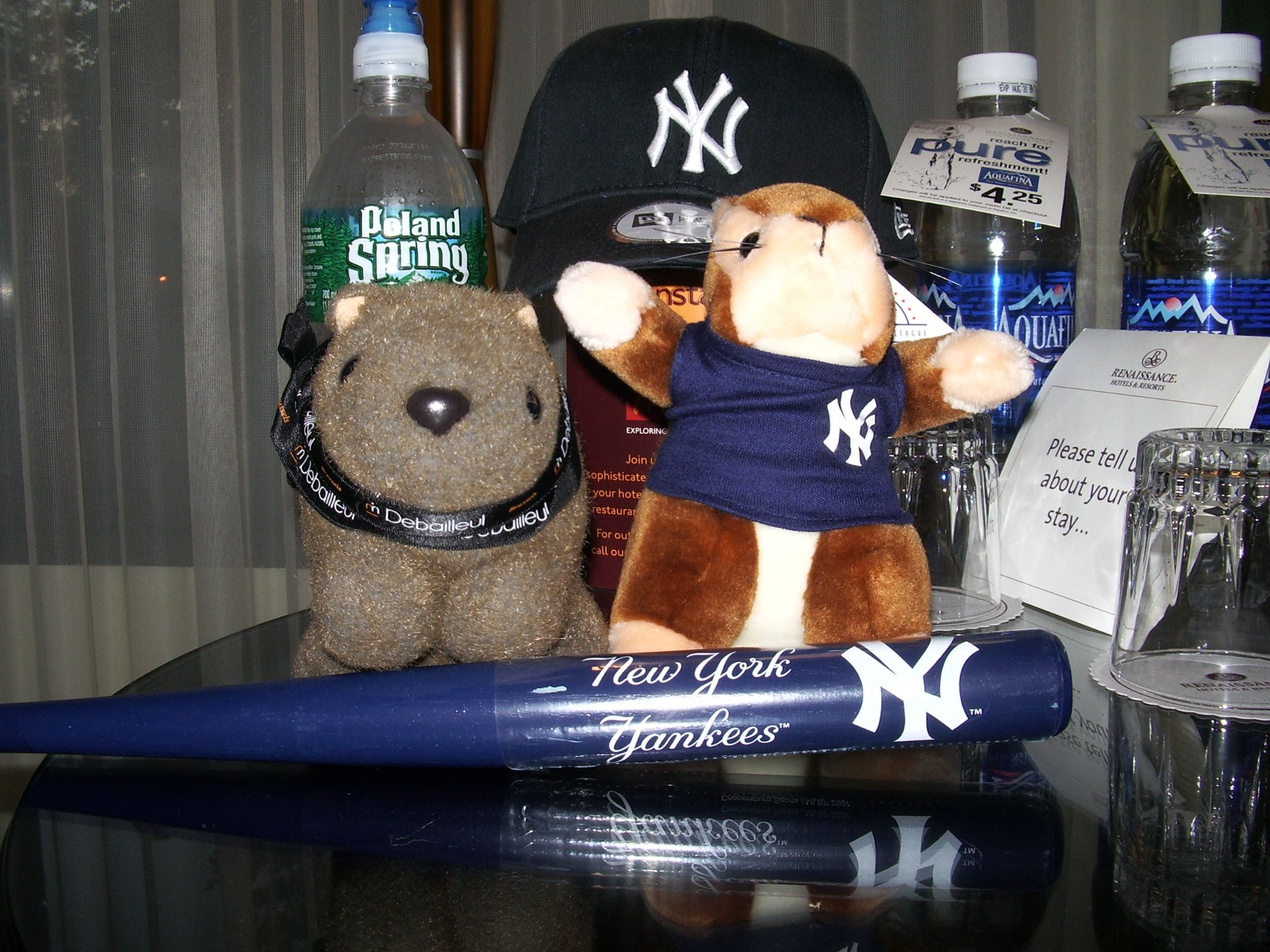 Wocchan at the meeting romm in Westchster NY.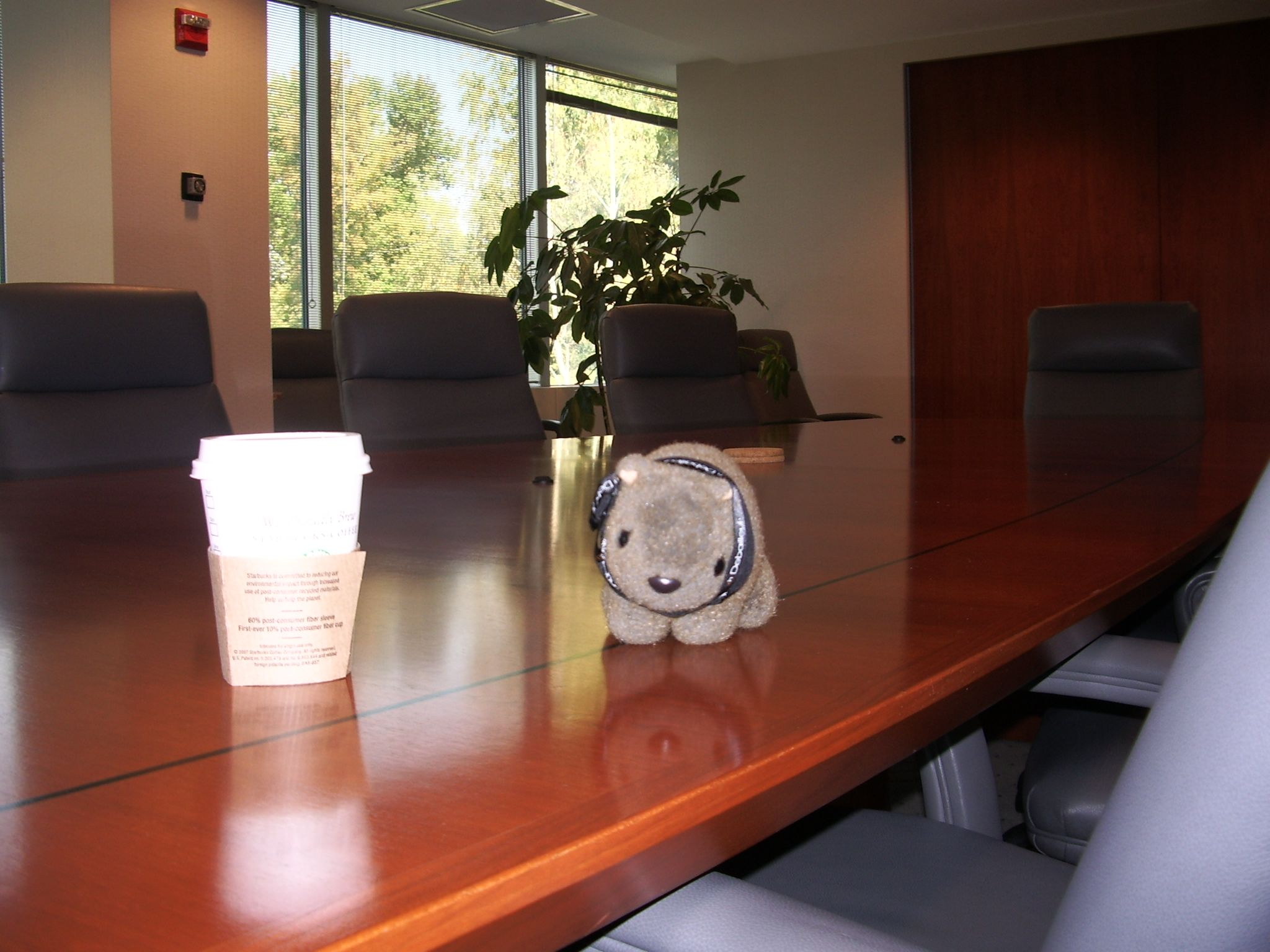 Yankee Stadium squirrel linked to Norse mythology
View from seats on the third-base side.
At the far left, you can see the right field foul pole.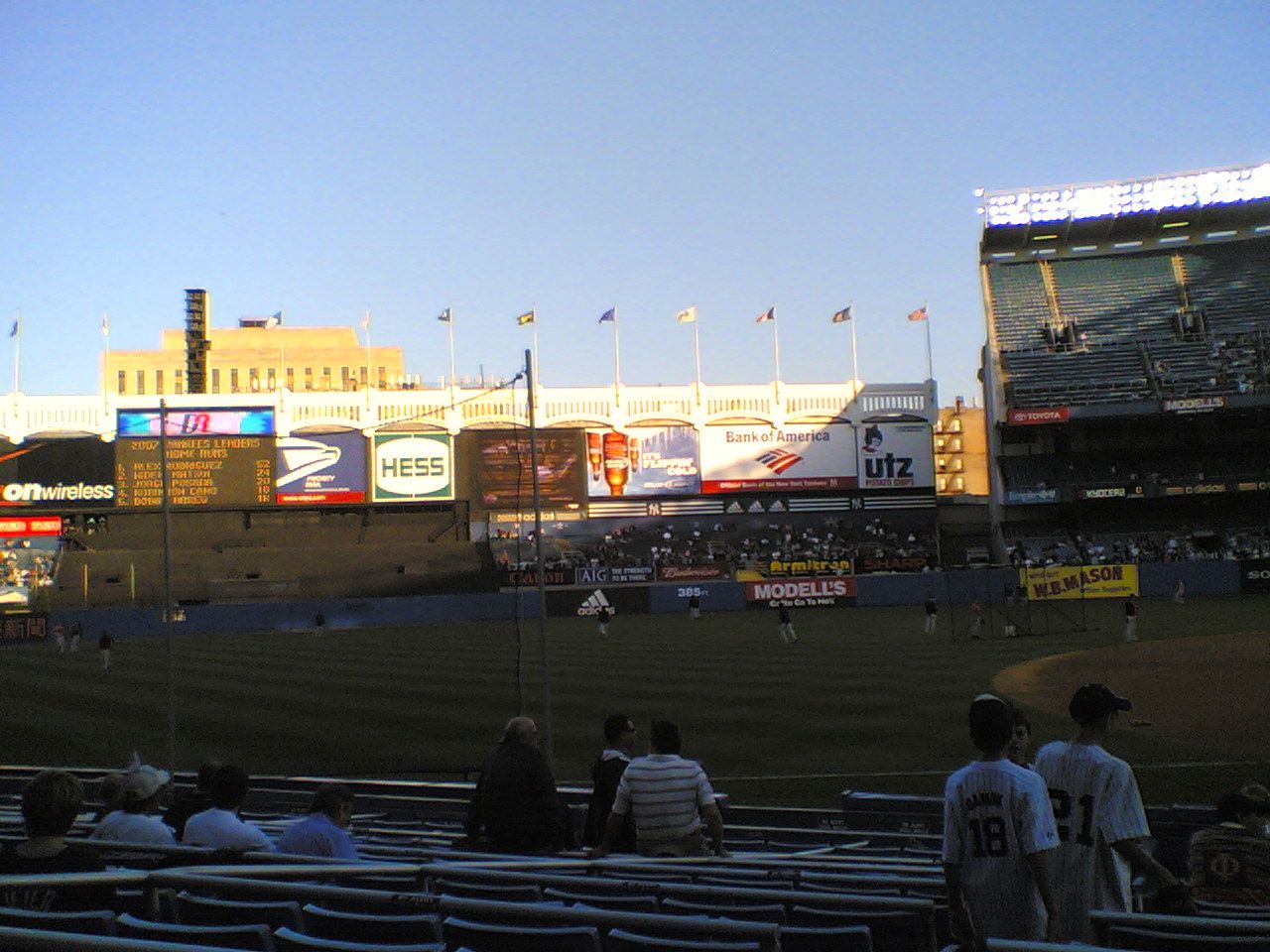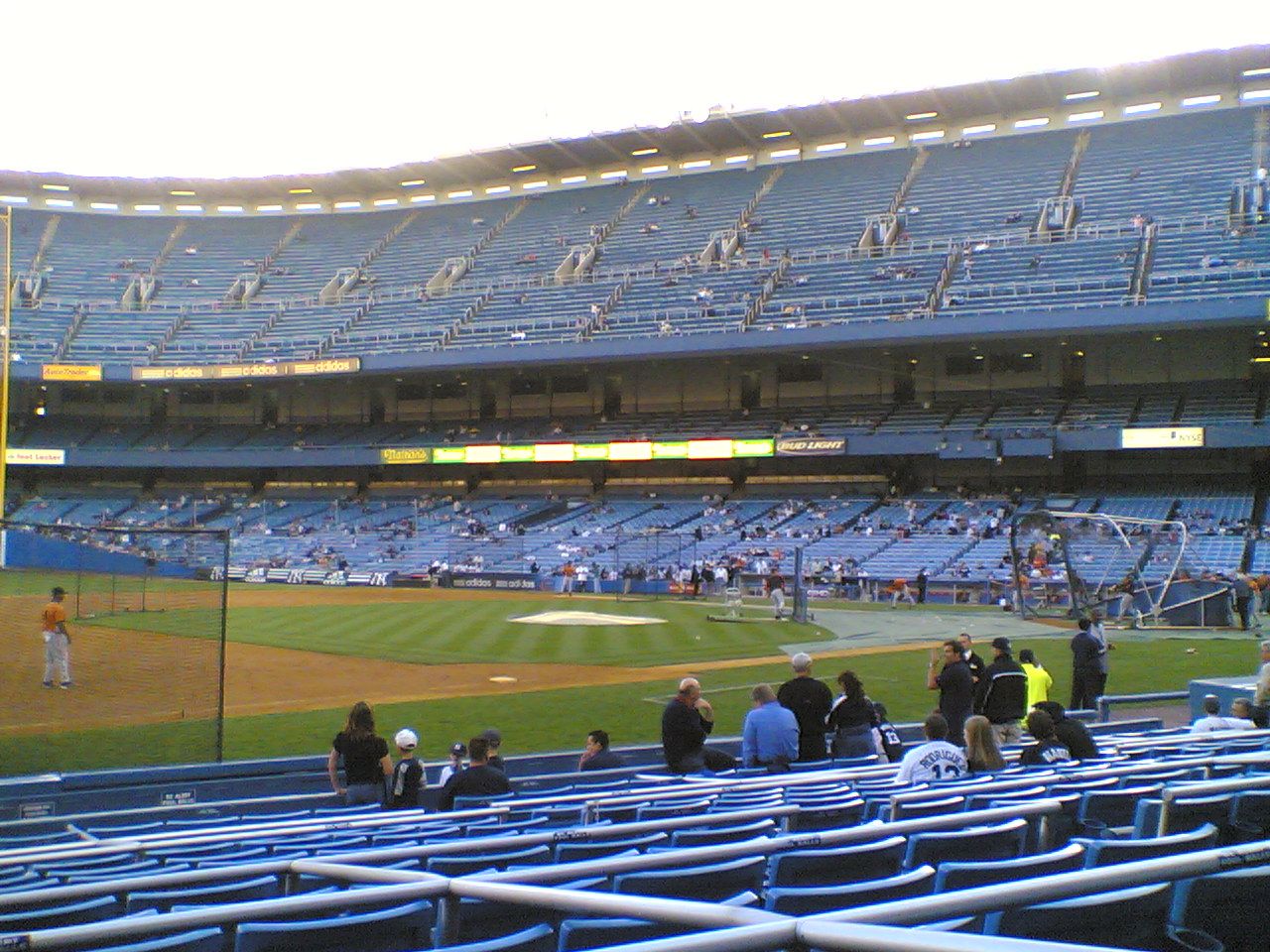 After the game at the Gate 2.
New Yankee stadium scheduled for opening April 2009.