Visited Nara (Sep. 2010)
Click a photo to enlarge.
In 2010, Nara celebrated the 1300th anniversary of Heijo-kyo.
Find Wocchan surrounded by stuffed Sento-kun(s).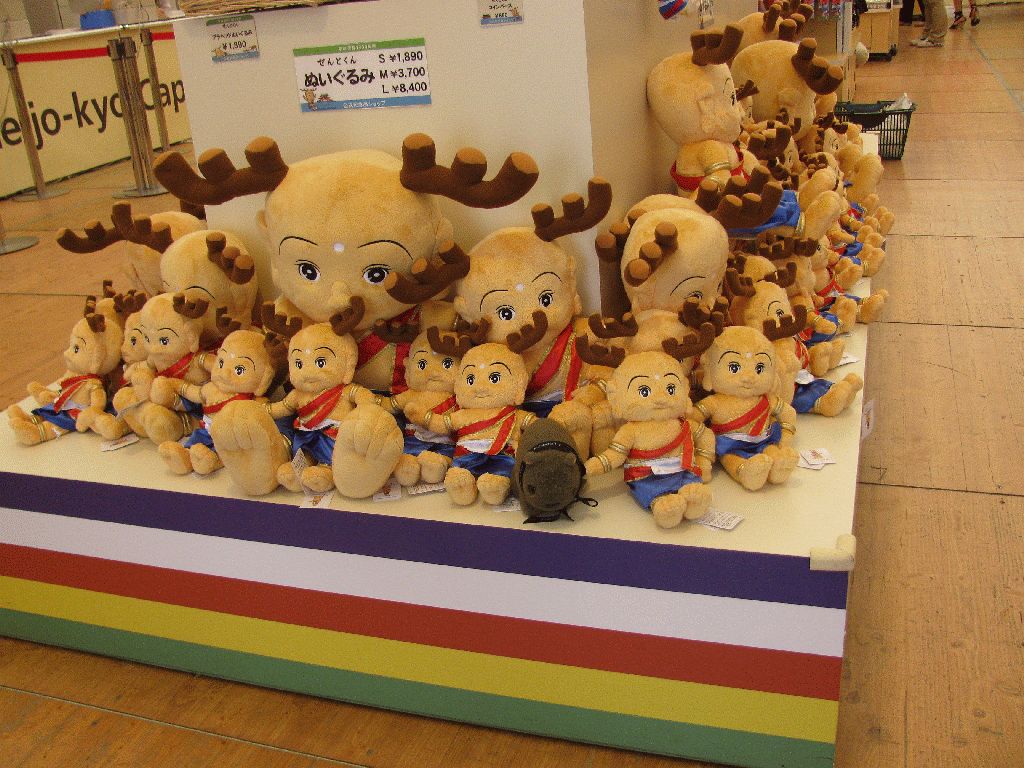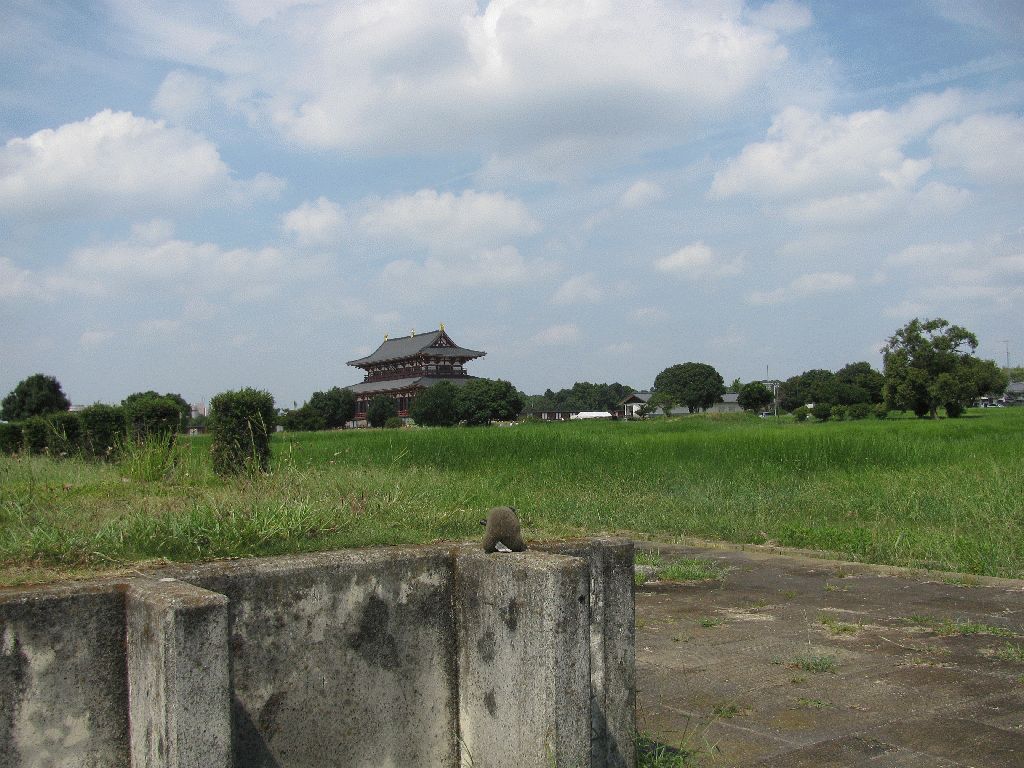 Watching the Main Hall of the Former Imperial Audience Hall(Daigoku-den)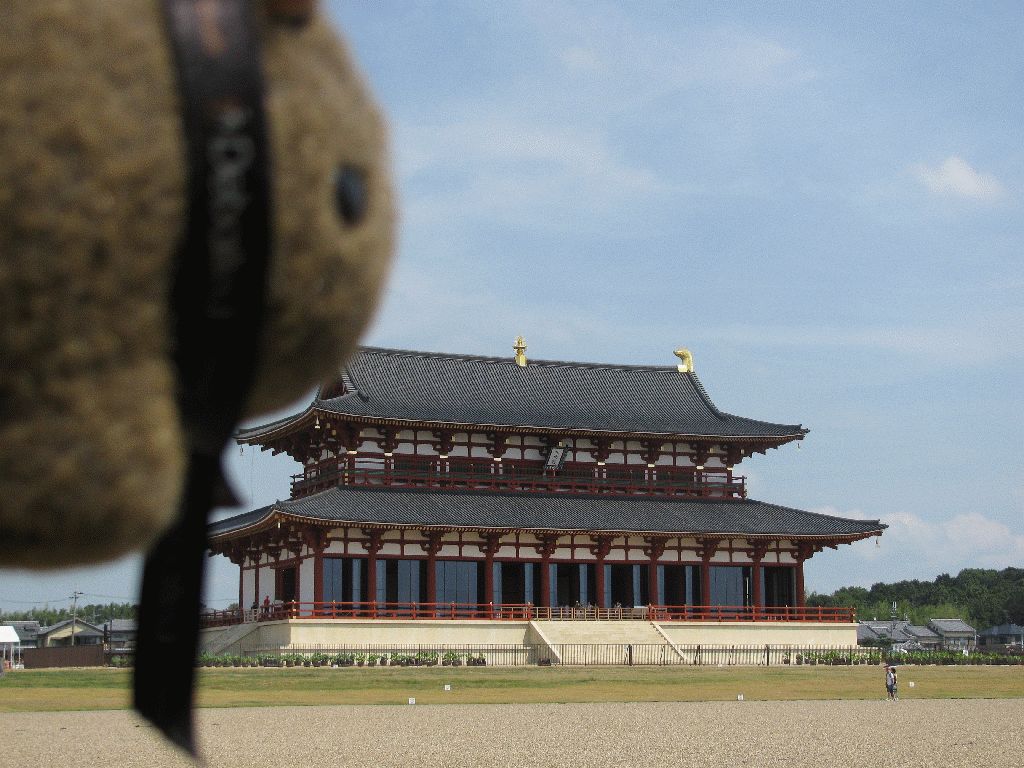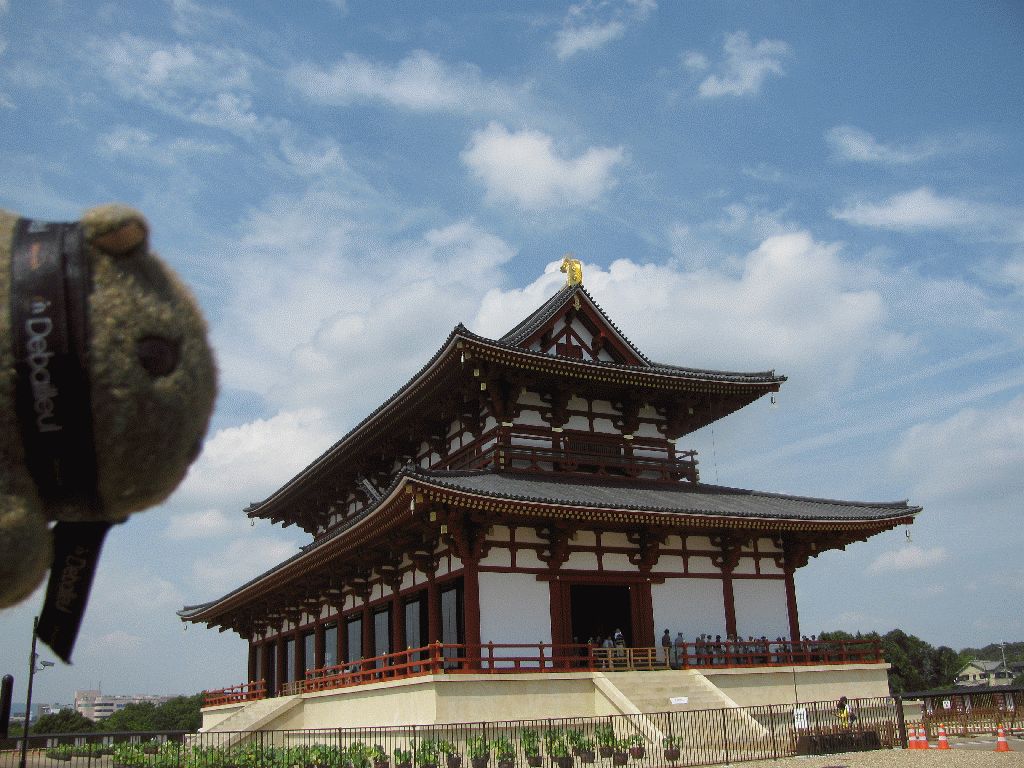 At Daigoku-den.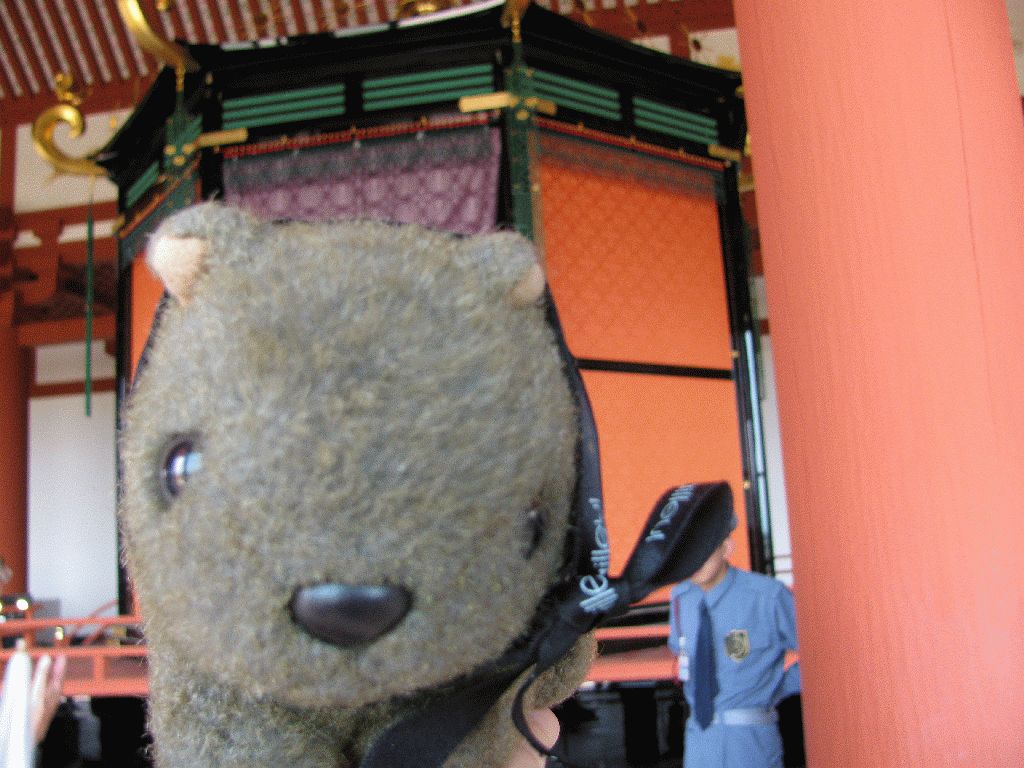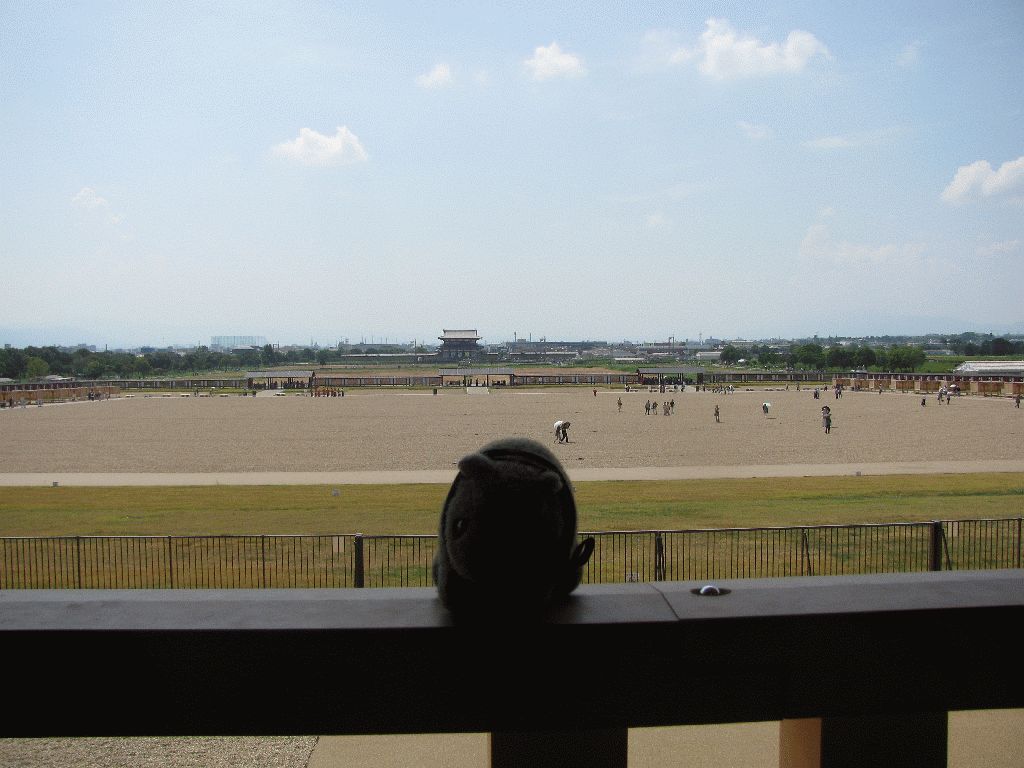 At Excavation Site Exhibition Hall.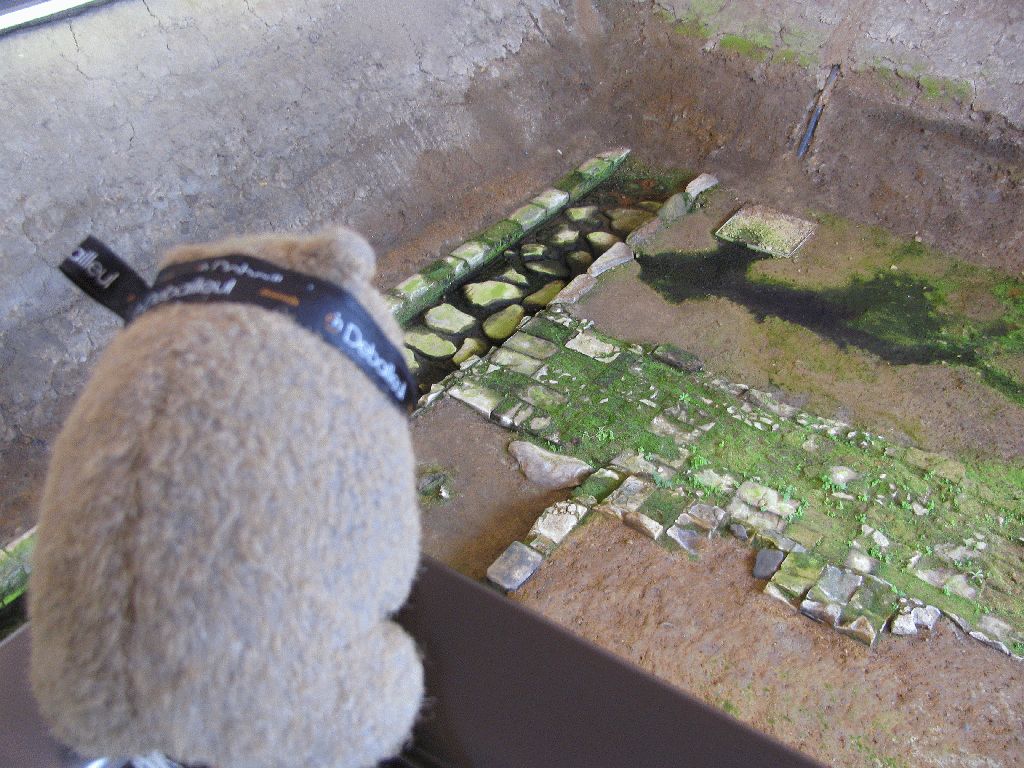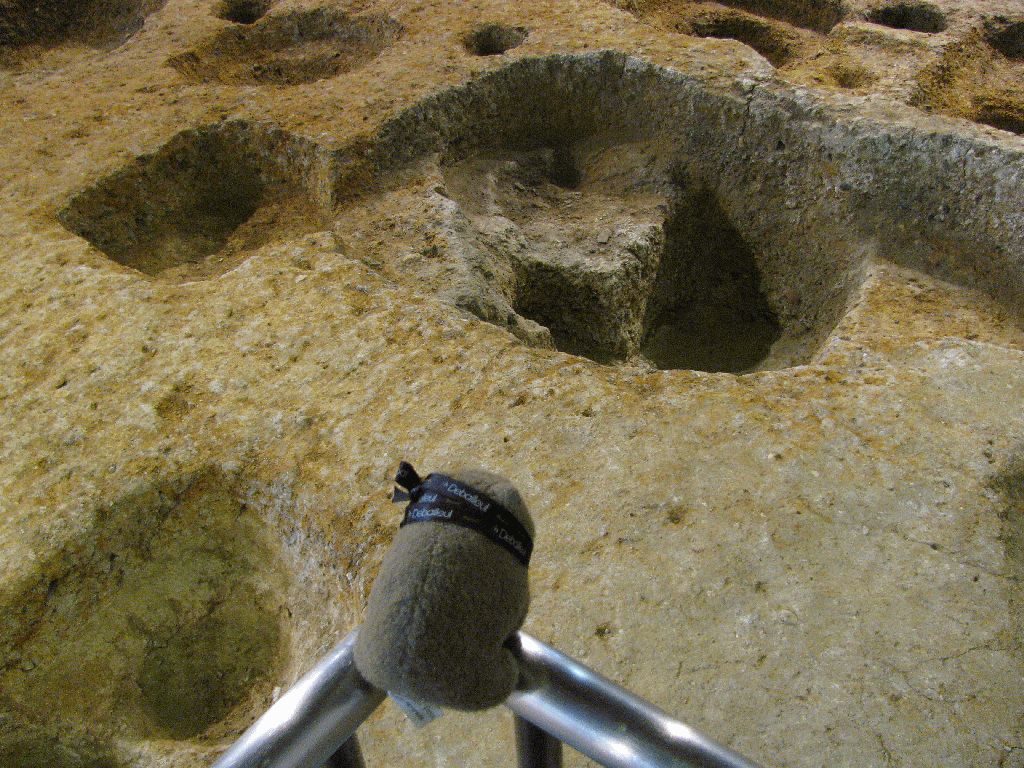 Remains of Chodo-in Hall (The Government Office Building).
East Palace.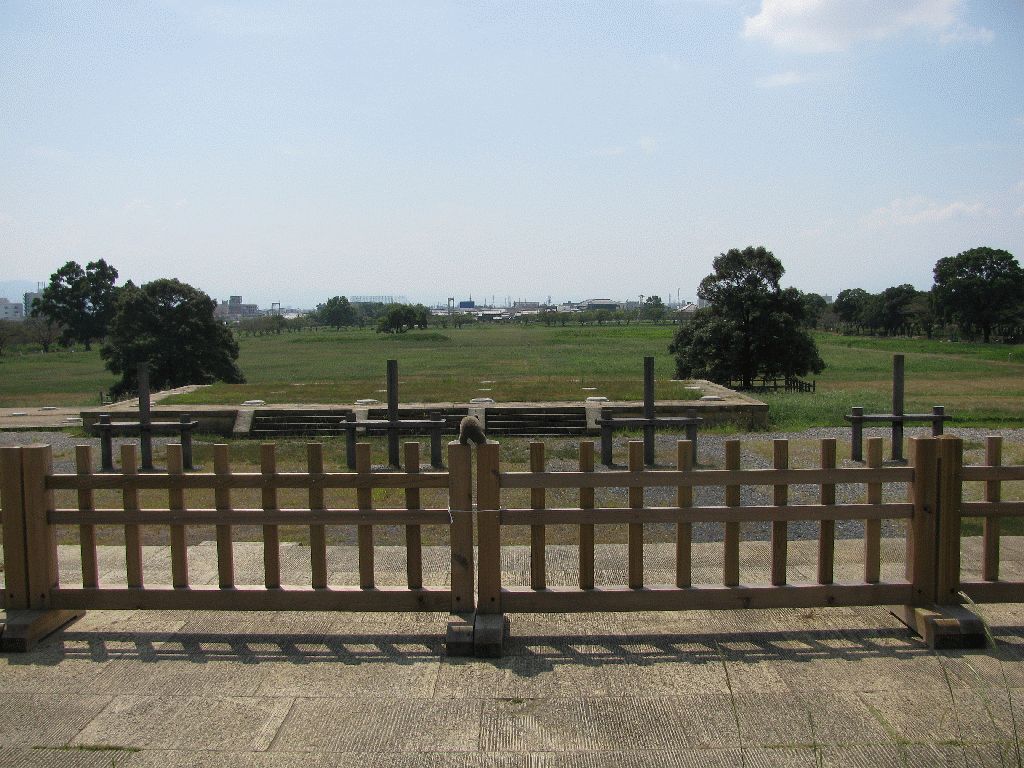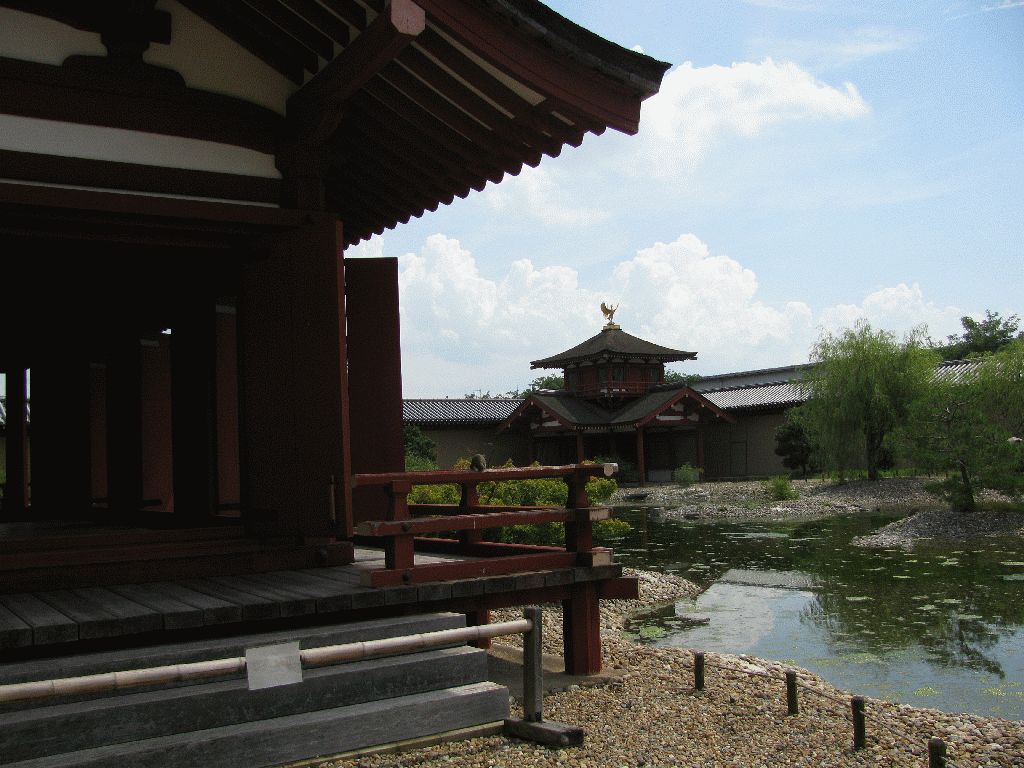 ---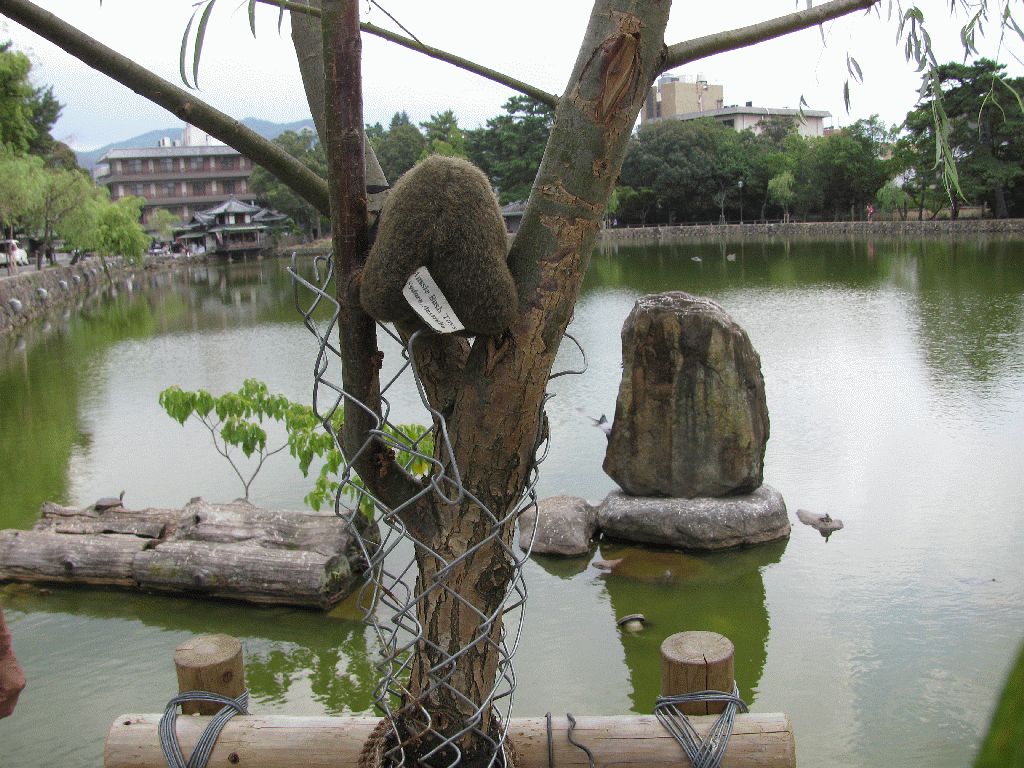 At Sarusawa-no-ike pond.