Holiday in Otsu (Jul. 2011)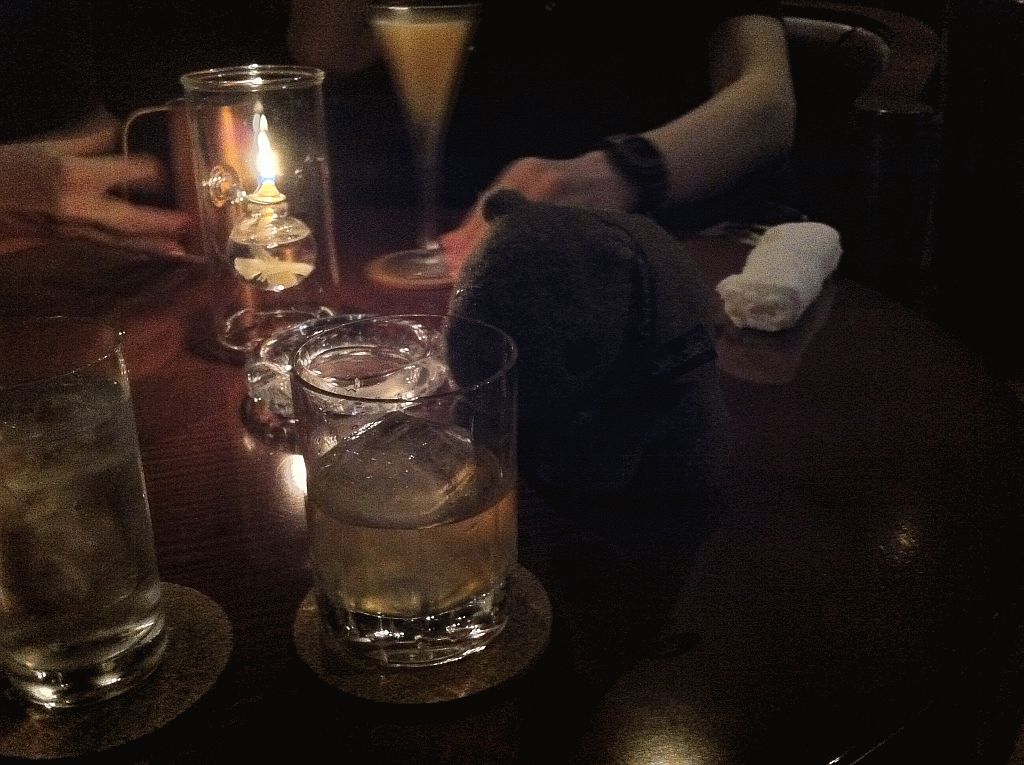 Tasting Islay malt whisky at Momoyama bar in Biwako hotel.
At Otsu Hyakucho-kan in histric area.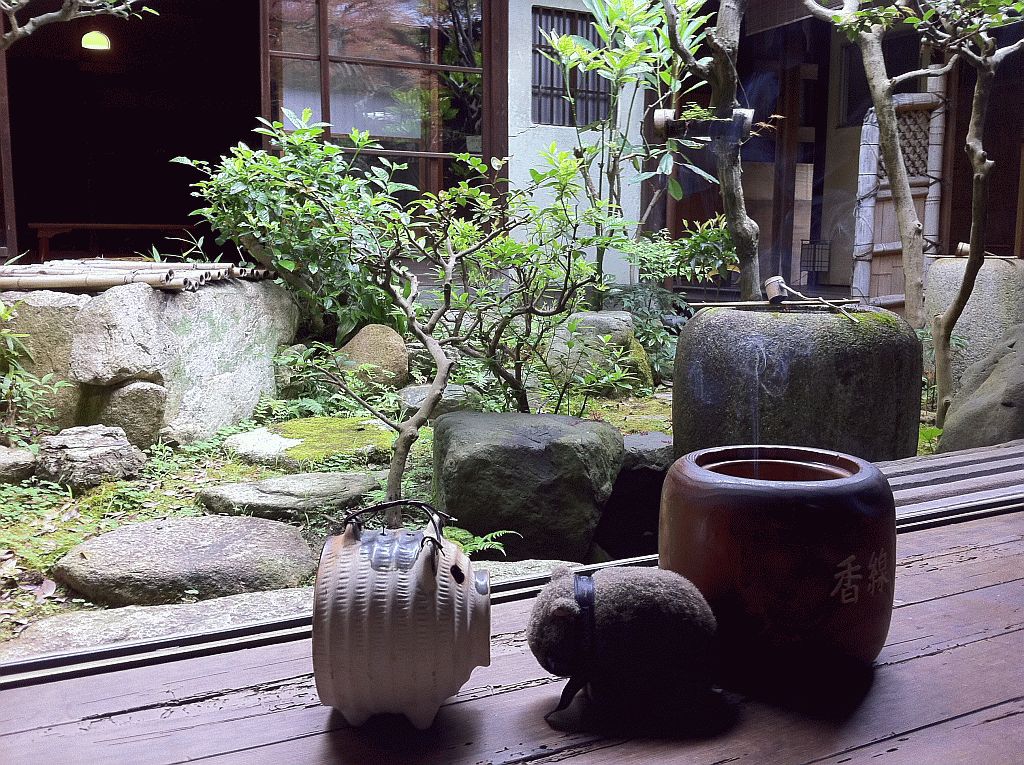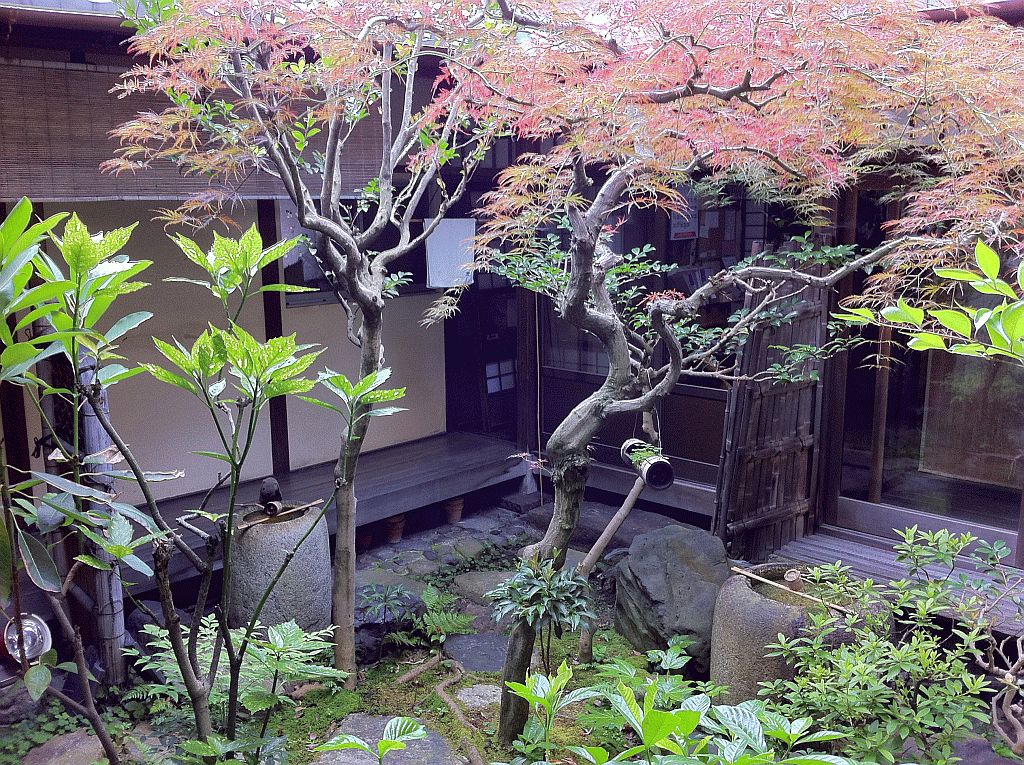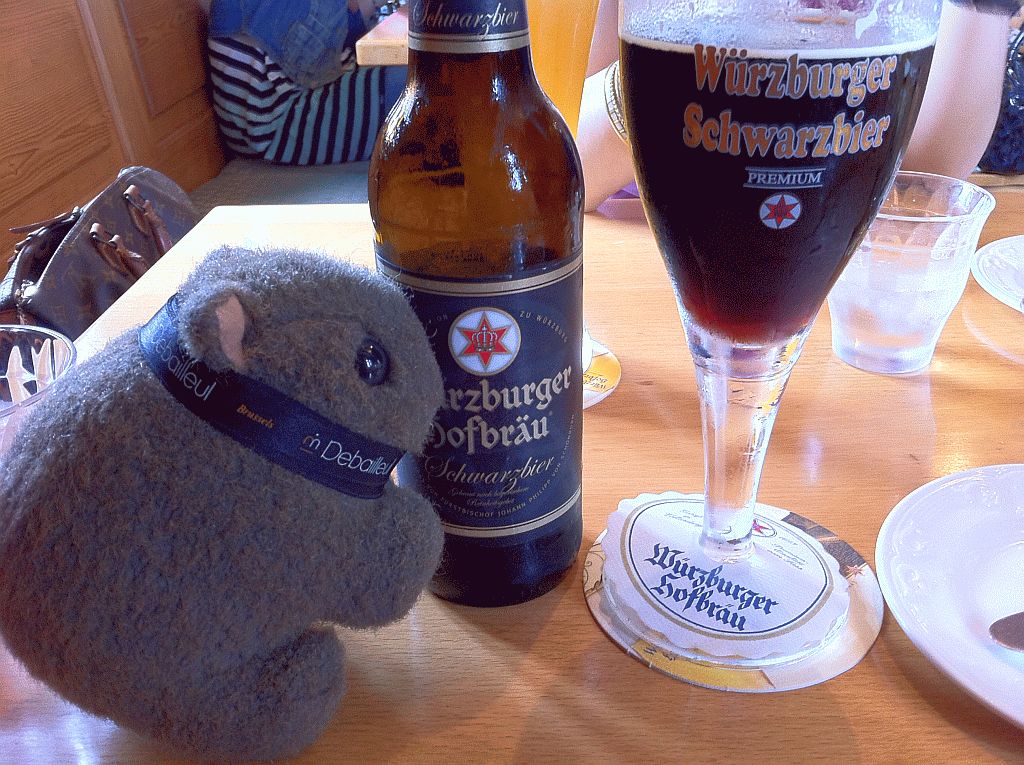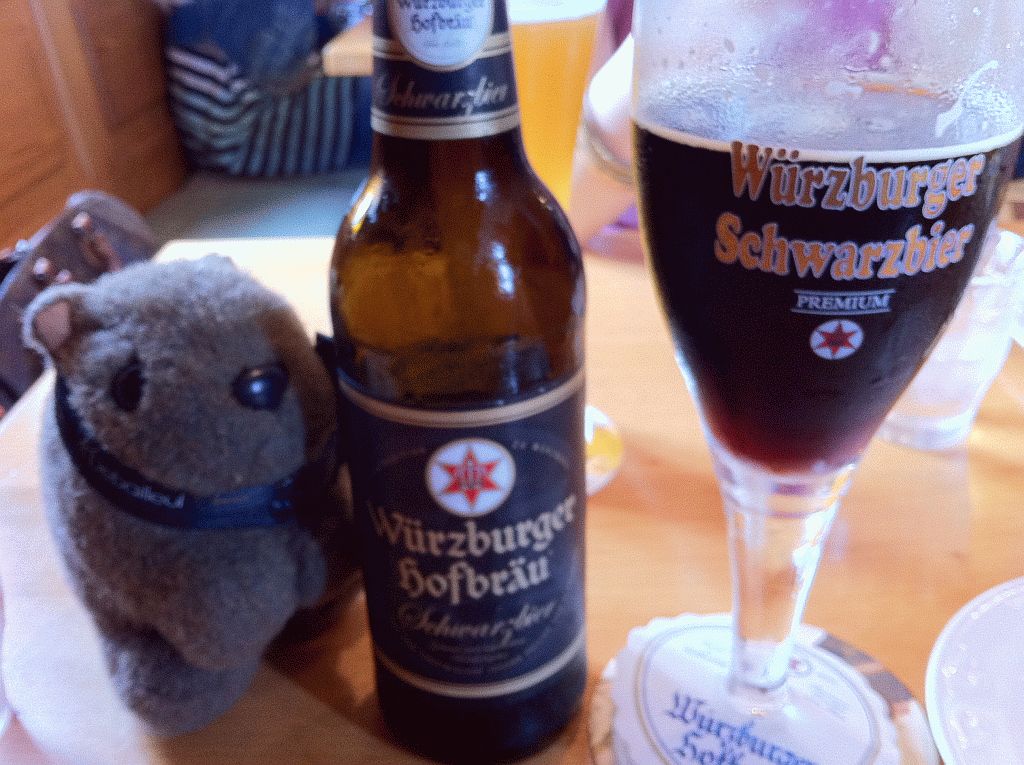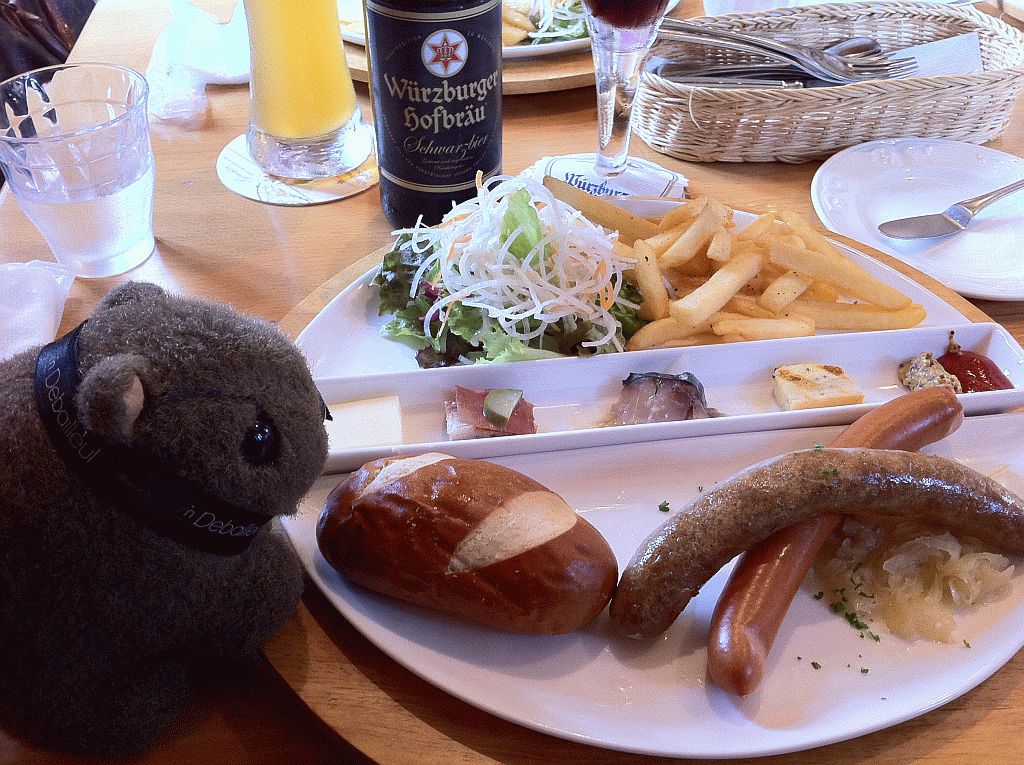 At Wurzburg, German restaurant, Wocchan enjoyed German beer and sausages.
Tea time at Tenshino cafe, one of four Nagisa-no-terrace restrants, just behind Biwako lakefront walk.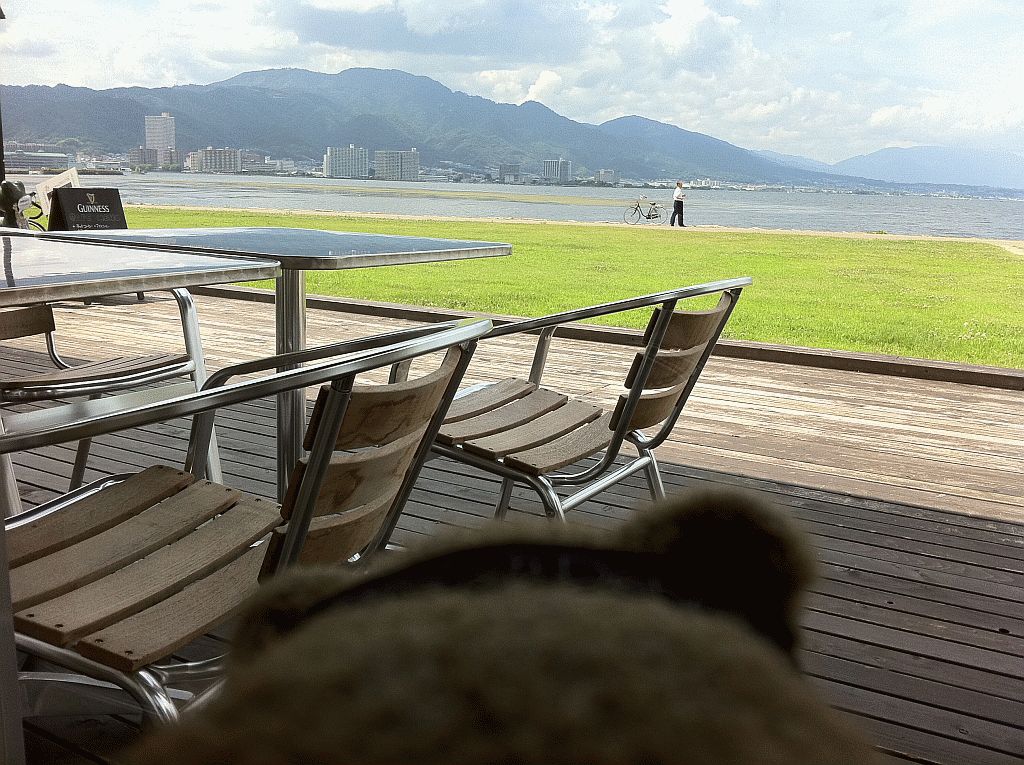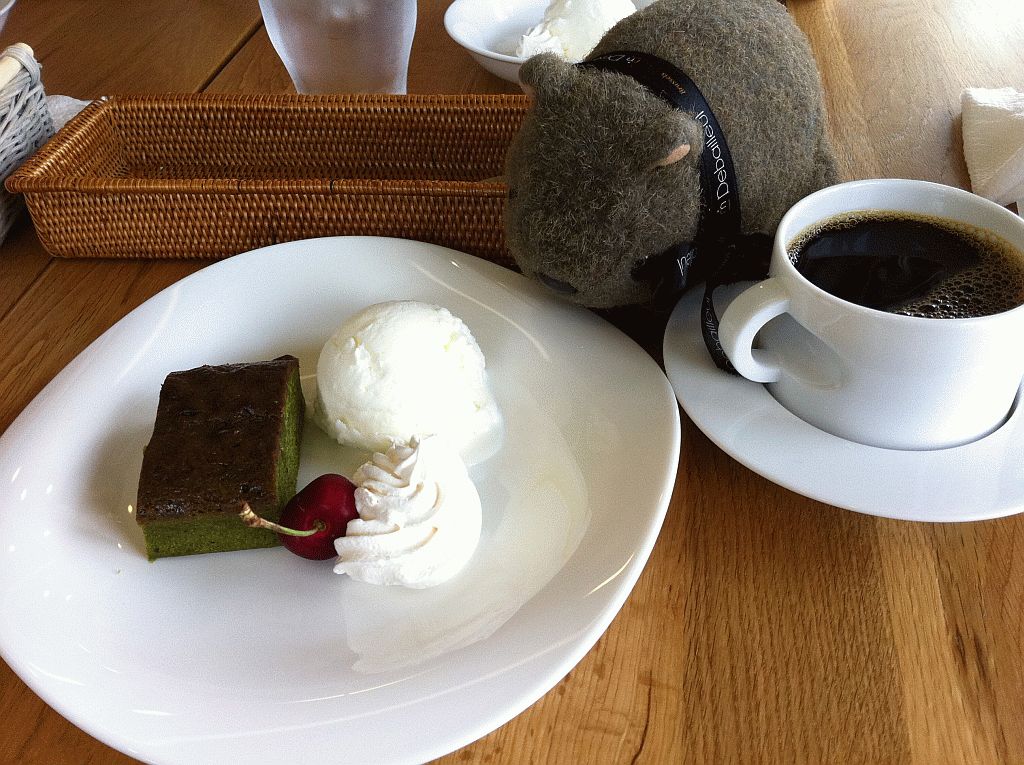 At Denya, Japanese restaurant, Wocchan shared "Funazushi" and Sashimi with Buhi.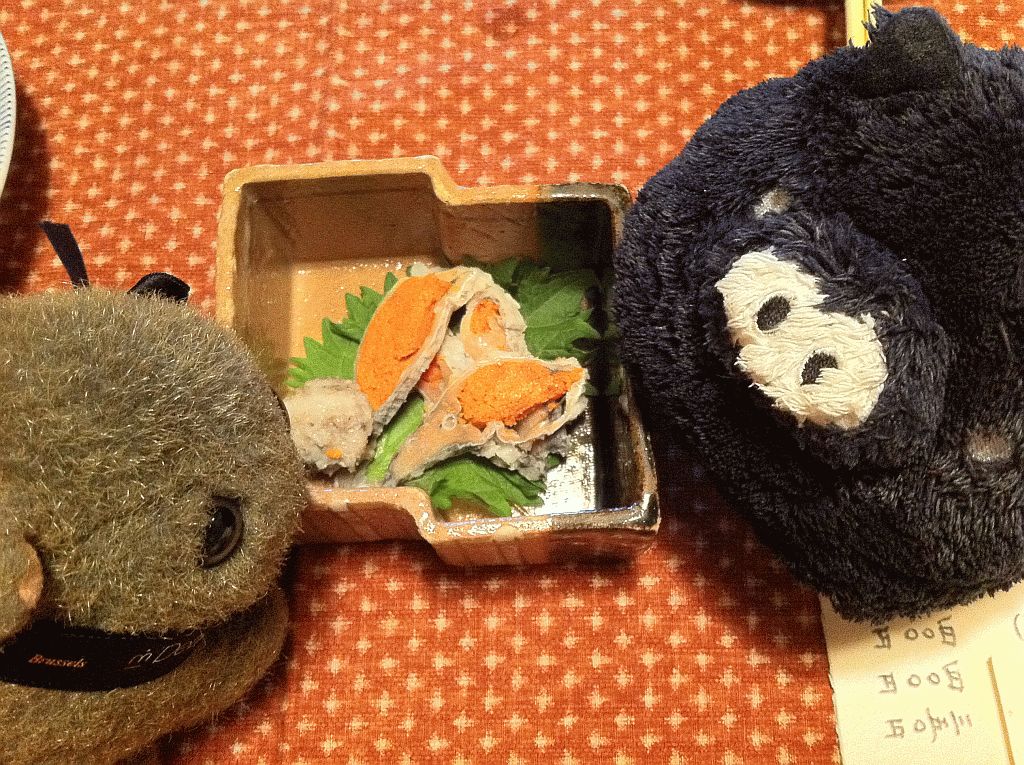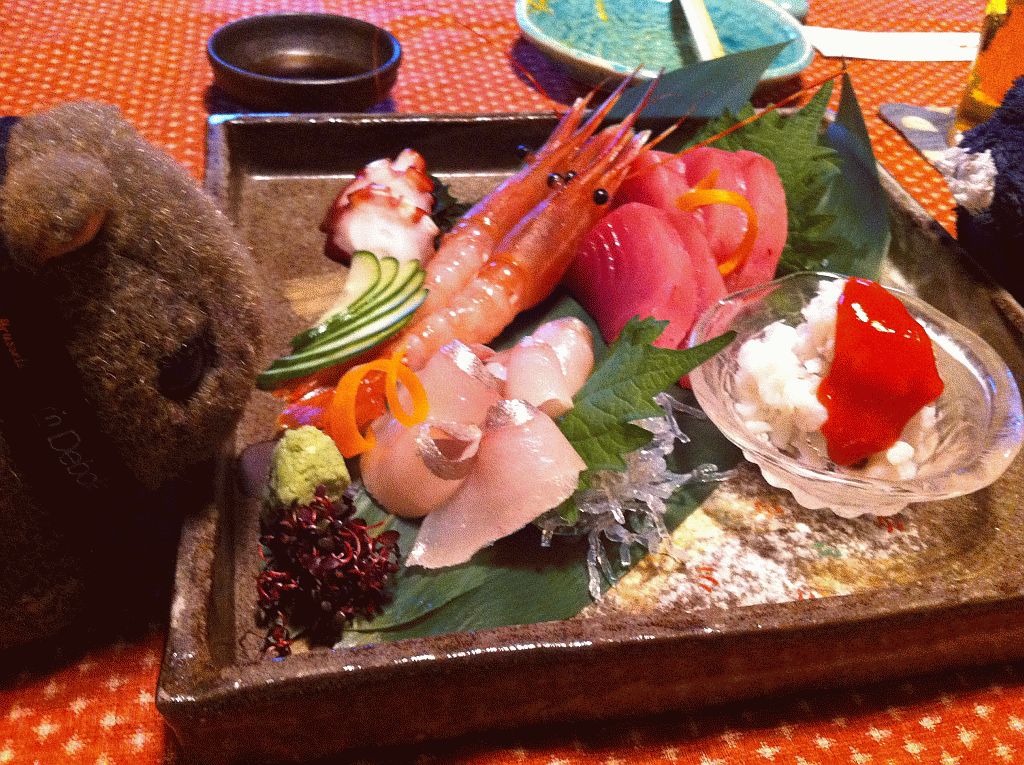 Wocchan takes Keihan Ishiyama-Sakamoto line & Keishin line