Spring and Summer of 2018
At Mokuba-Tei in Asakusa, Tokyo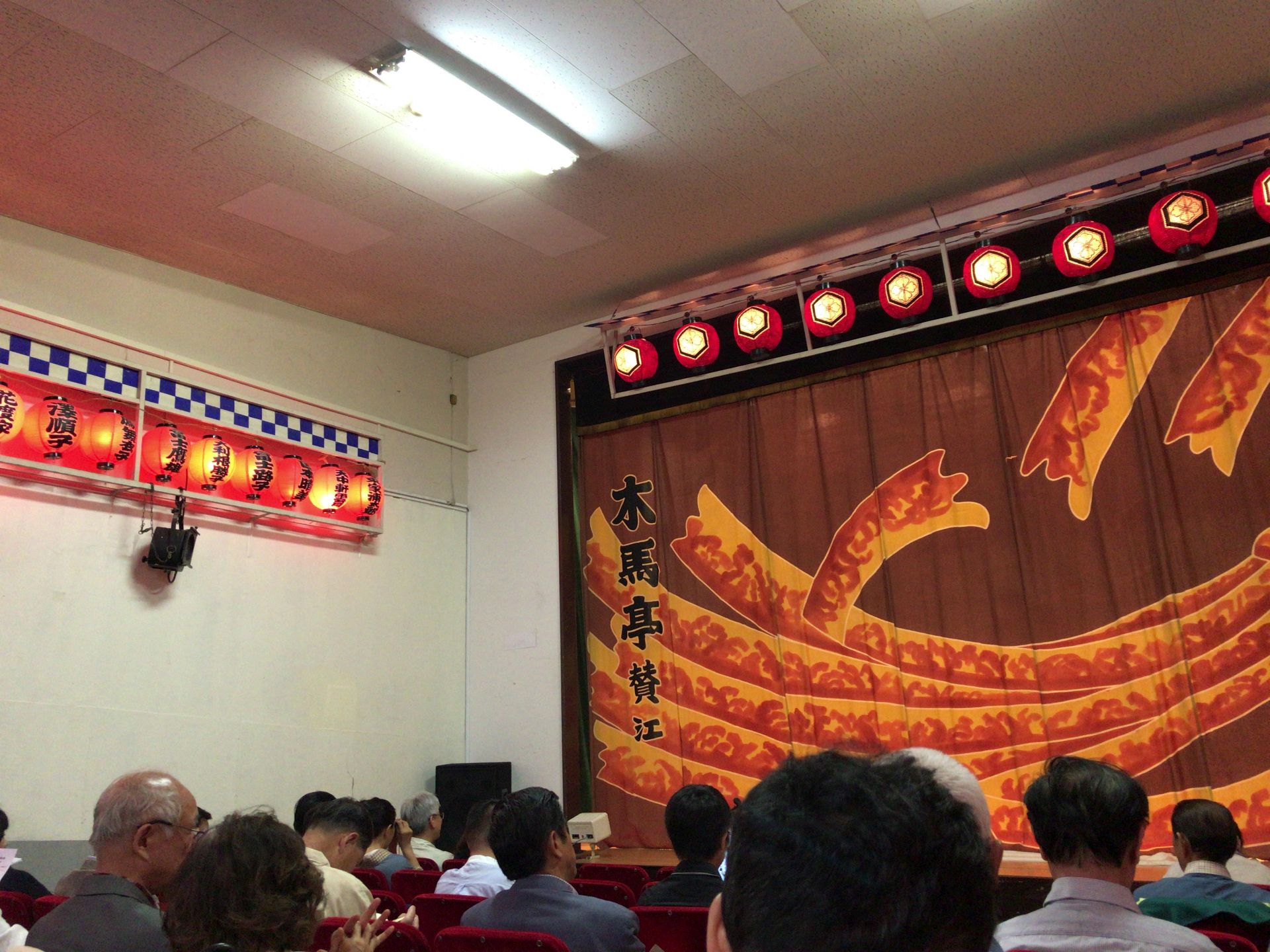 Mokuba-Tei is a Specialty theater of traditional performing arts such as Rōkyoku & Koudan.
March 4. Waiting for the curtain.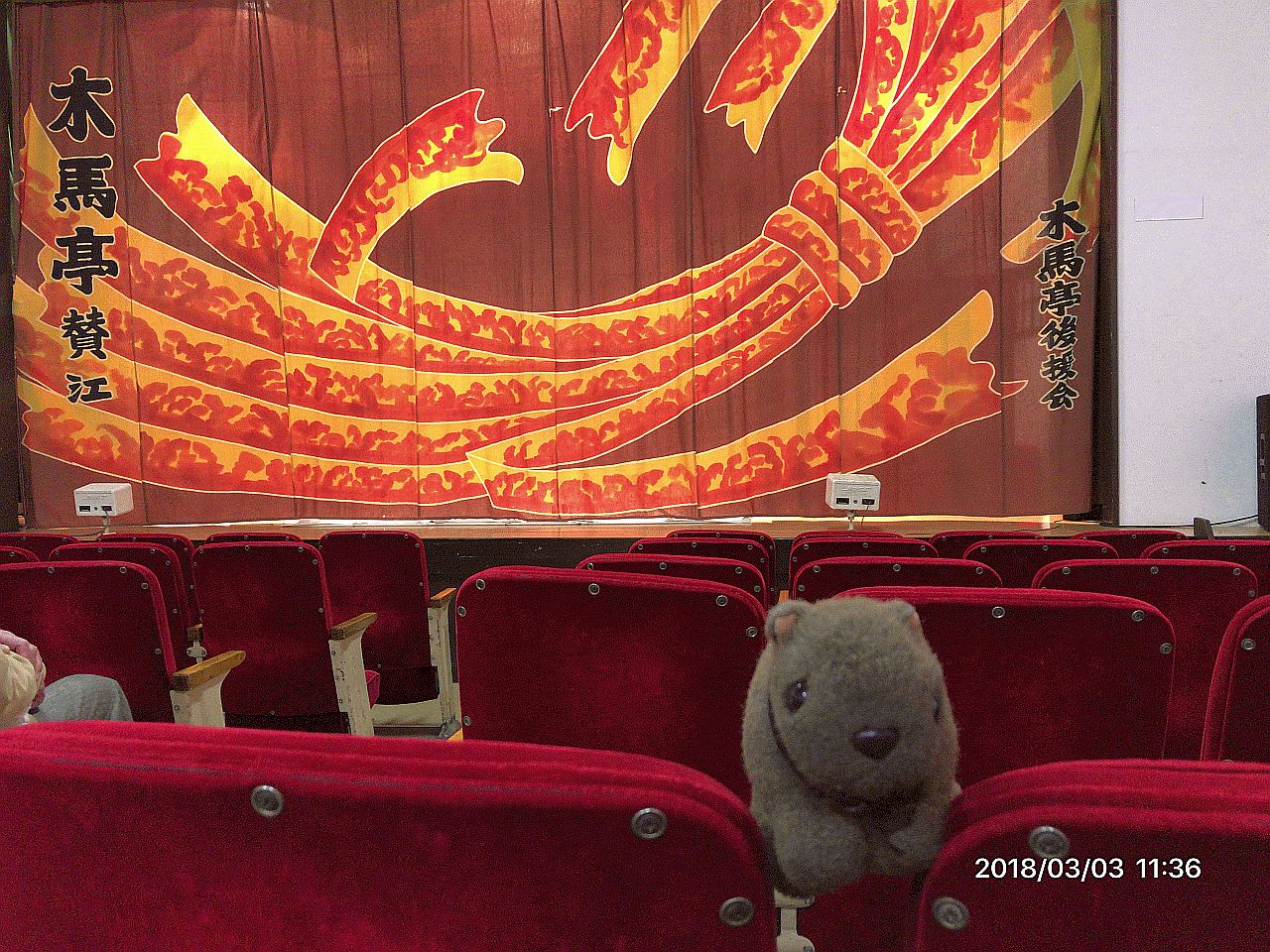 Intermission is a time for icecream.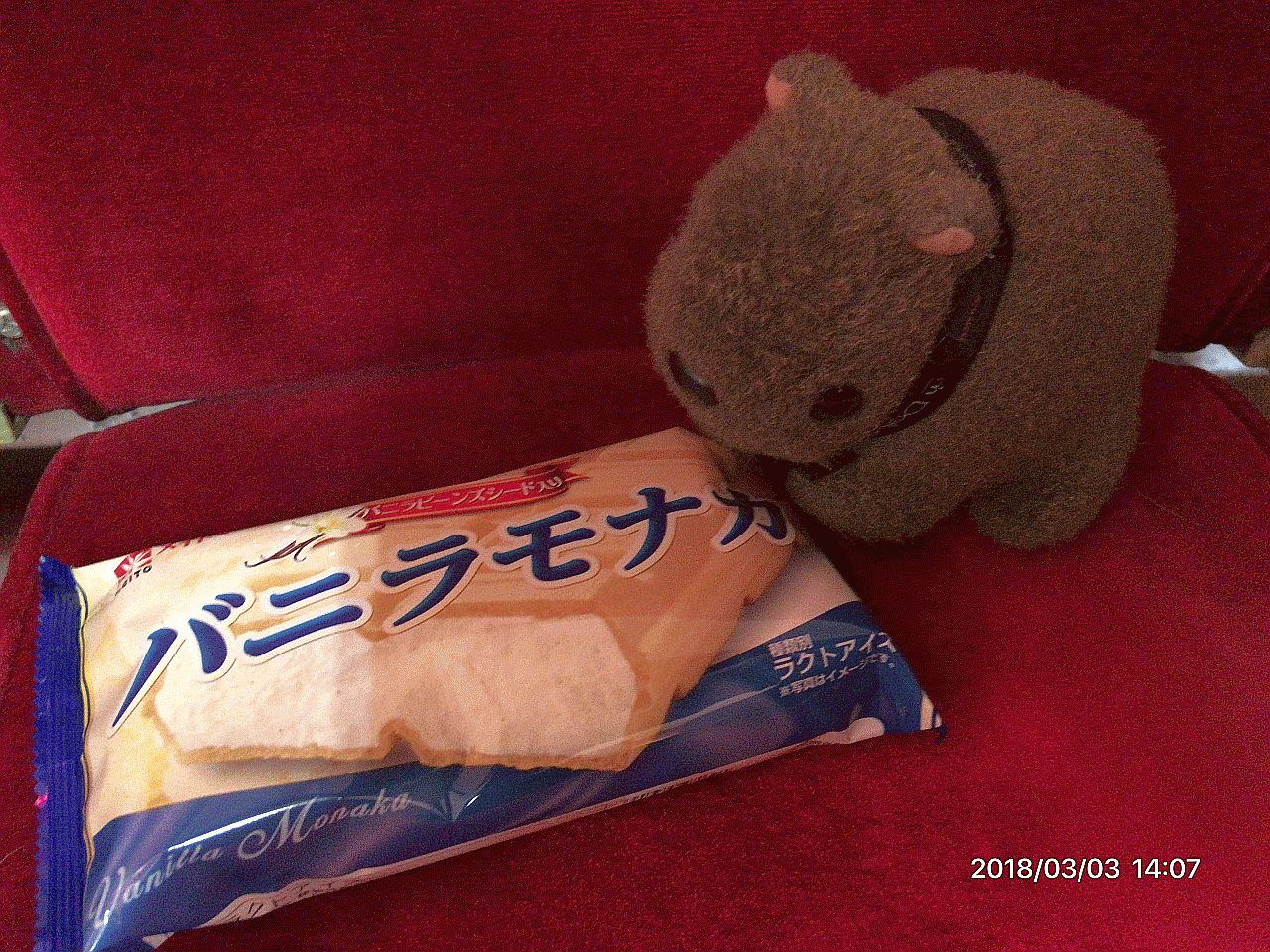 May 4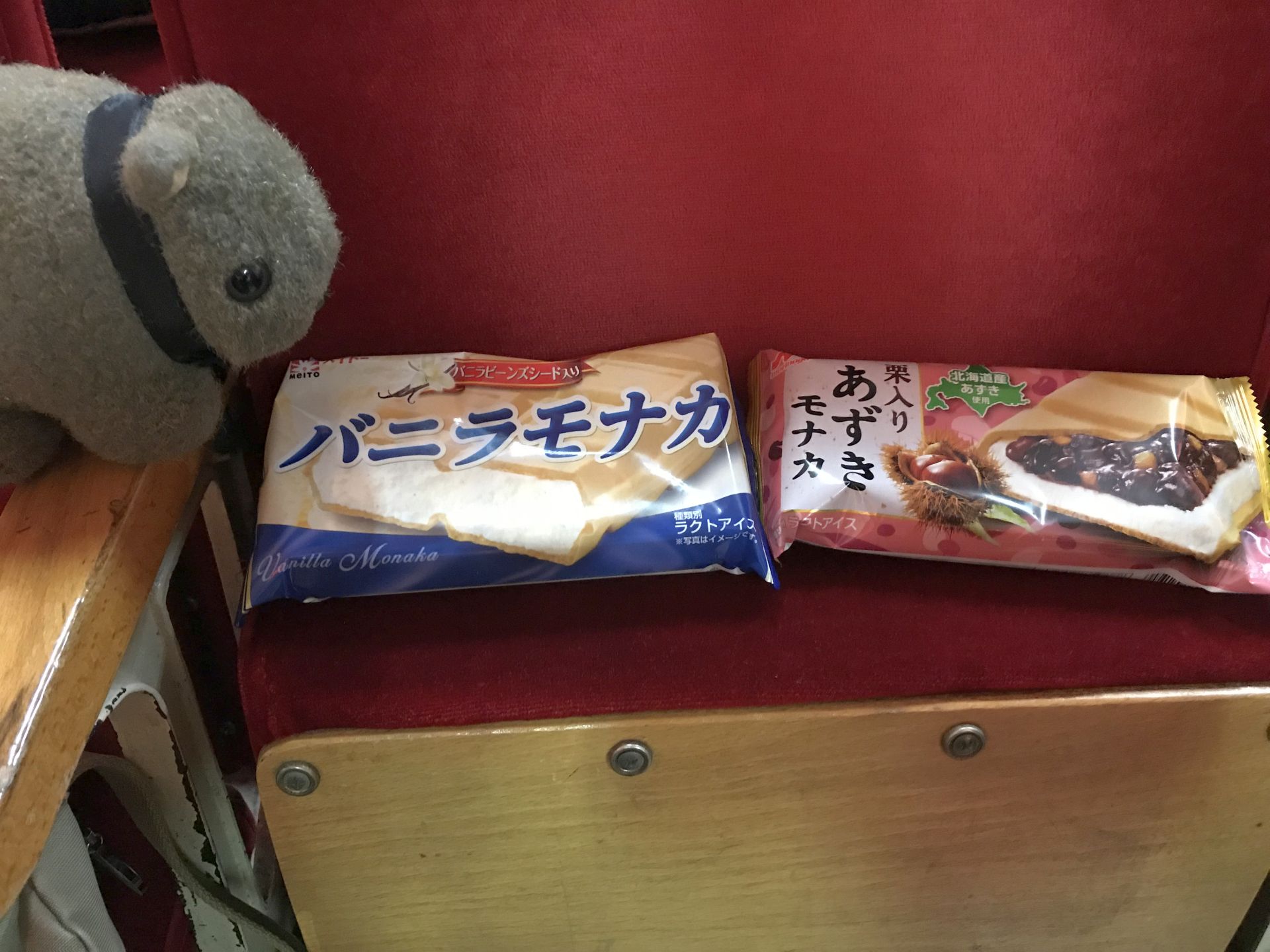 Denki Bran is the speciality of Kamiya Bar.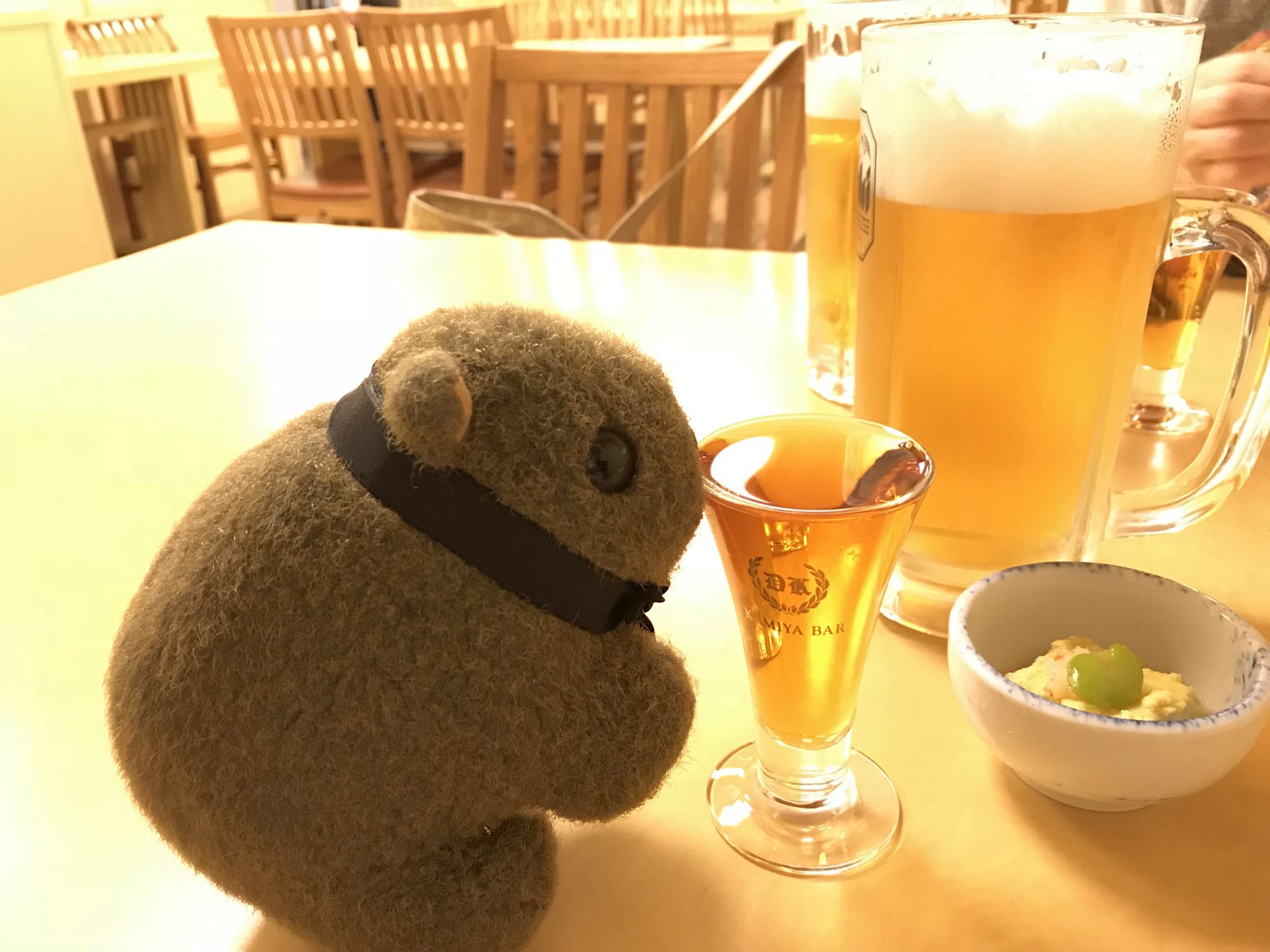 April 20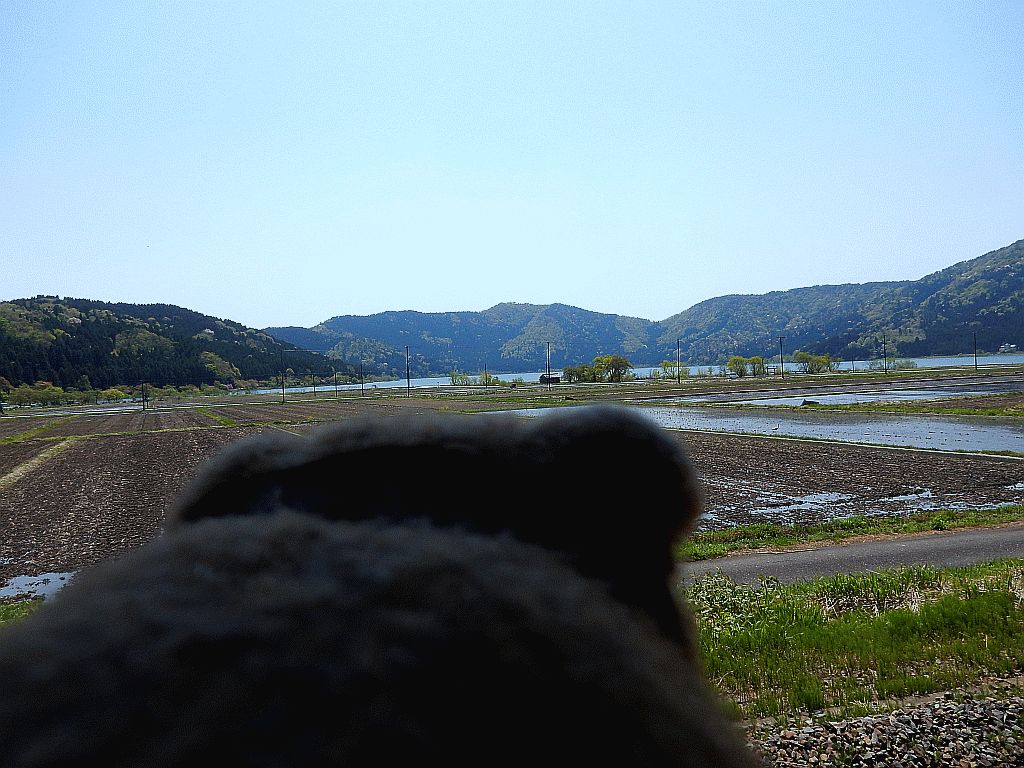 Looking at Lake Yogo from Yogo station..
April 21, Prospects from Hachijo rock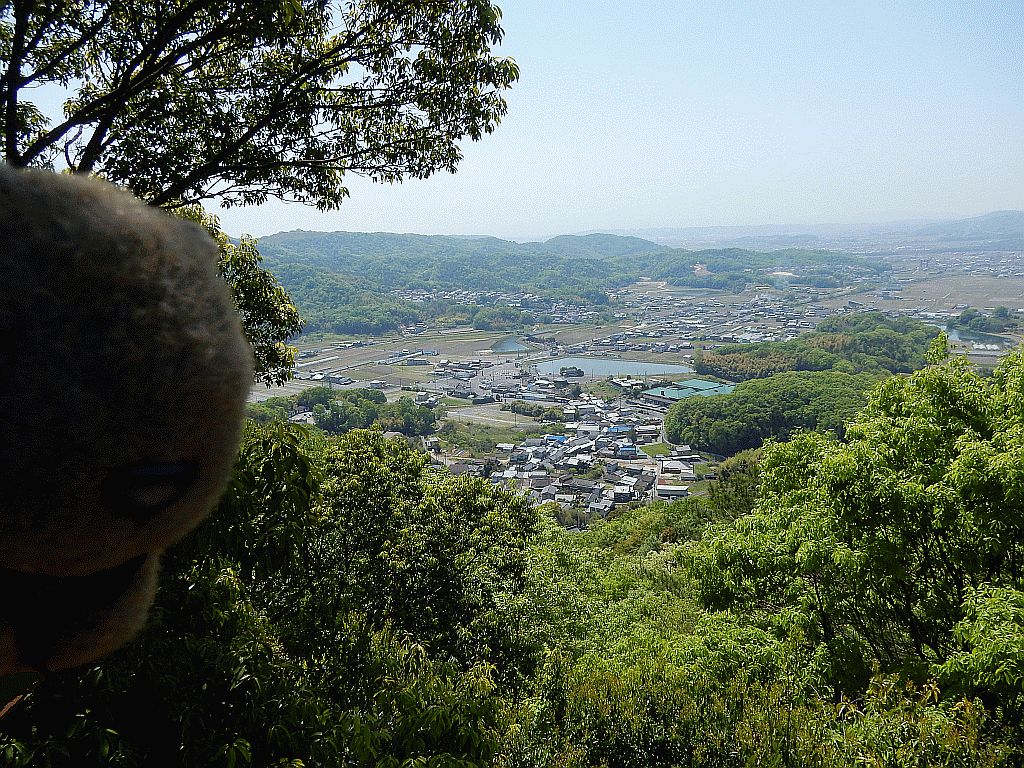 Commemorative photo with a fox statue.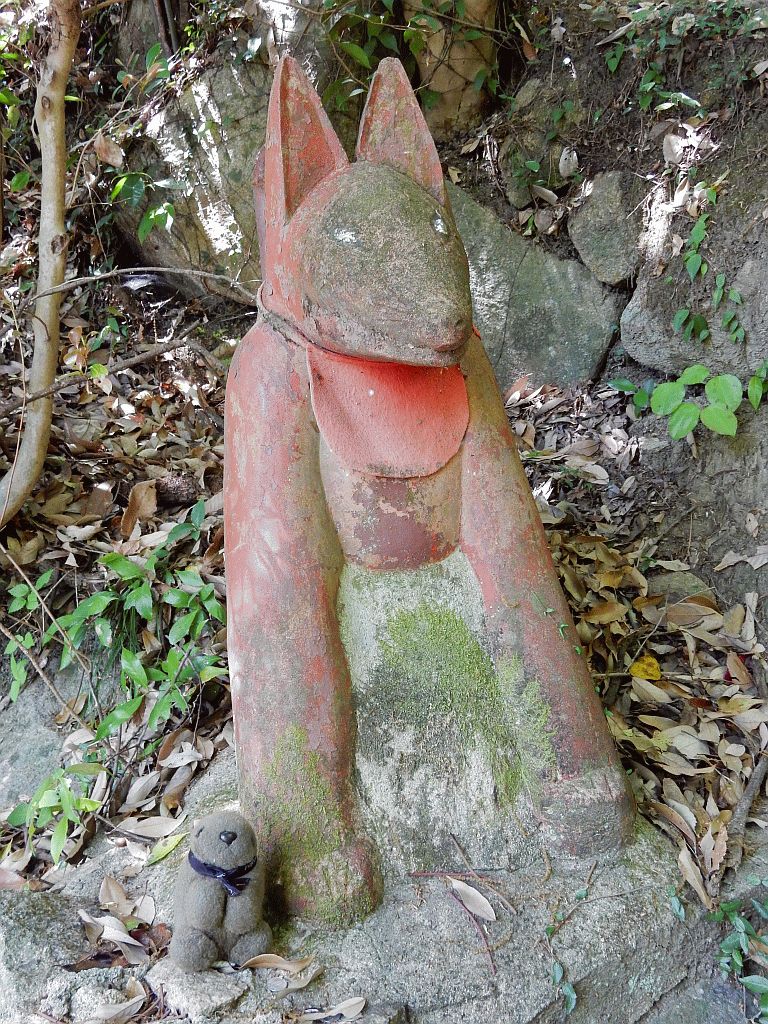 Hakodate August 18
At Niijima, Jo sailing monument square
Watching streetcars from Share Star building
Diner at L'oiseau par Matsunaga