LP records
Shelley Fabares / The Things We Did Last Summer
In the USA, it was released in September 1962.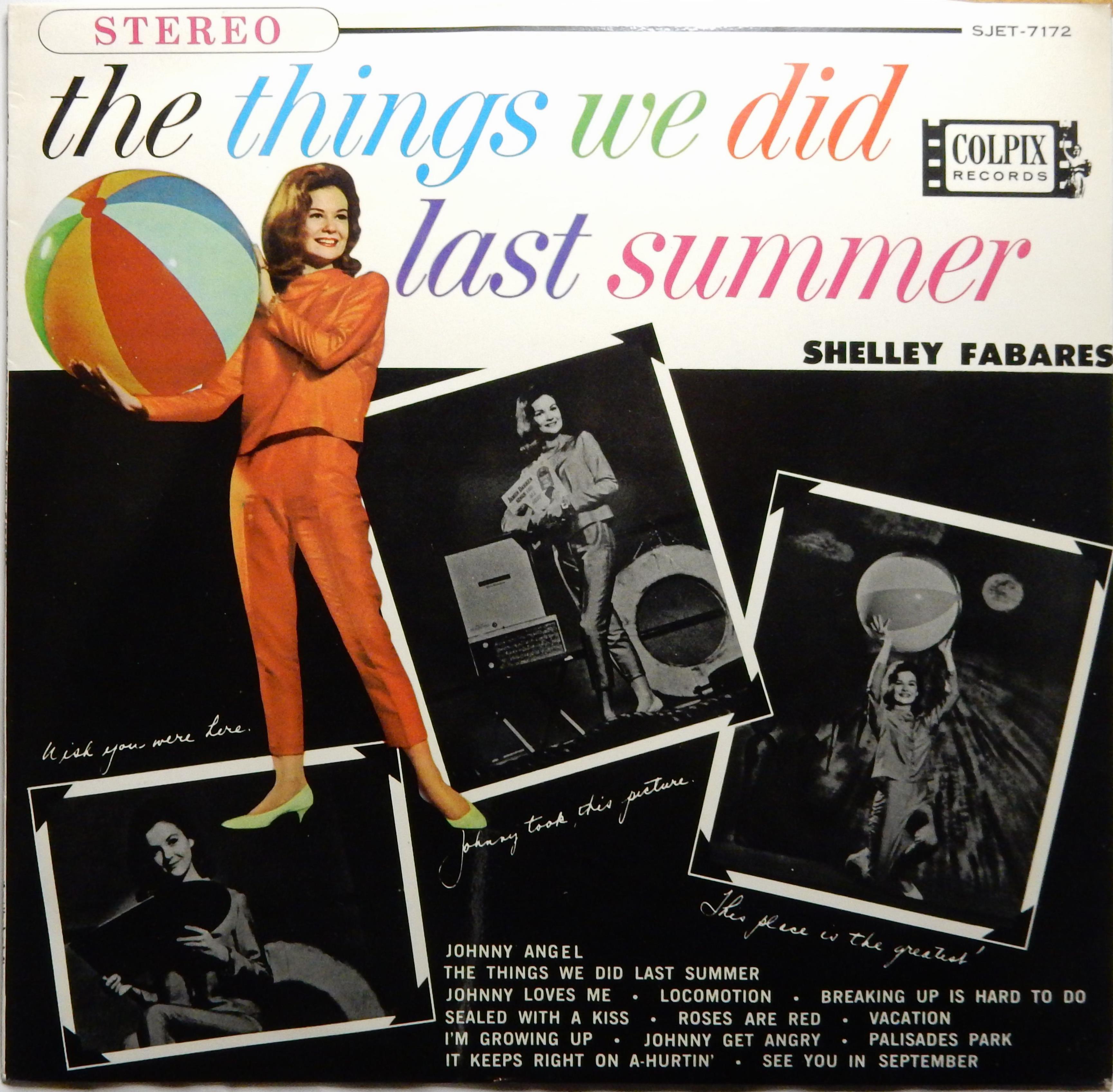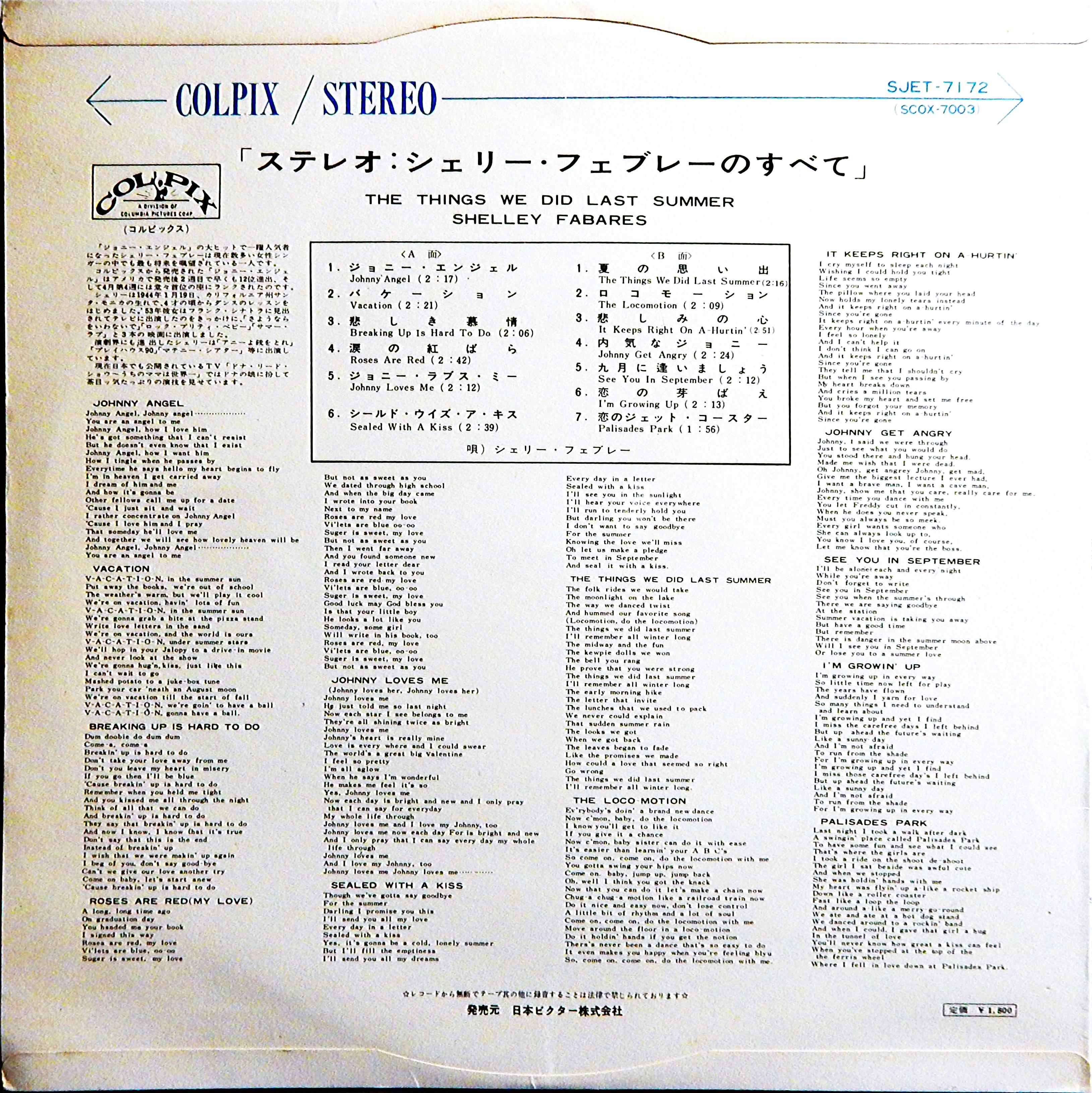 McCoy Tyner / Echoes of a friend
Recorded in Japan in 1972 and releases in the same year.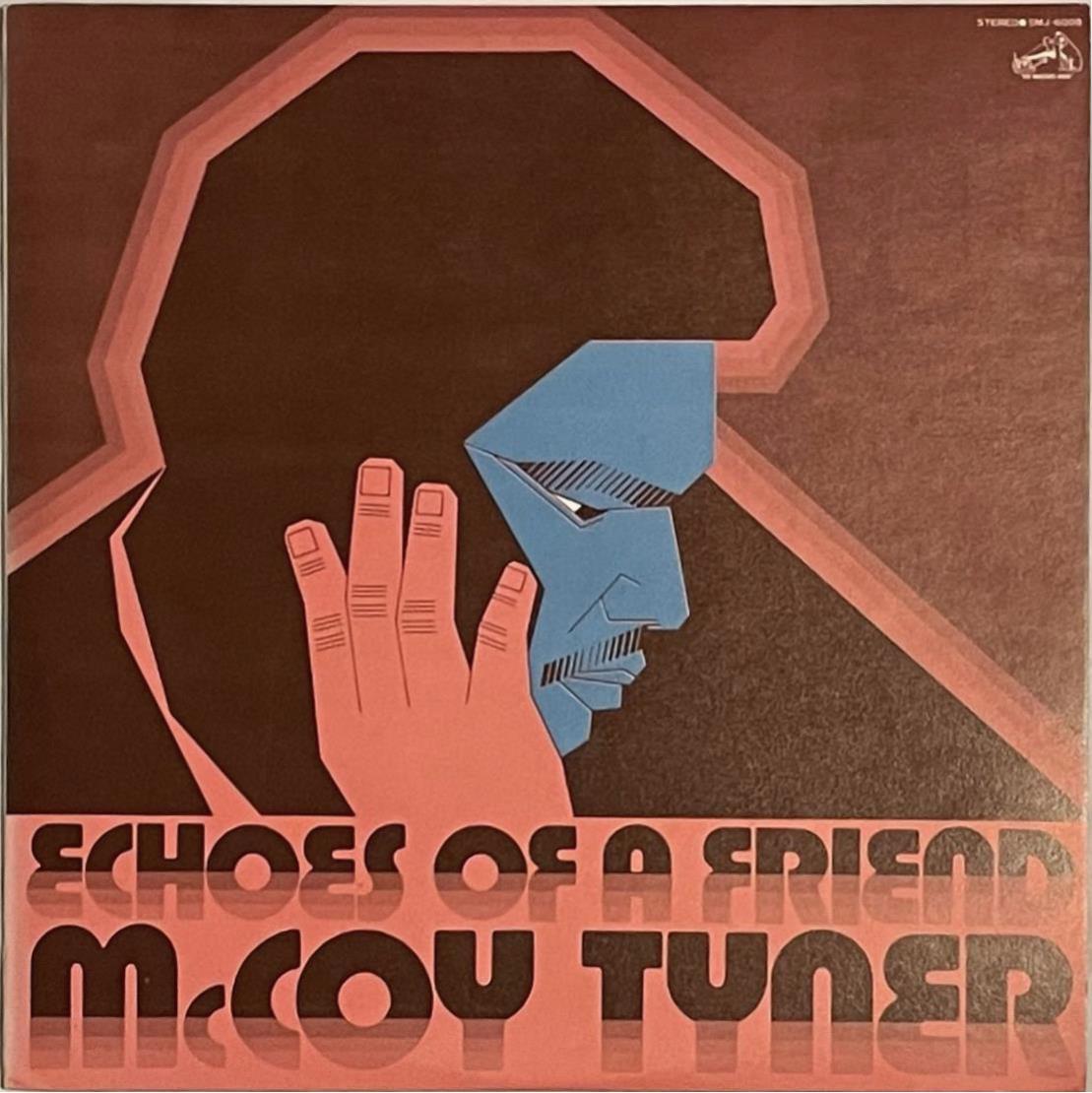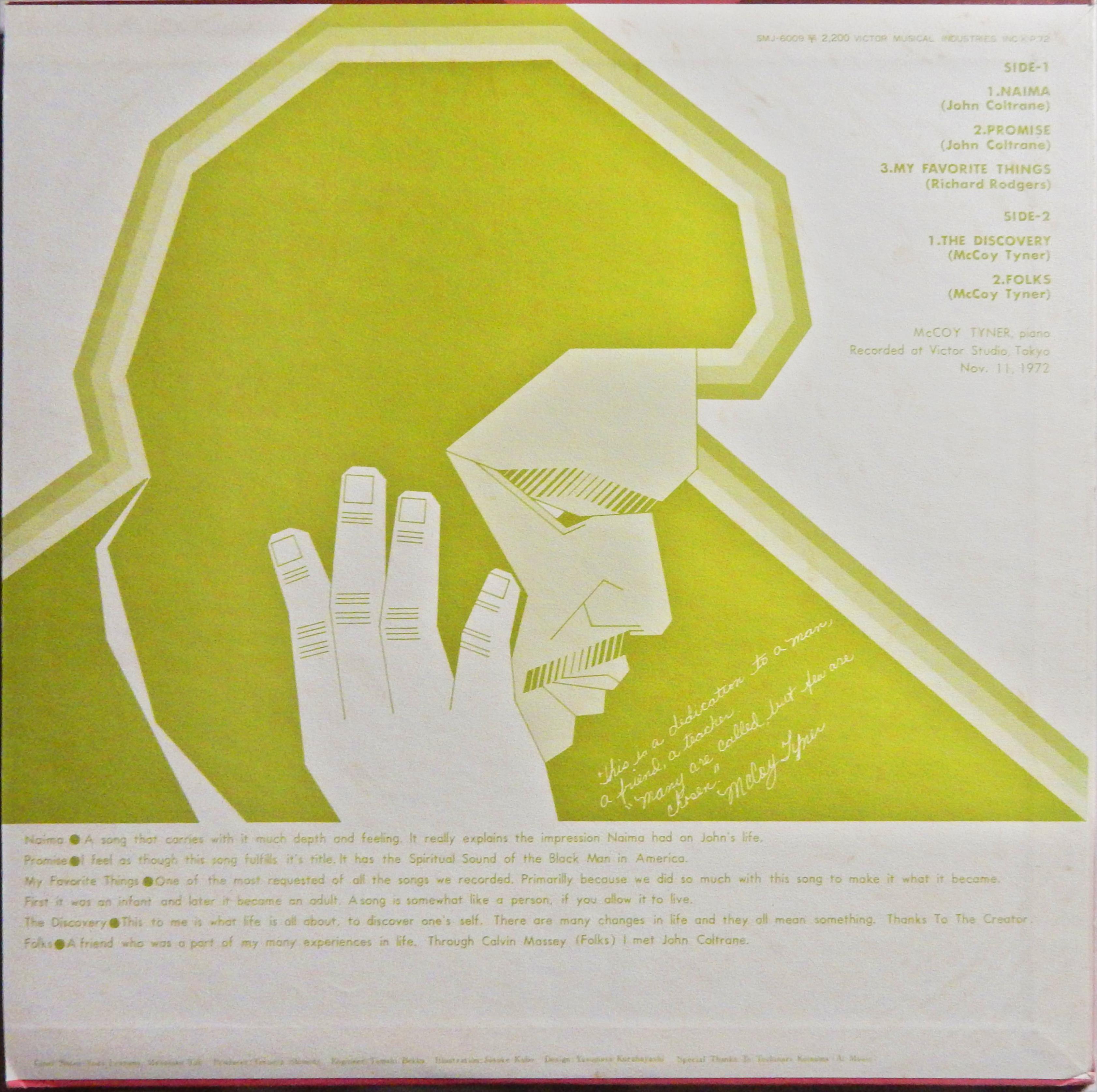 Johnny Hartman / Live at Sometime
Recorded live at "Sometime" in Kichijoji Tokyo in October 13, 1977 and releases in the next year.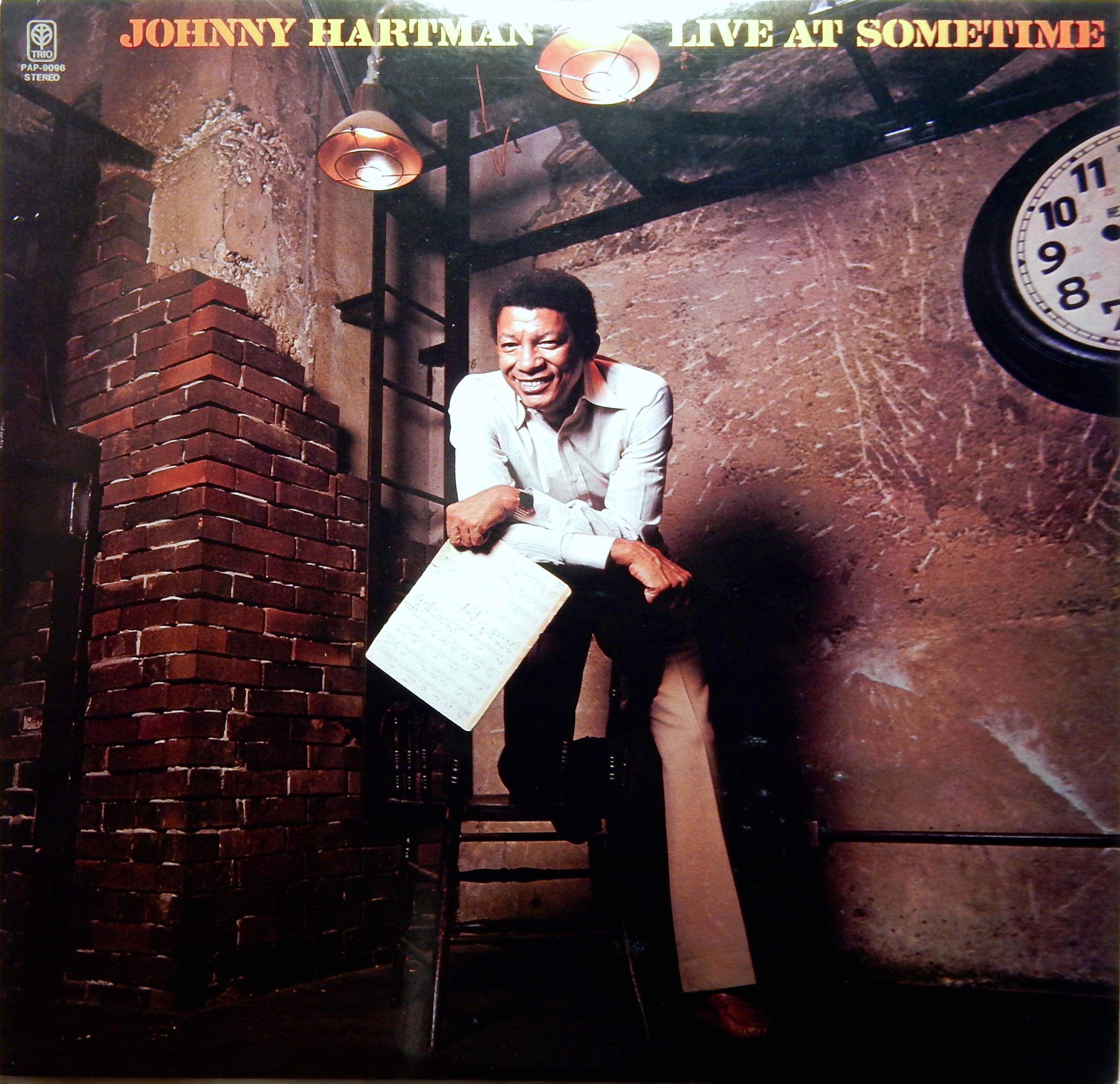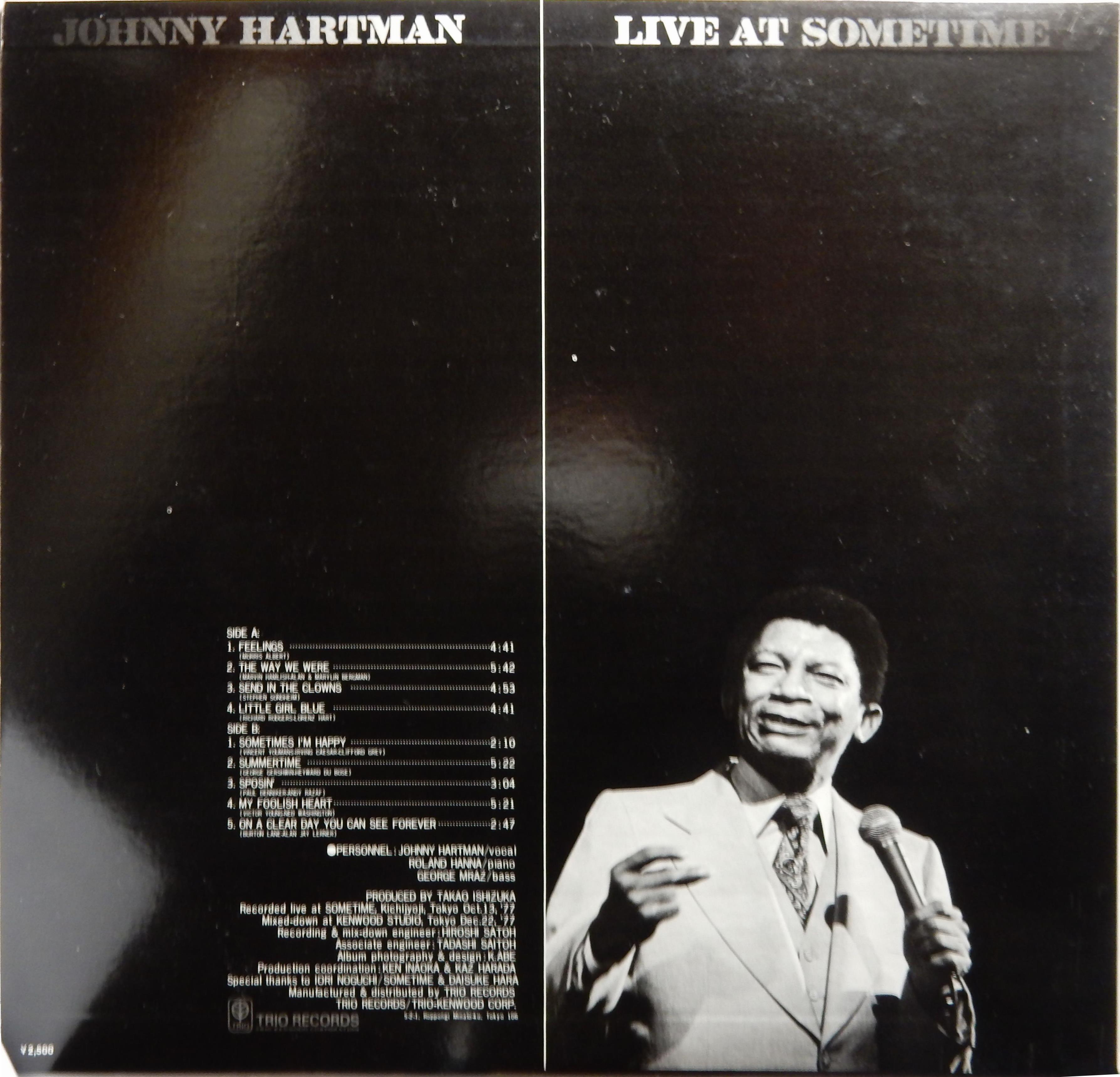 Ann Burton / Burton for Certain
Recorded in Japan and this is the jacket when it was released in Japan.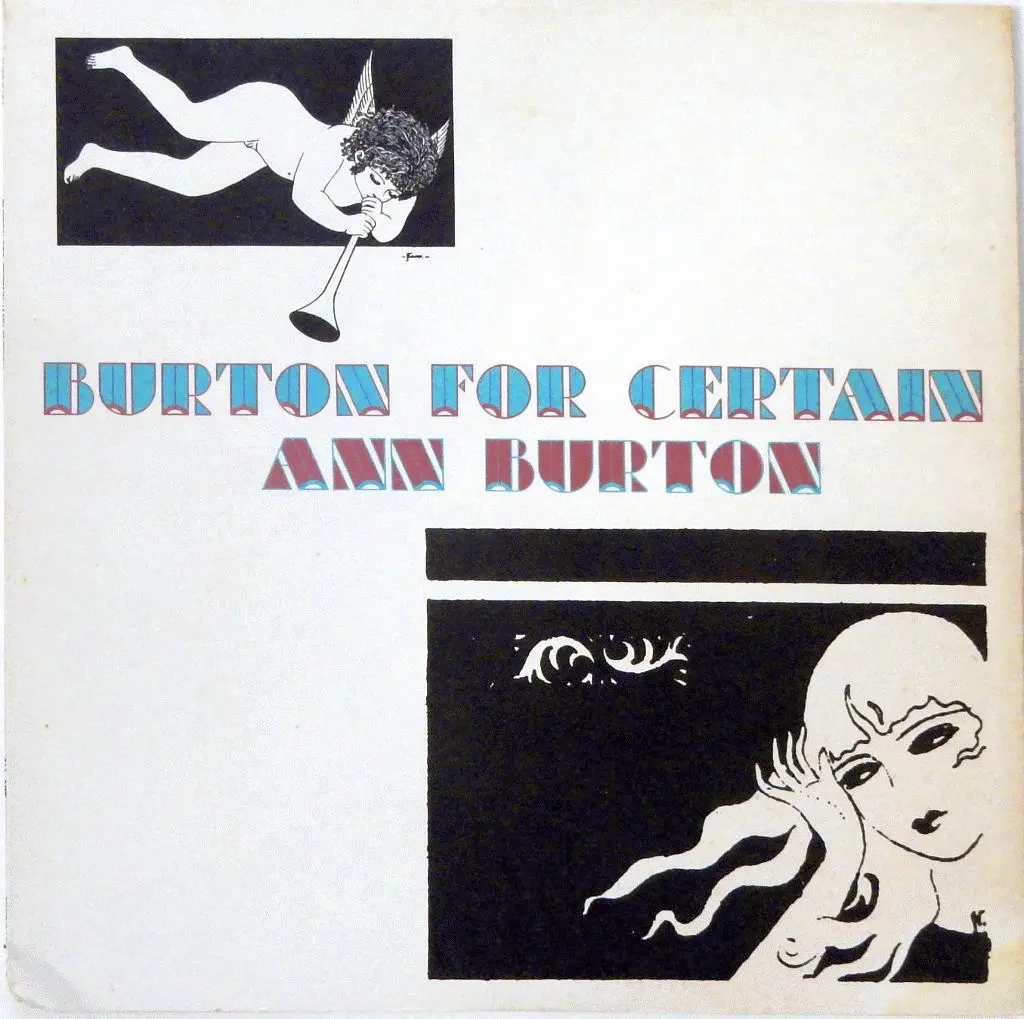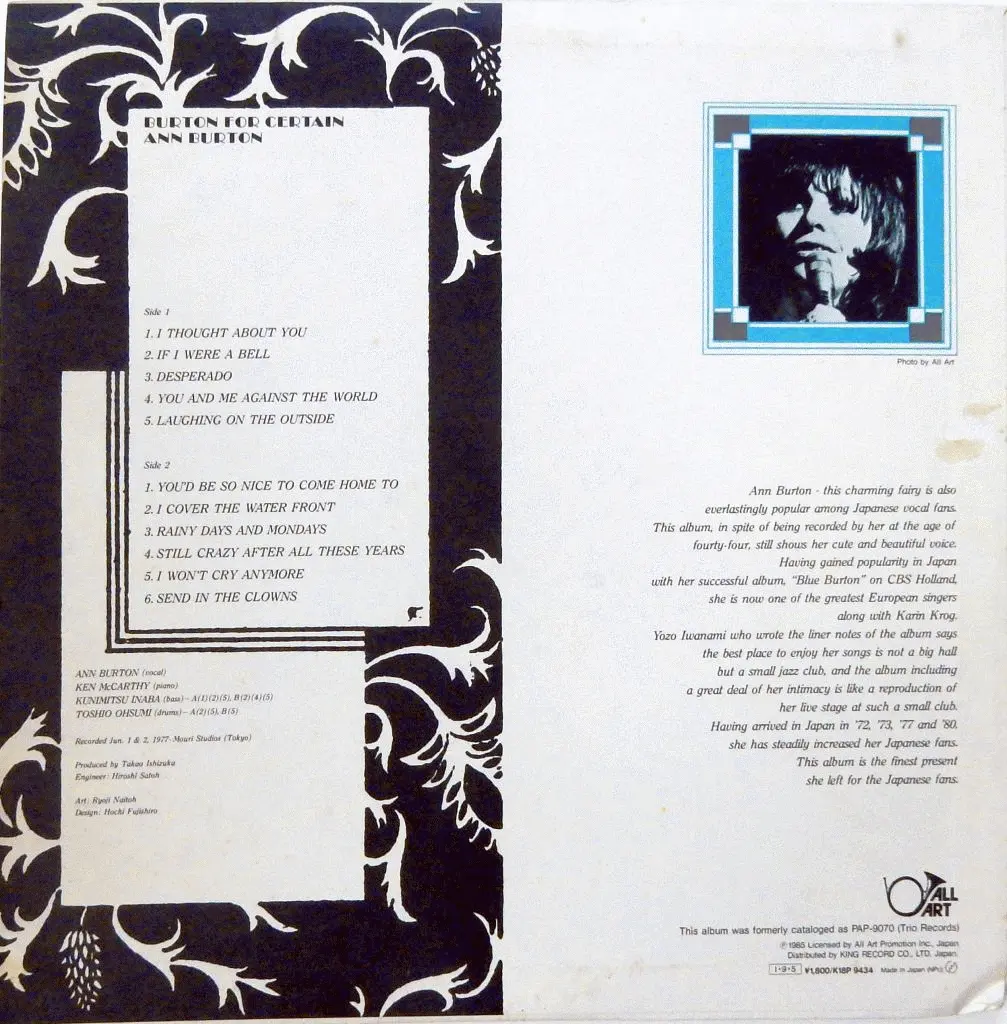 Pink Floyd / Atom Heart Mother
"Atom Heart Mother" wes released in 1970. The interesting thing about this Japanese version is that it is a 4-channel record.