JR-West Yonago Station
Where in the world is Yonago located ?
Monument of Yonago Station Square
Hello Kitty Orange Card (Prepaid Card)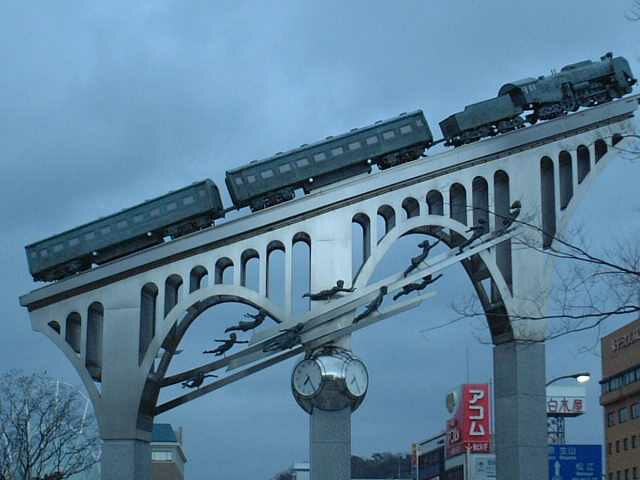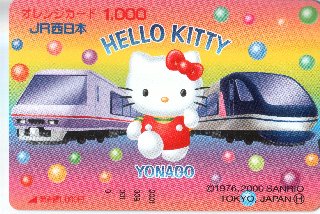 Local Train (kiha 47)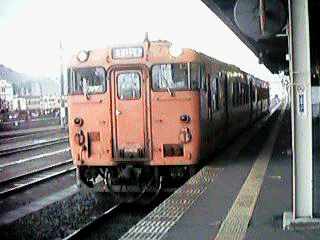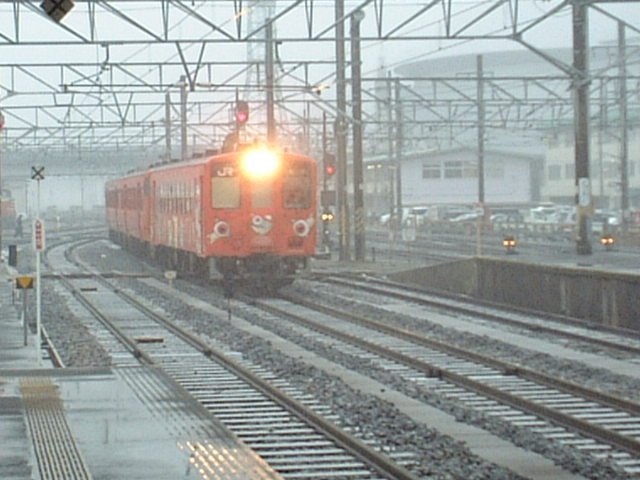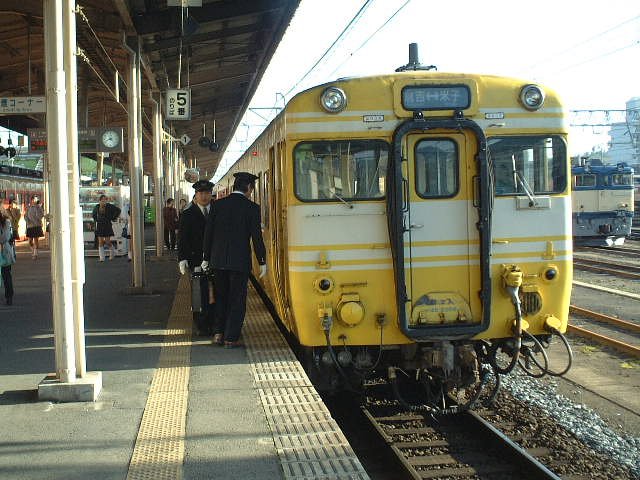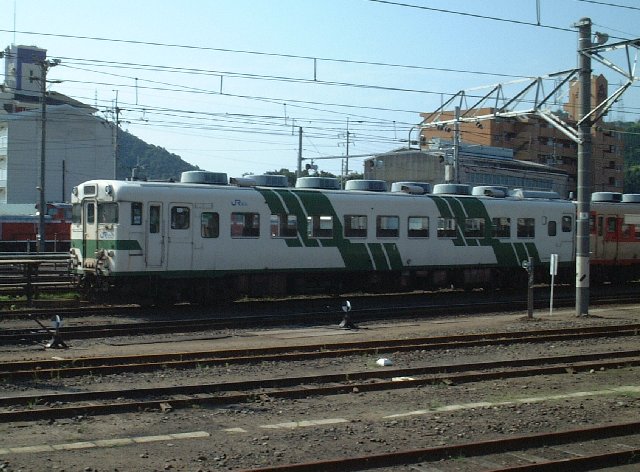 Rapid Train (kiha28+kiha58)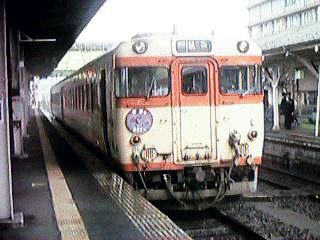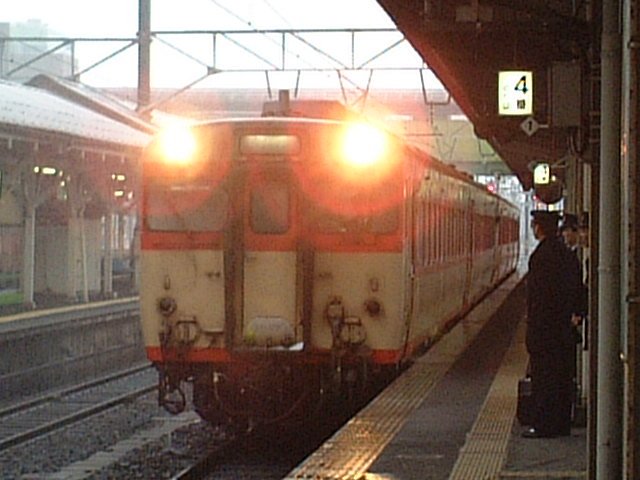 115series (KuMoHa115 + KuMoHa114)
Ltd. Exp. Super Yakumo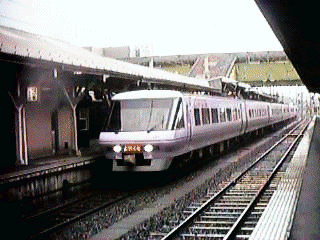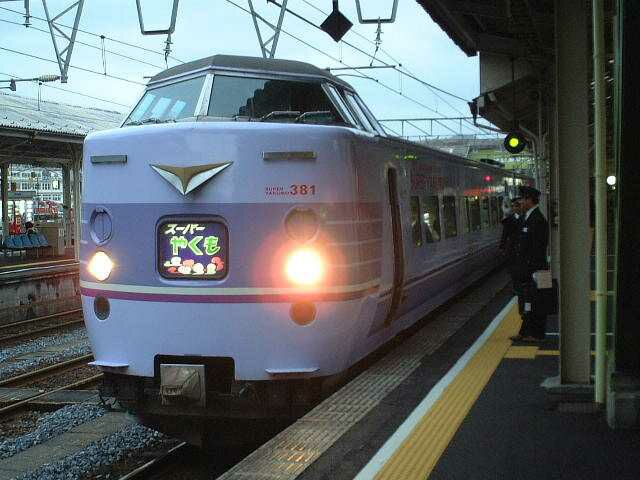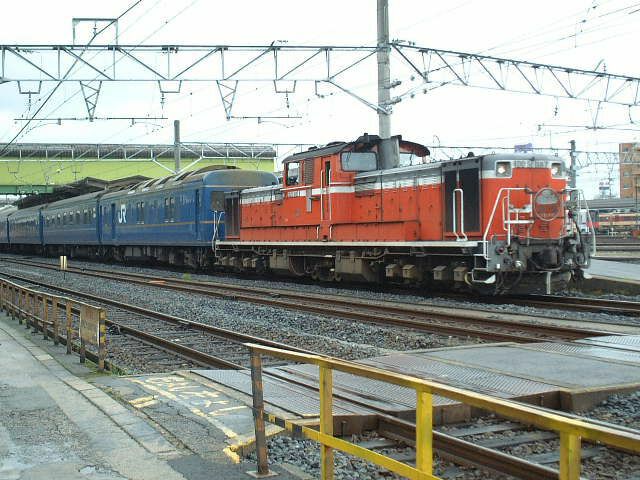 Ltd. Exp. izumo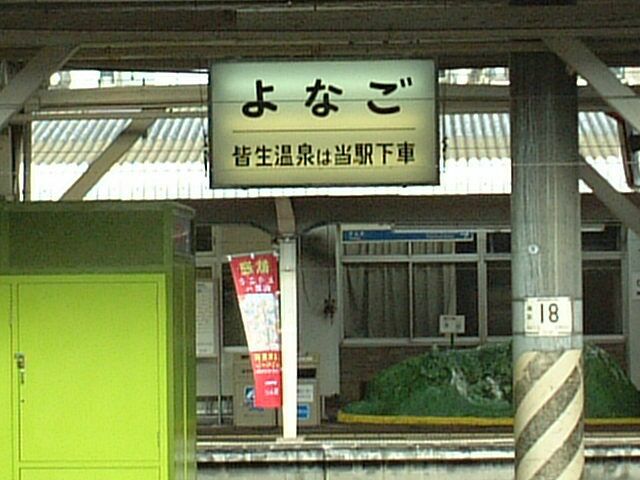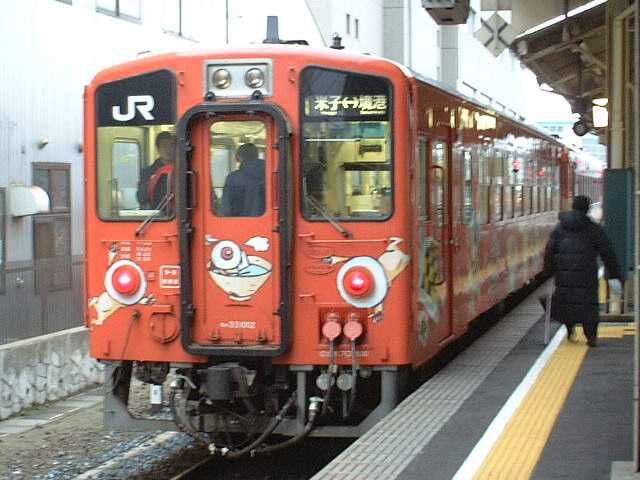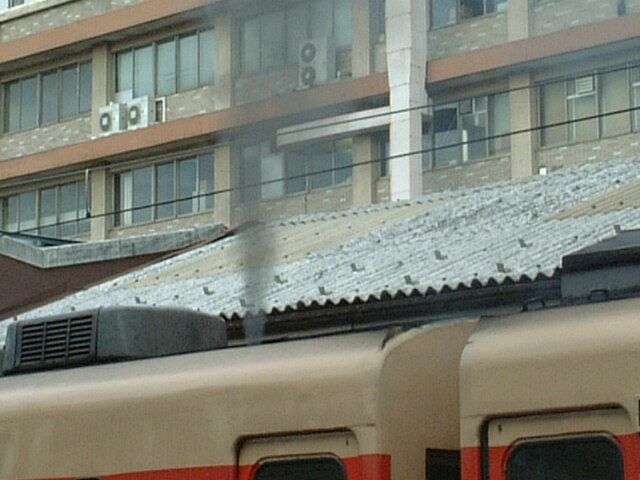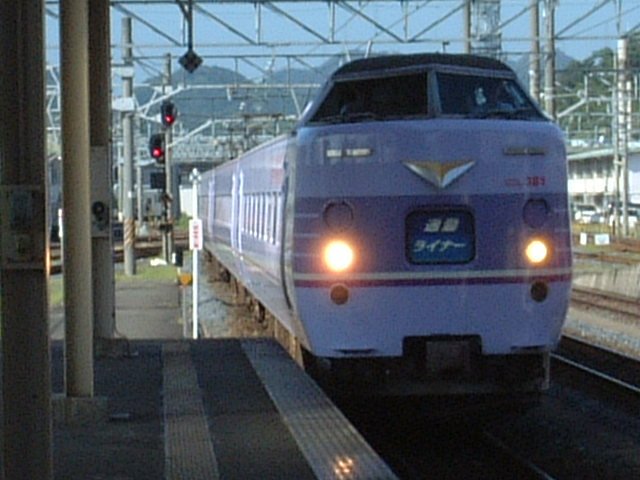 Rapid train (Free of extra charge)!!! commuter liner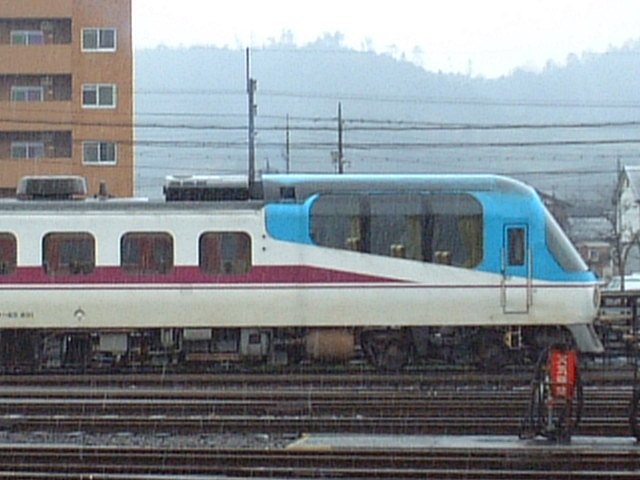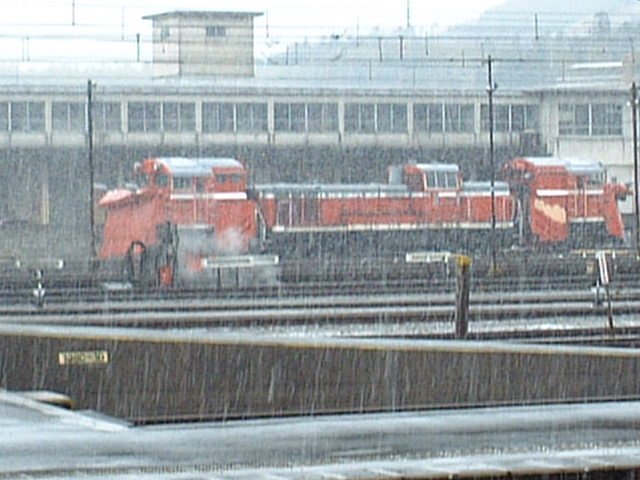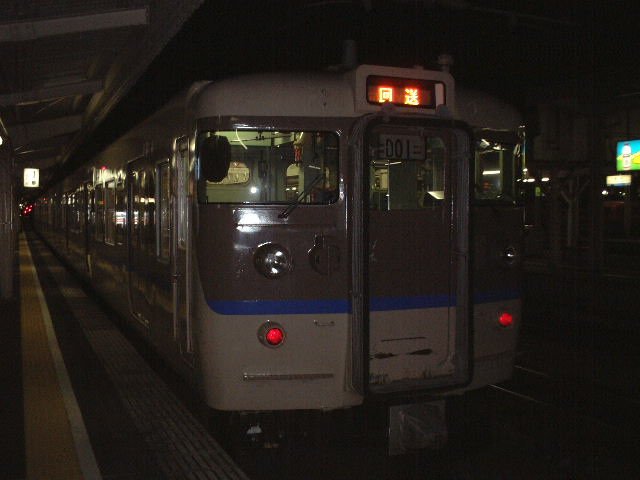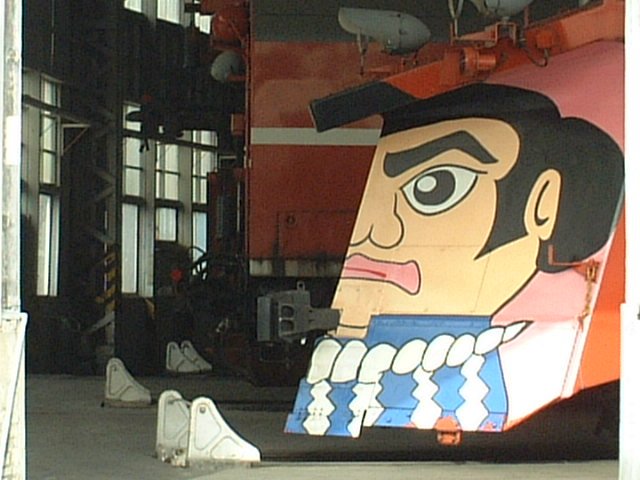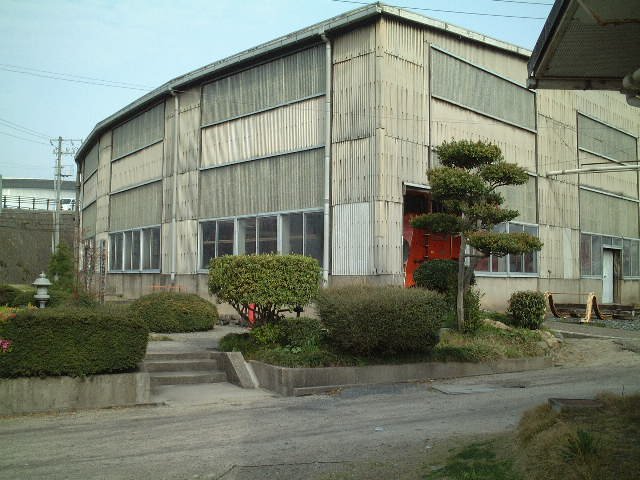 Turntable and Roundhouse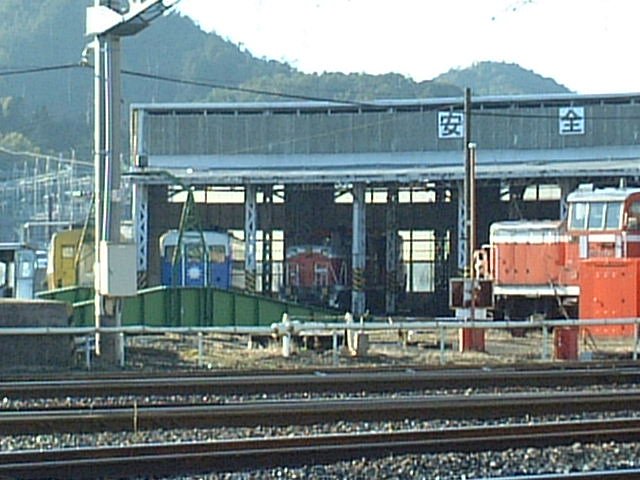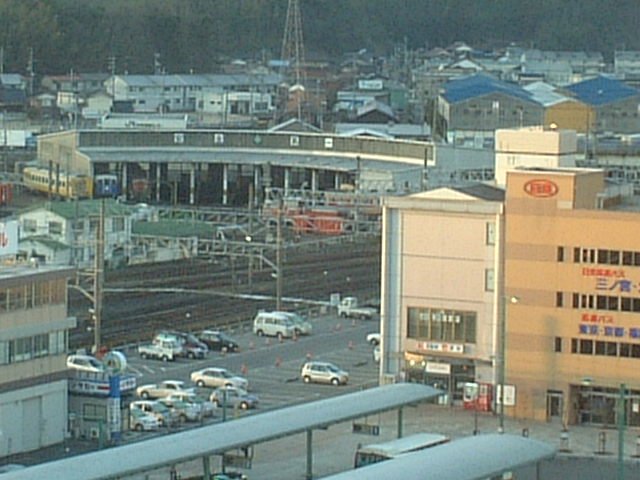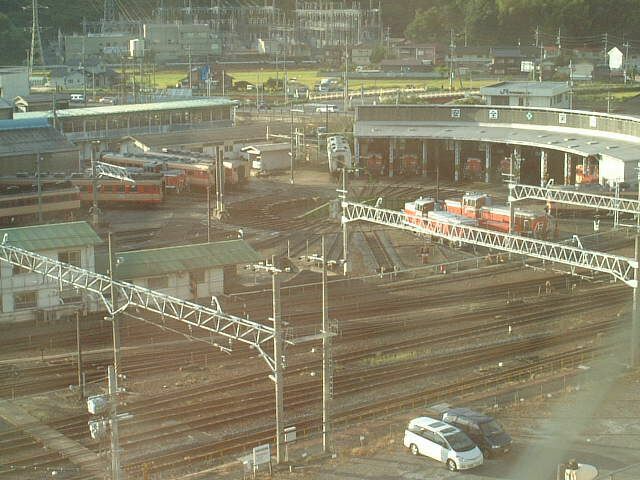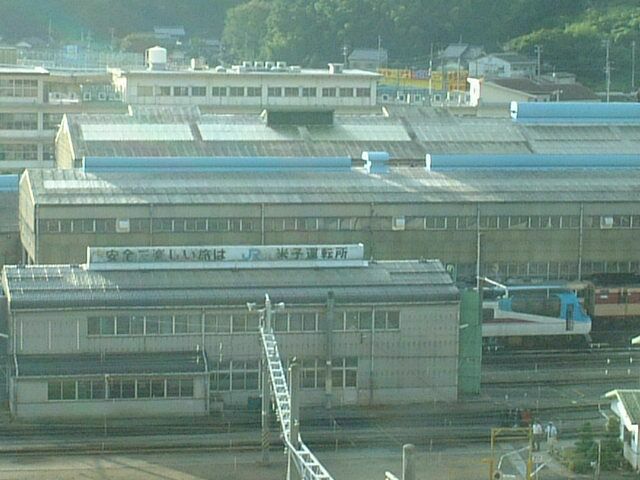 kiha 181 series Diesel Ltd. Exp. train. Now working as a rapid train.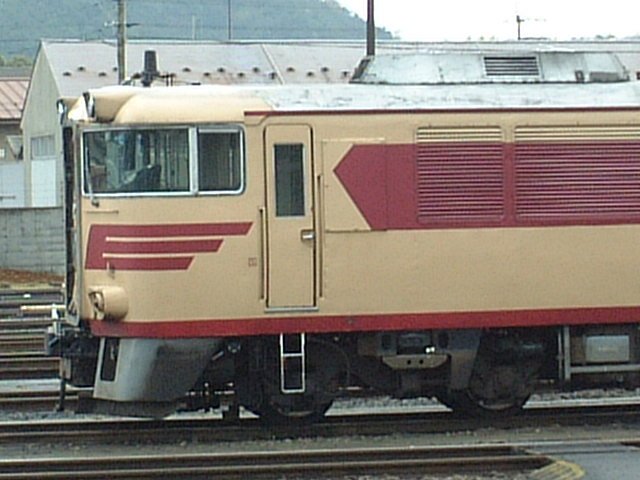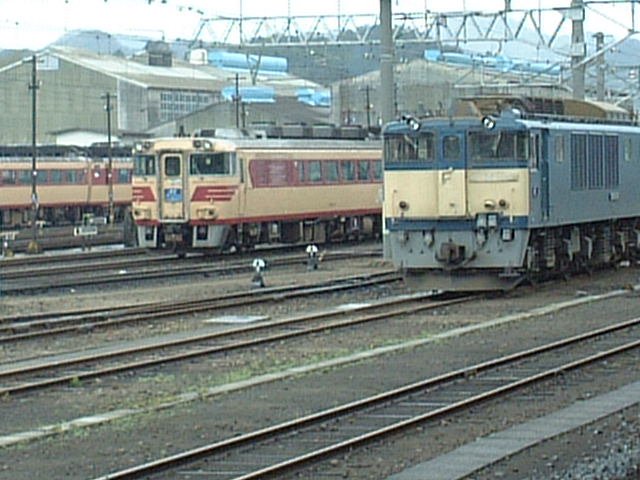 kiha126
kiha187