Spring 2017
Nagahama Bonsai of Ume Exhibition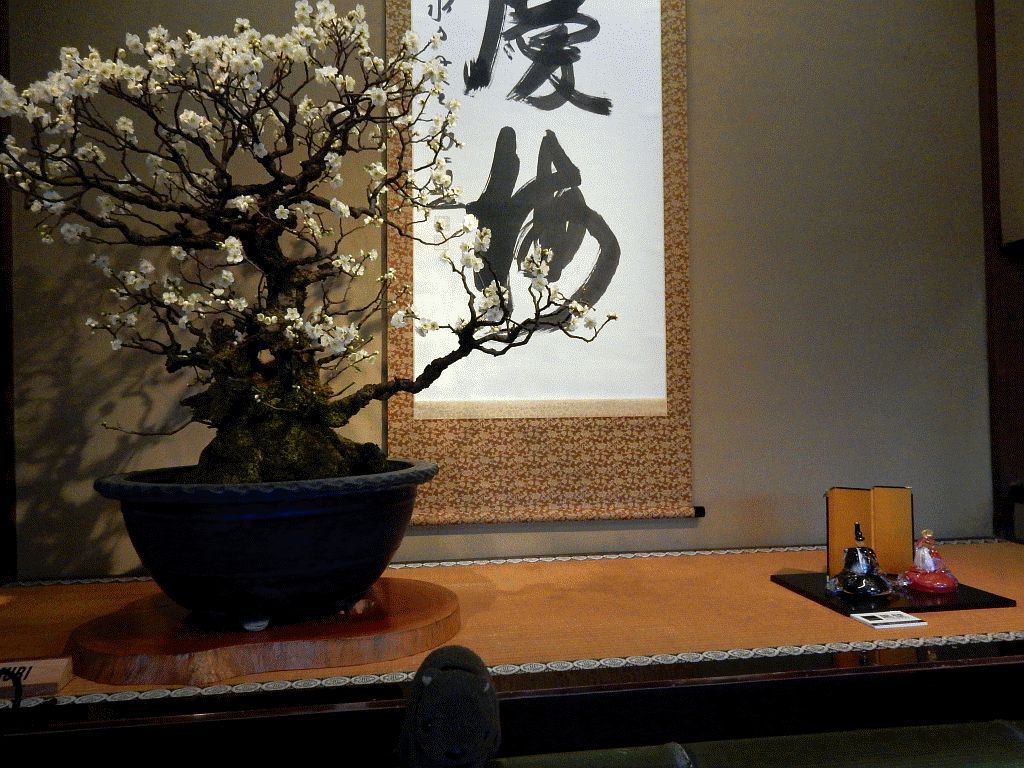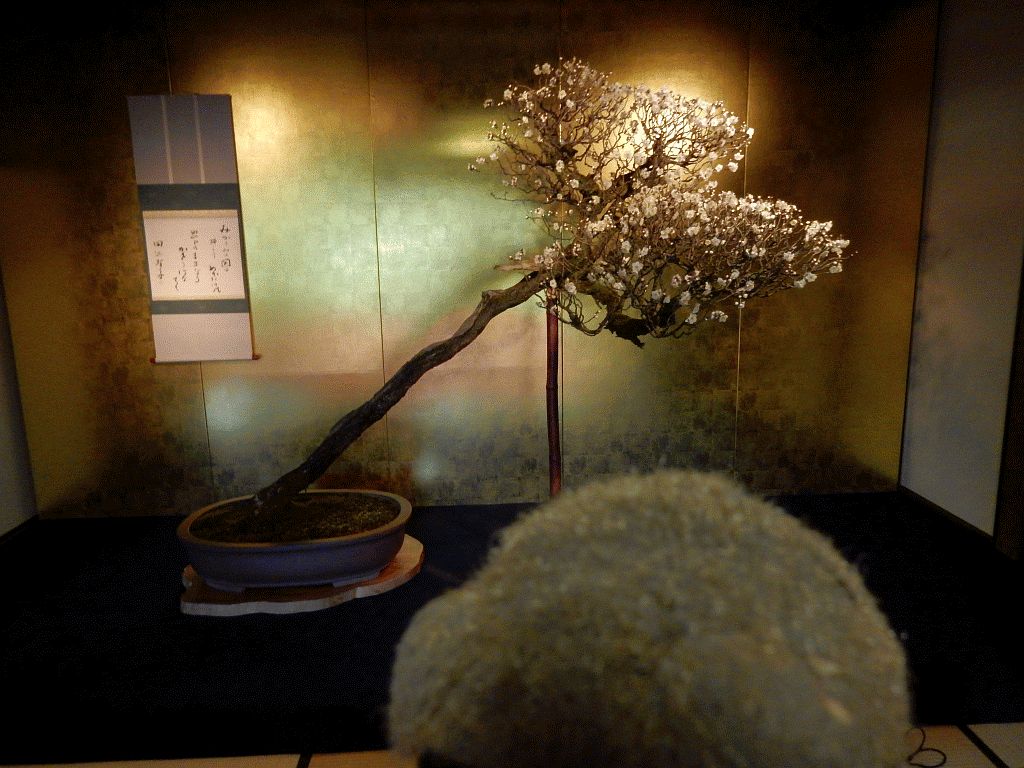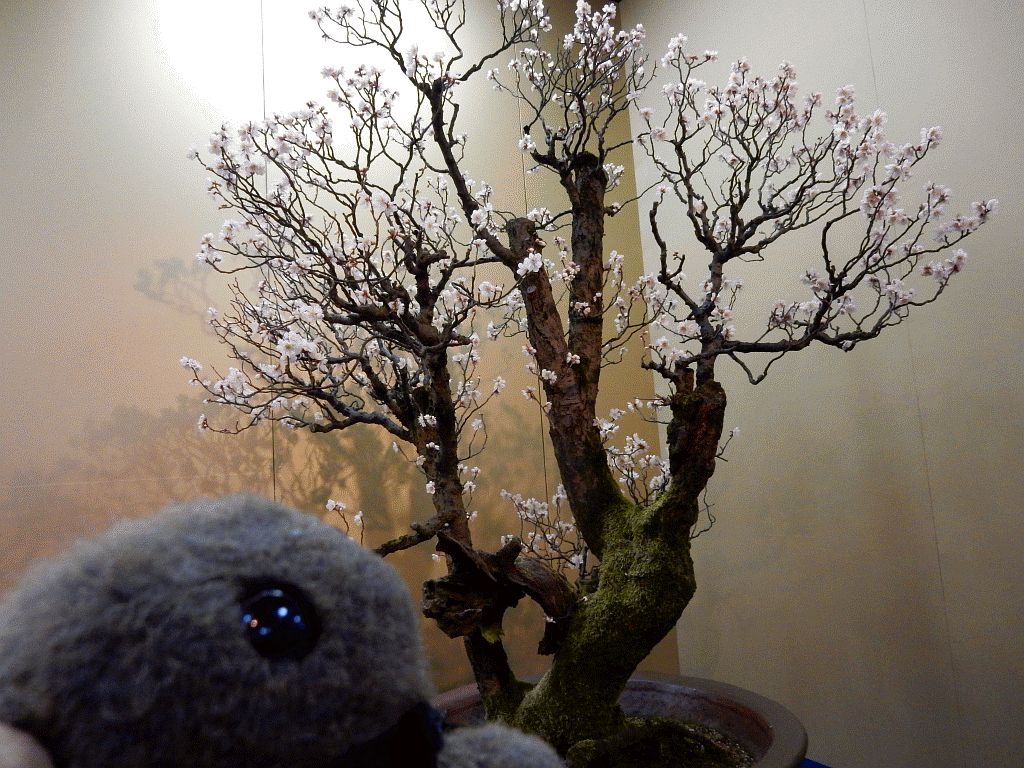 At Keiunkan in Nagahama, Shiga Pref., The 66th Bonsai Exhibition of Ume Trees was held from Jan. 7 to Mar.12, 2017.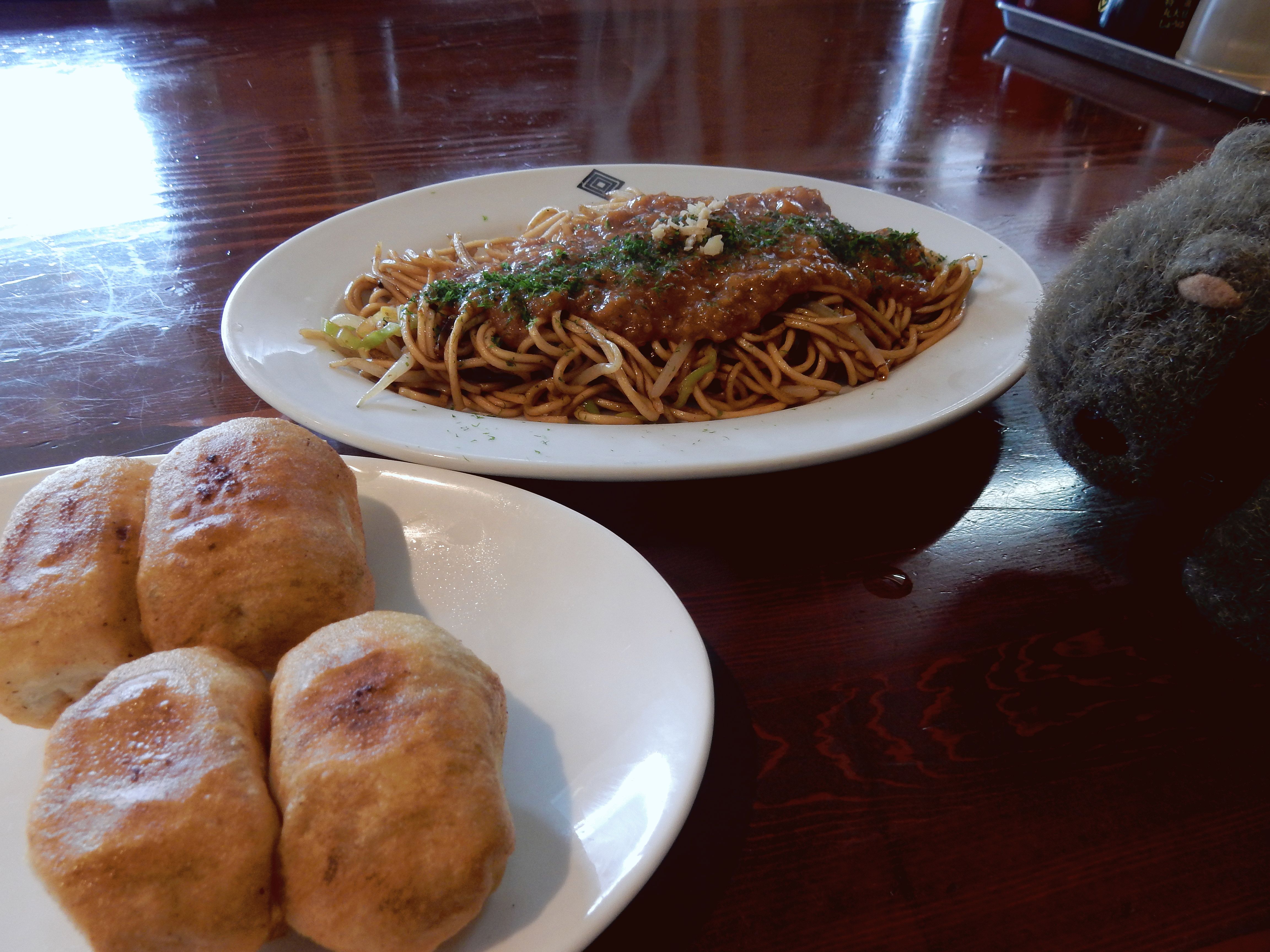 At Chashin, he tasted Italian Fried noodles and white dumplings (烤餃子).
Kyoto Character Expo at Kyoto National Museum
He met Fushimi Momo-maru from Fushimi, Kyoto.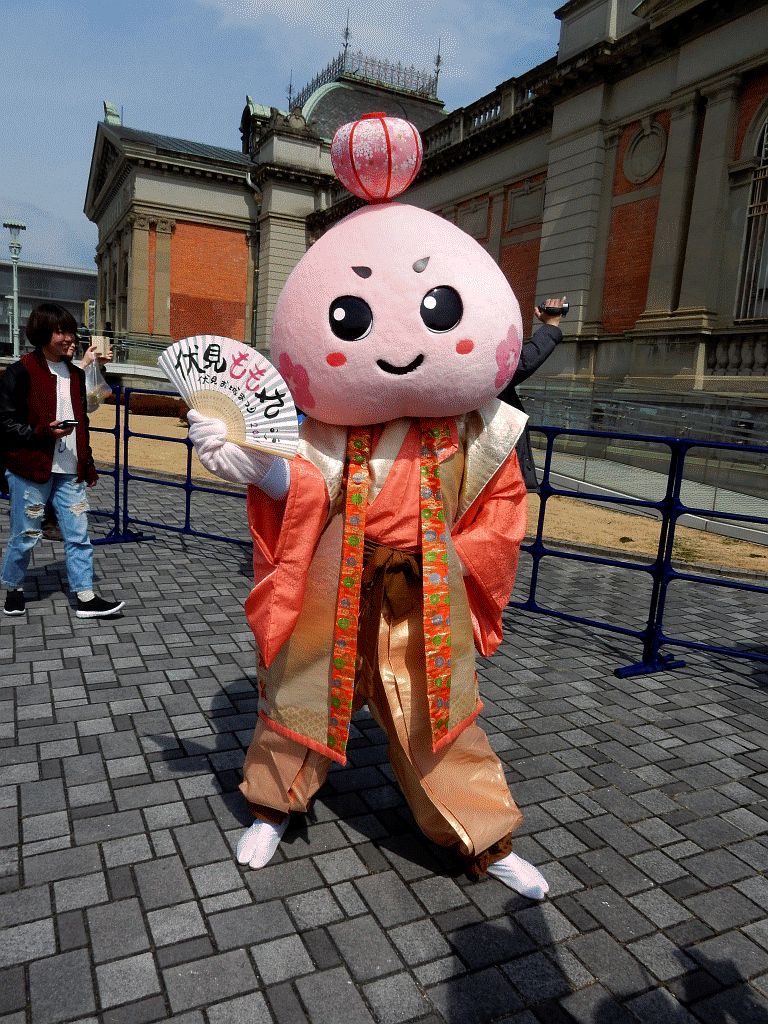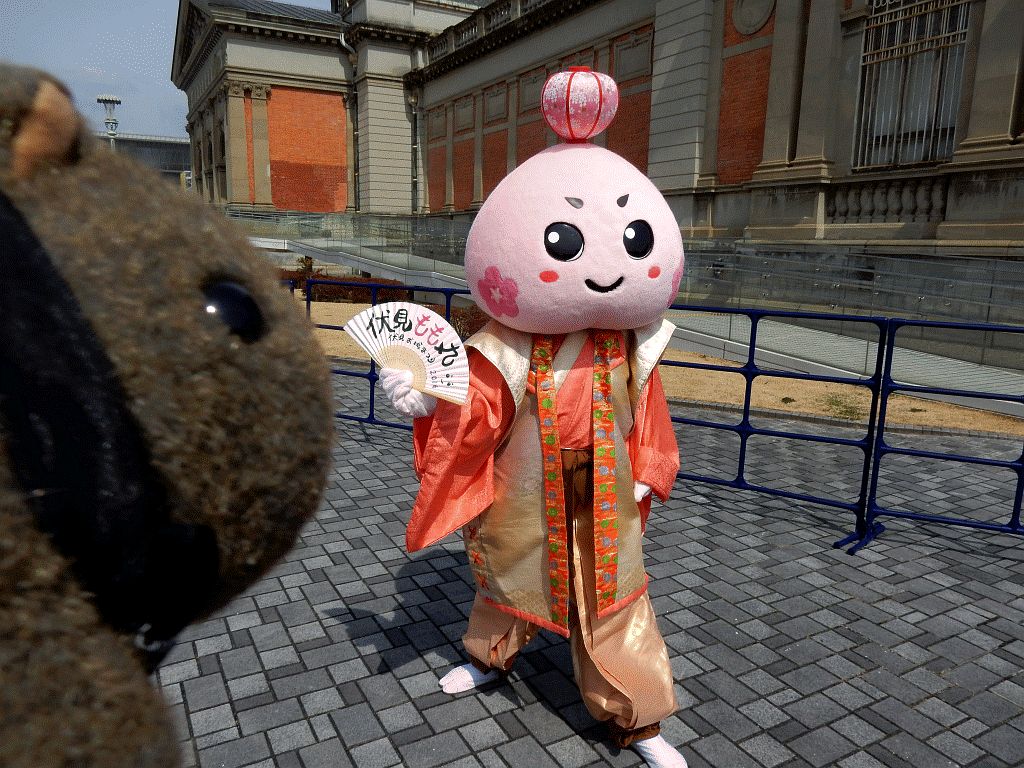 Kasa-yan came from Kasagi town, Kyoto. Can you see Wocchan on Kasa-yan's left shoulder ( or upper arm)?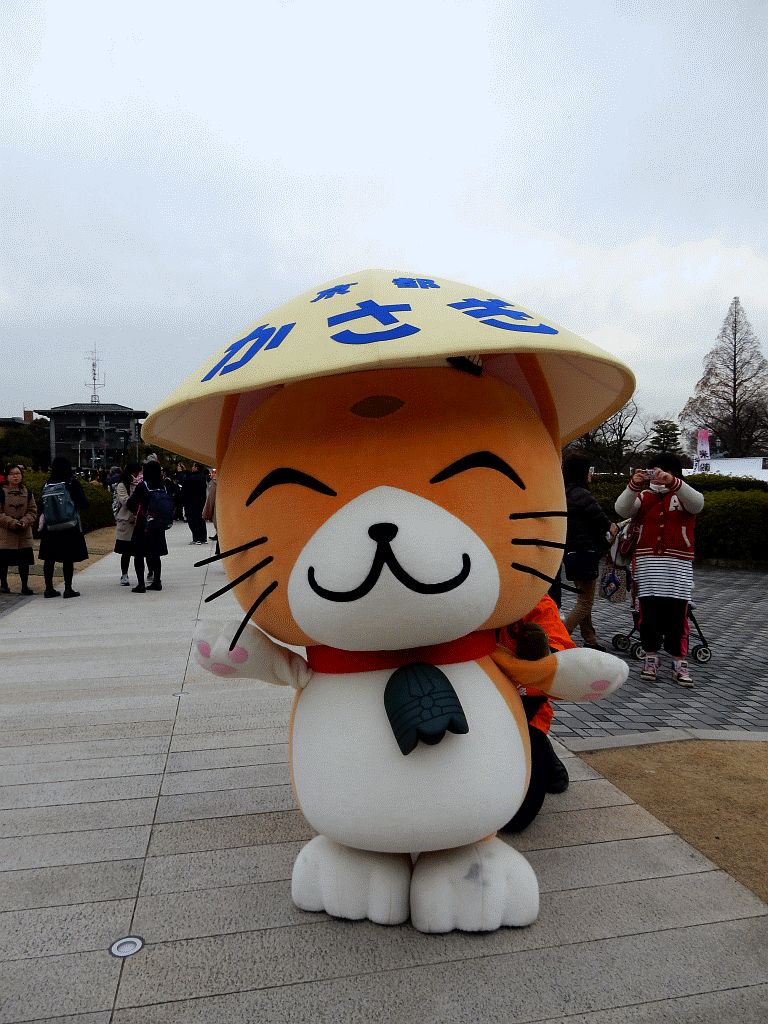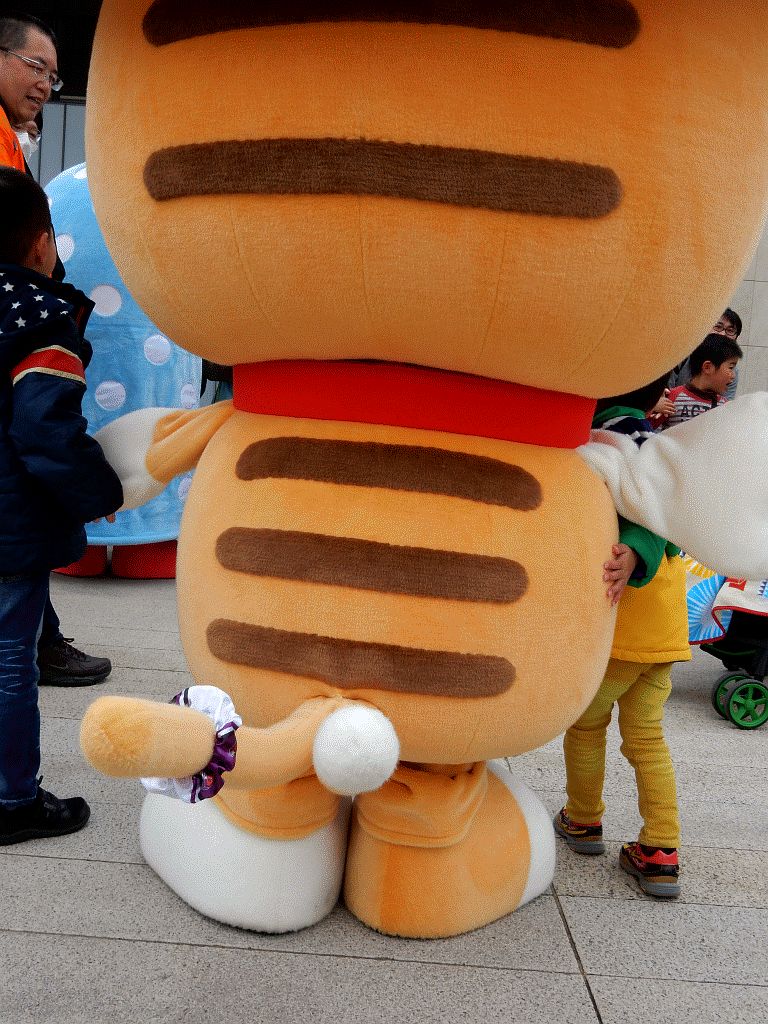 At Tawaraya Ryokan in Kyoto
Appreciate a liquor ware from Shilla.
Appreciate a hanging scroll painting.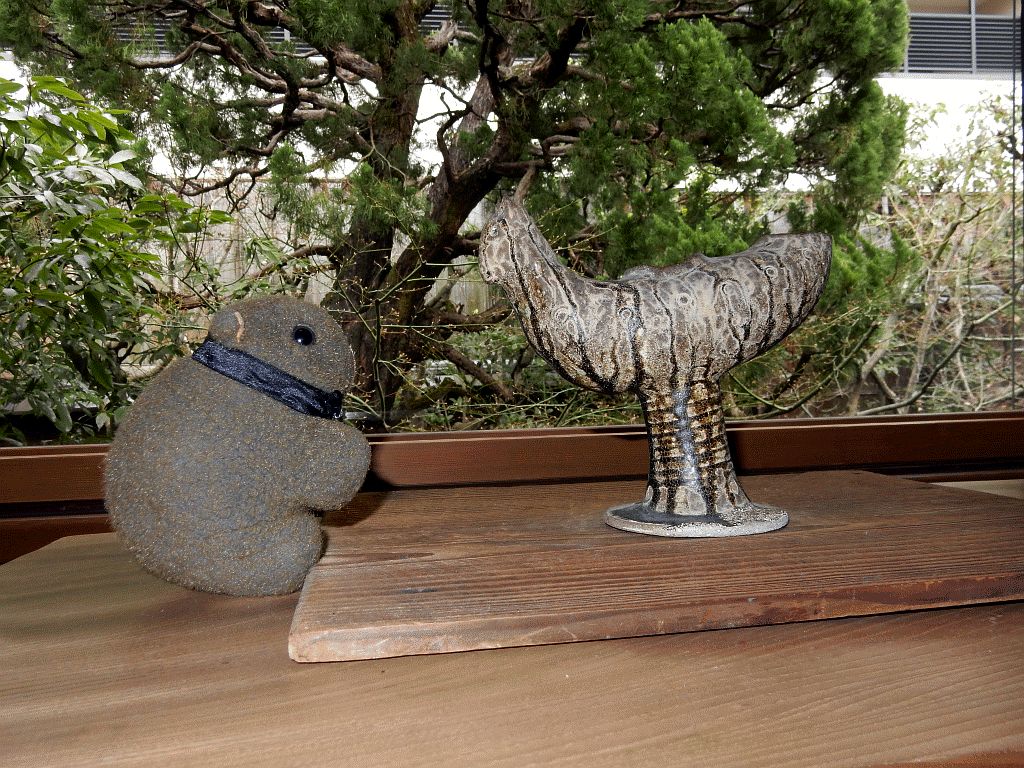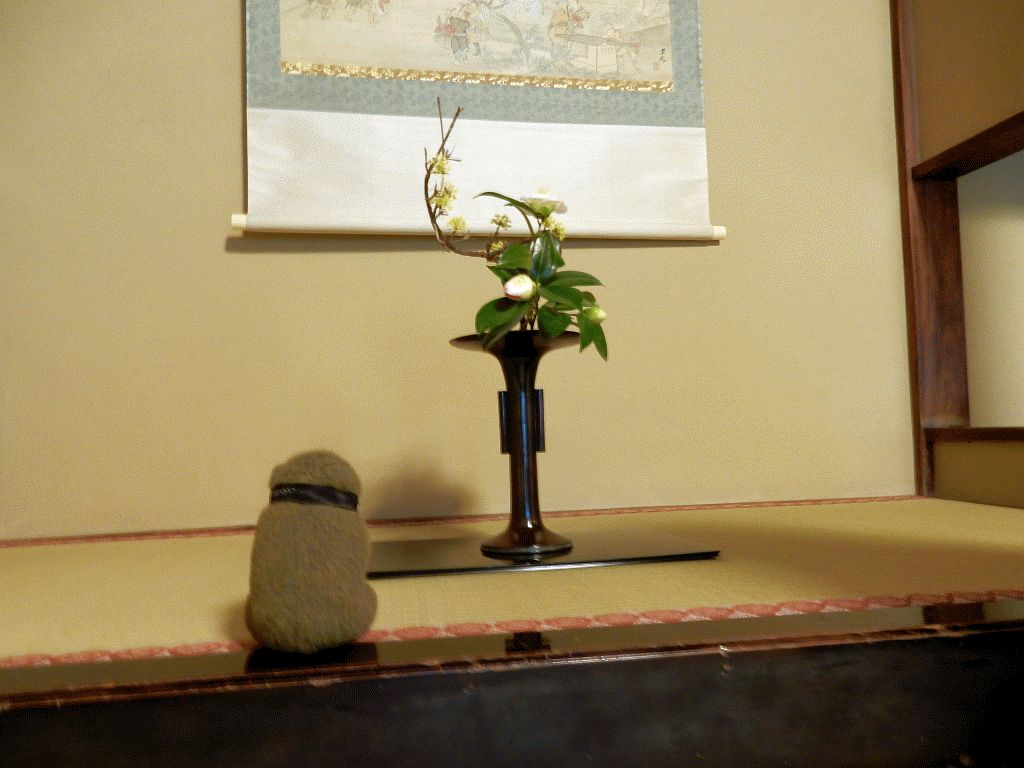 Too small to write.
Dinner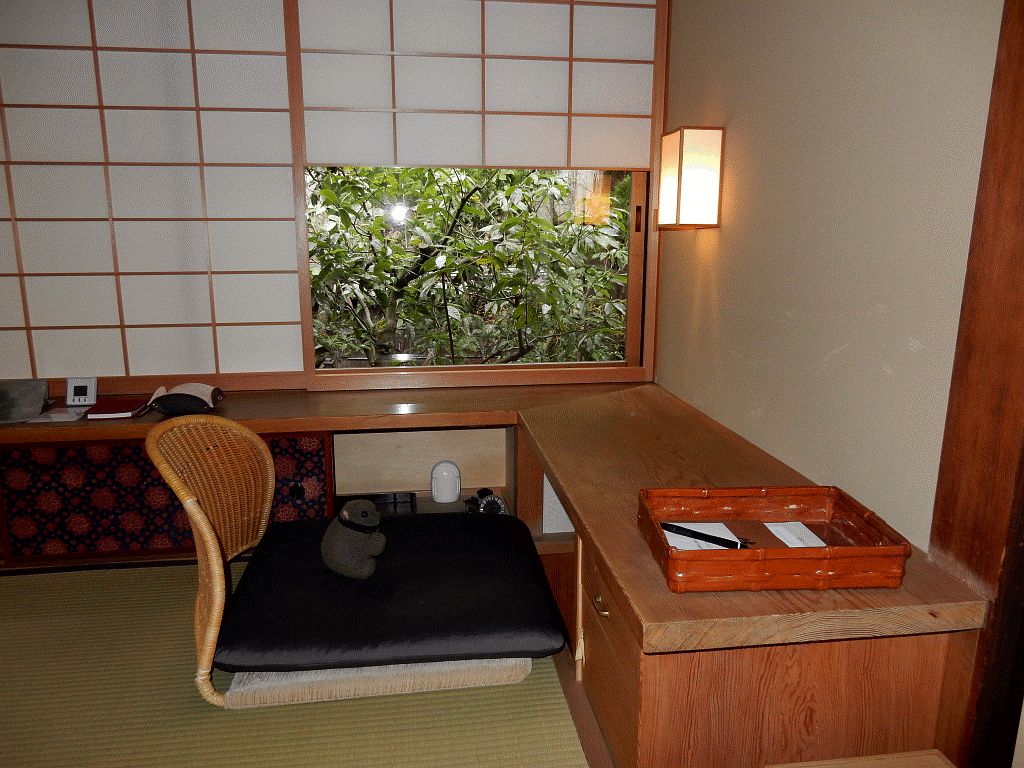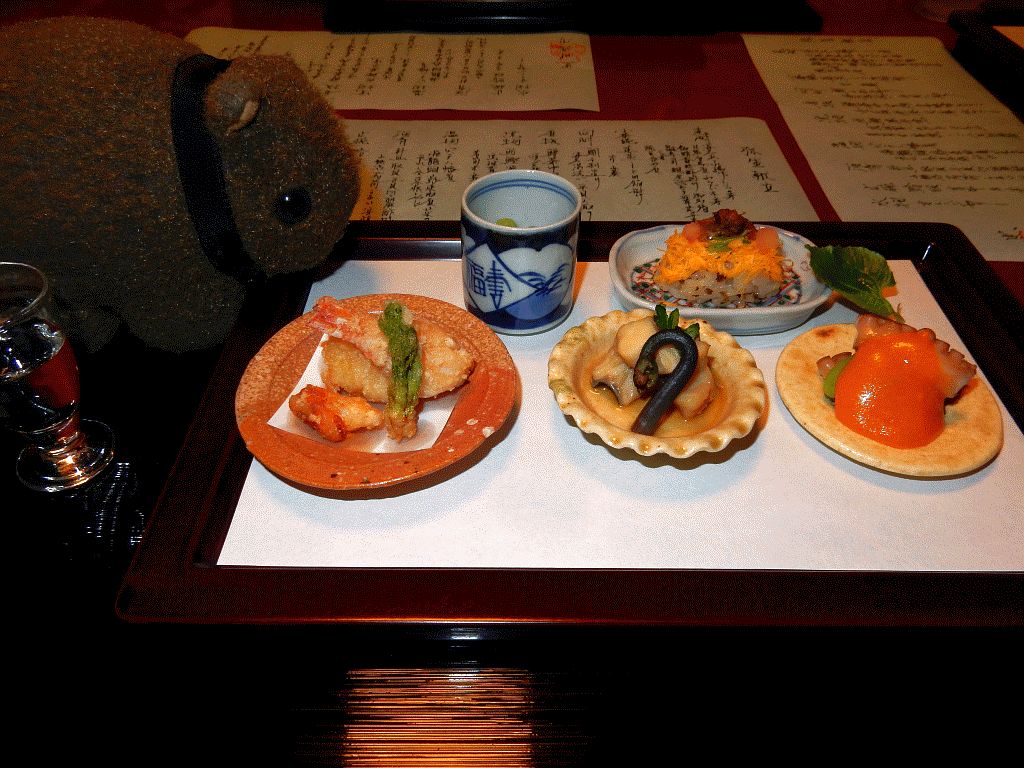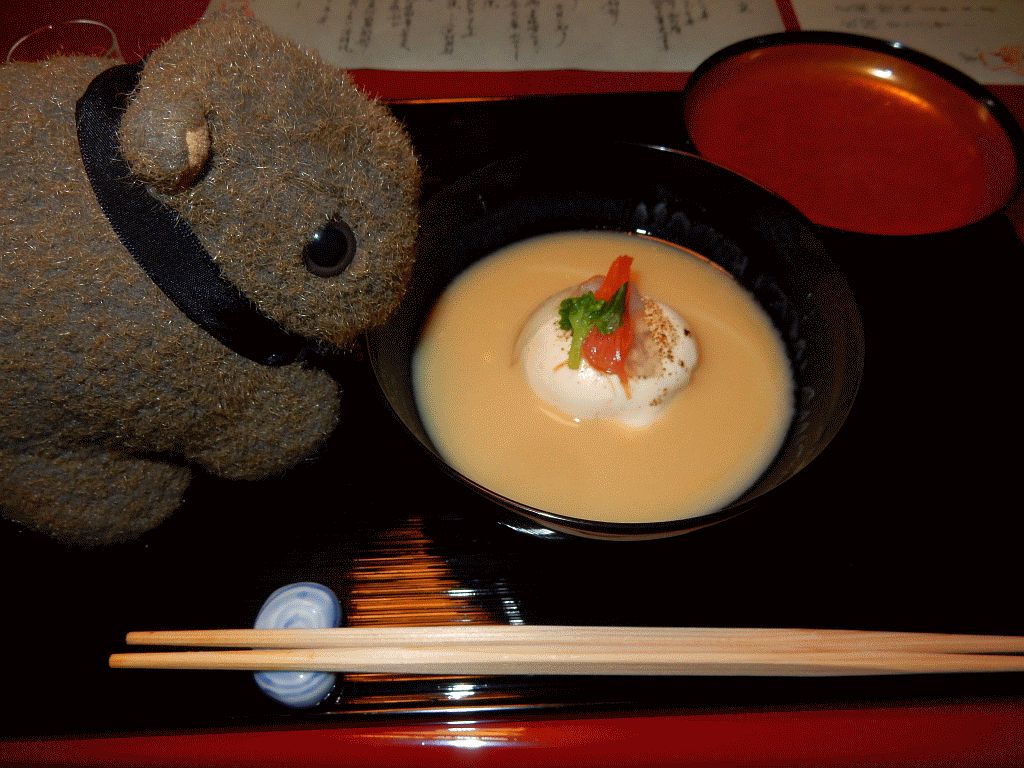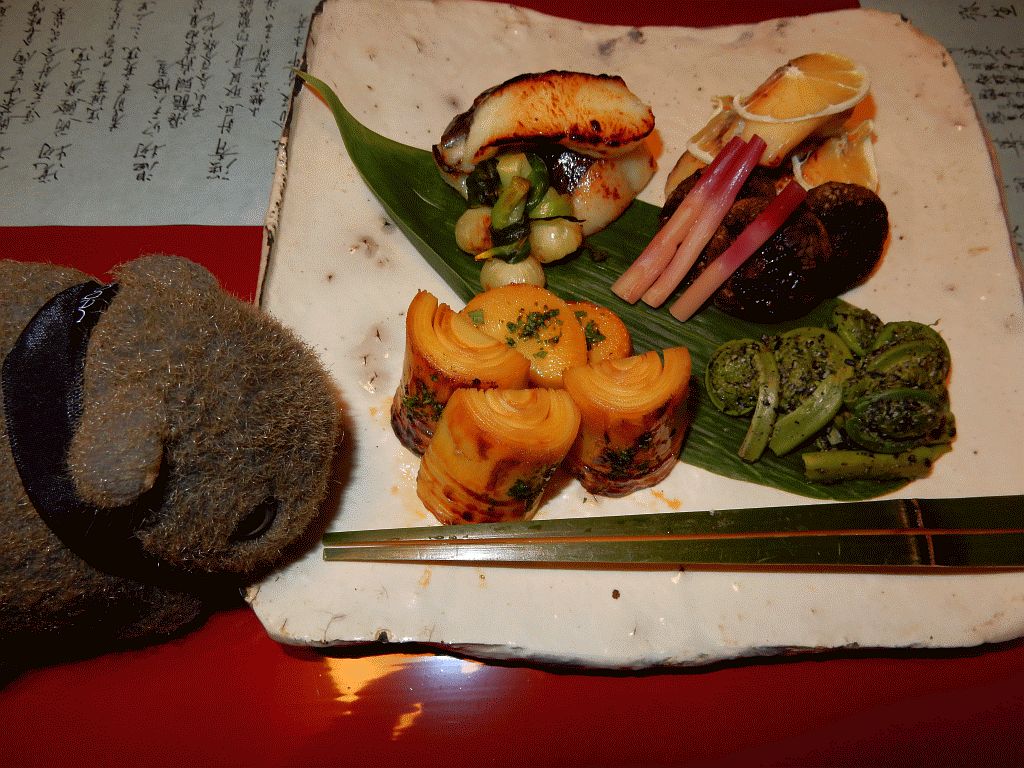 At Shiga Naoya's Former Residence in Nara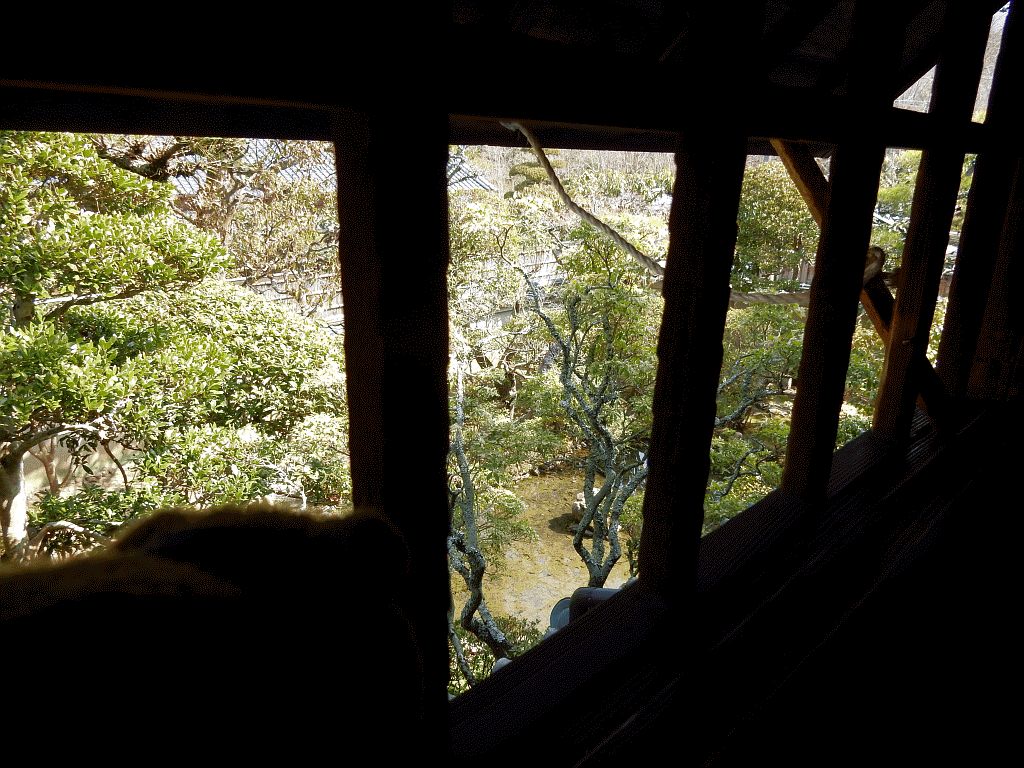 Shiga, Naoya (1883-1971) is a Japanese writer. While he and his family lived in this house, this house was a meeting spot for a circle of many artists and novelists. The house was restored and is open to the public.
Wocchan as a figurine.
Sunroom