Visited Hakodate with his friends (August 2003)
Click a photo to enlarge.
Ranchan watching trains at Hakodate Terminal.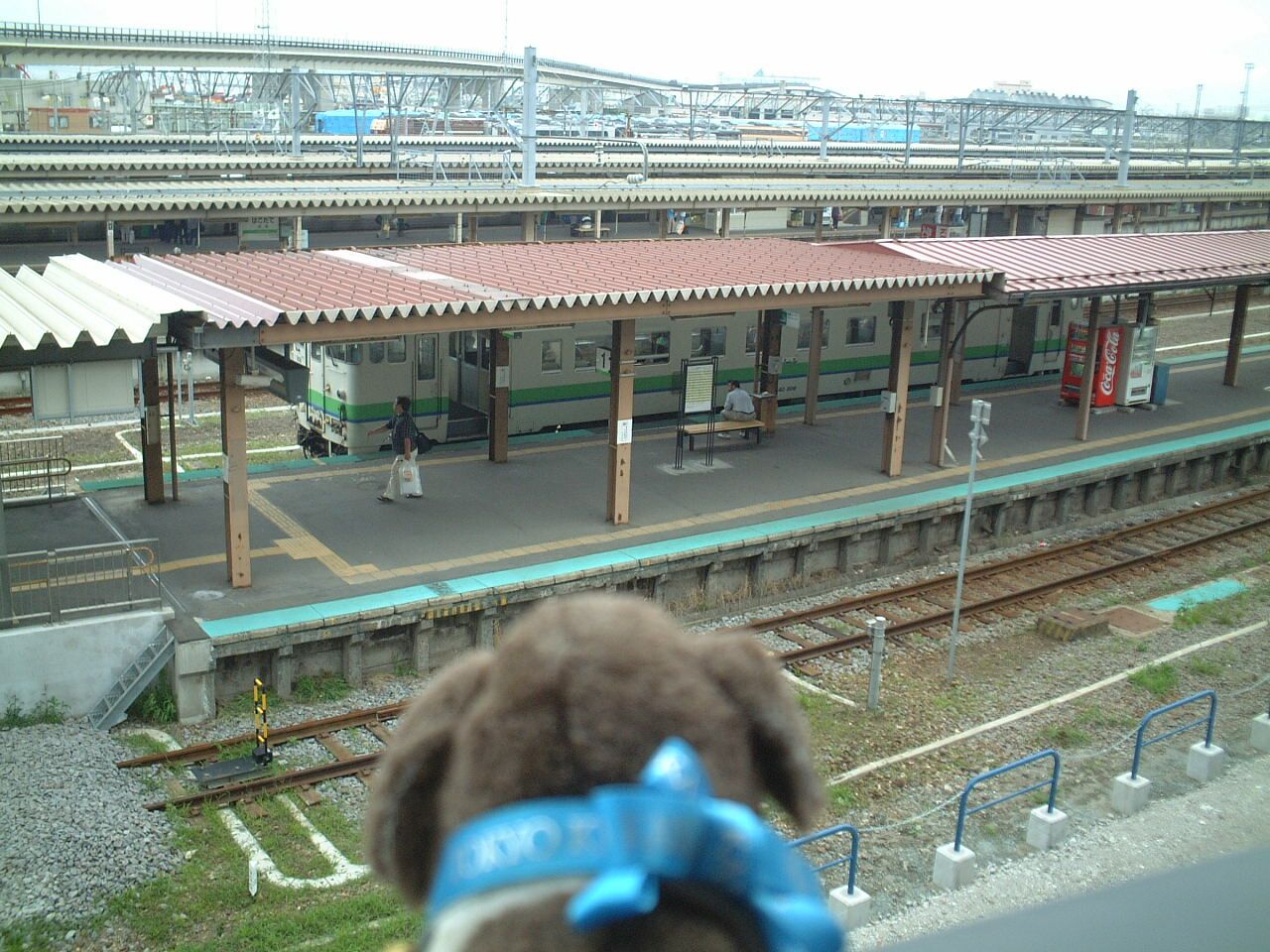 Ranchan took a Hakodate harbor cruise.
He found two big teddy bears.
Mt. Hakodate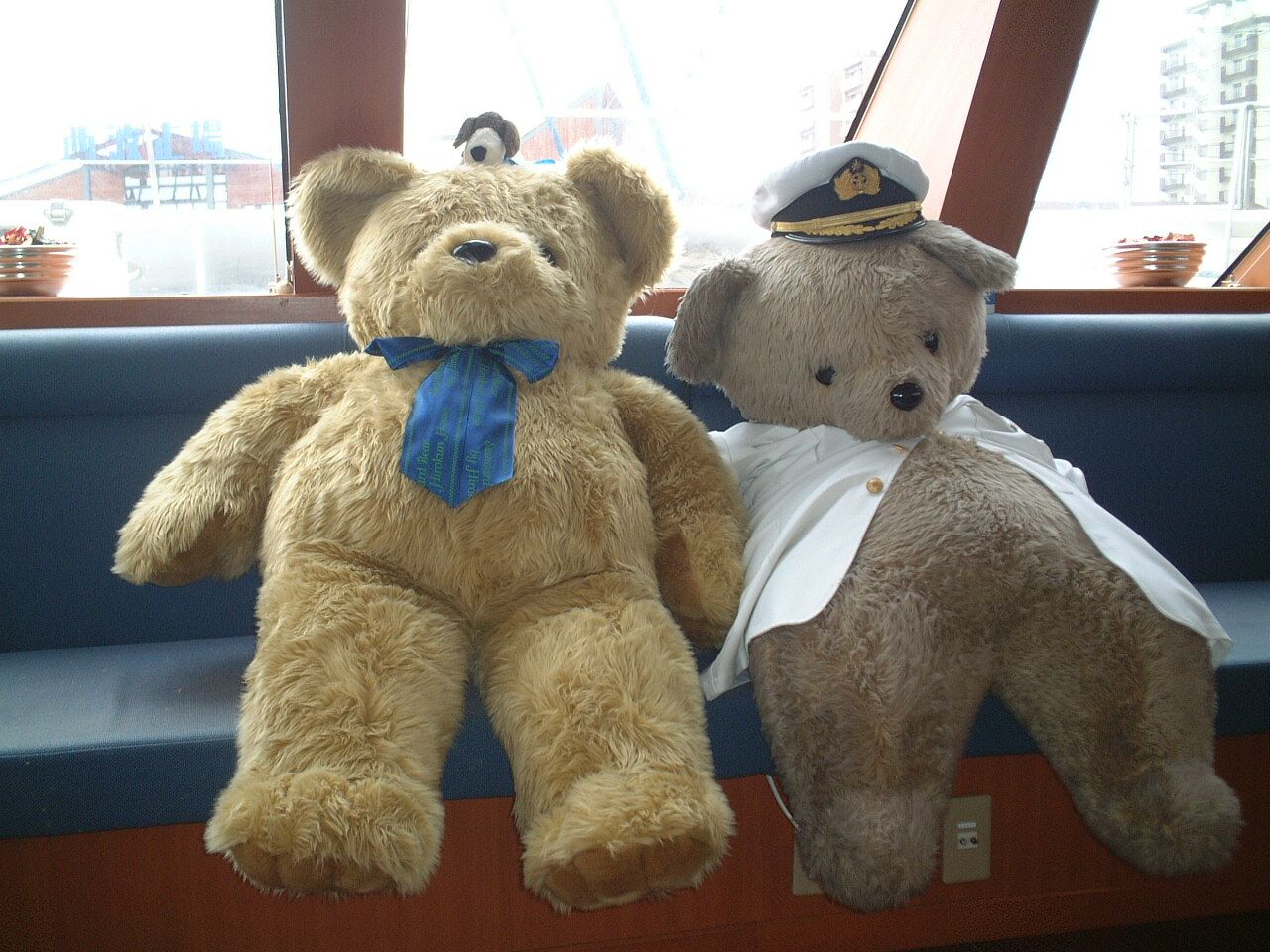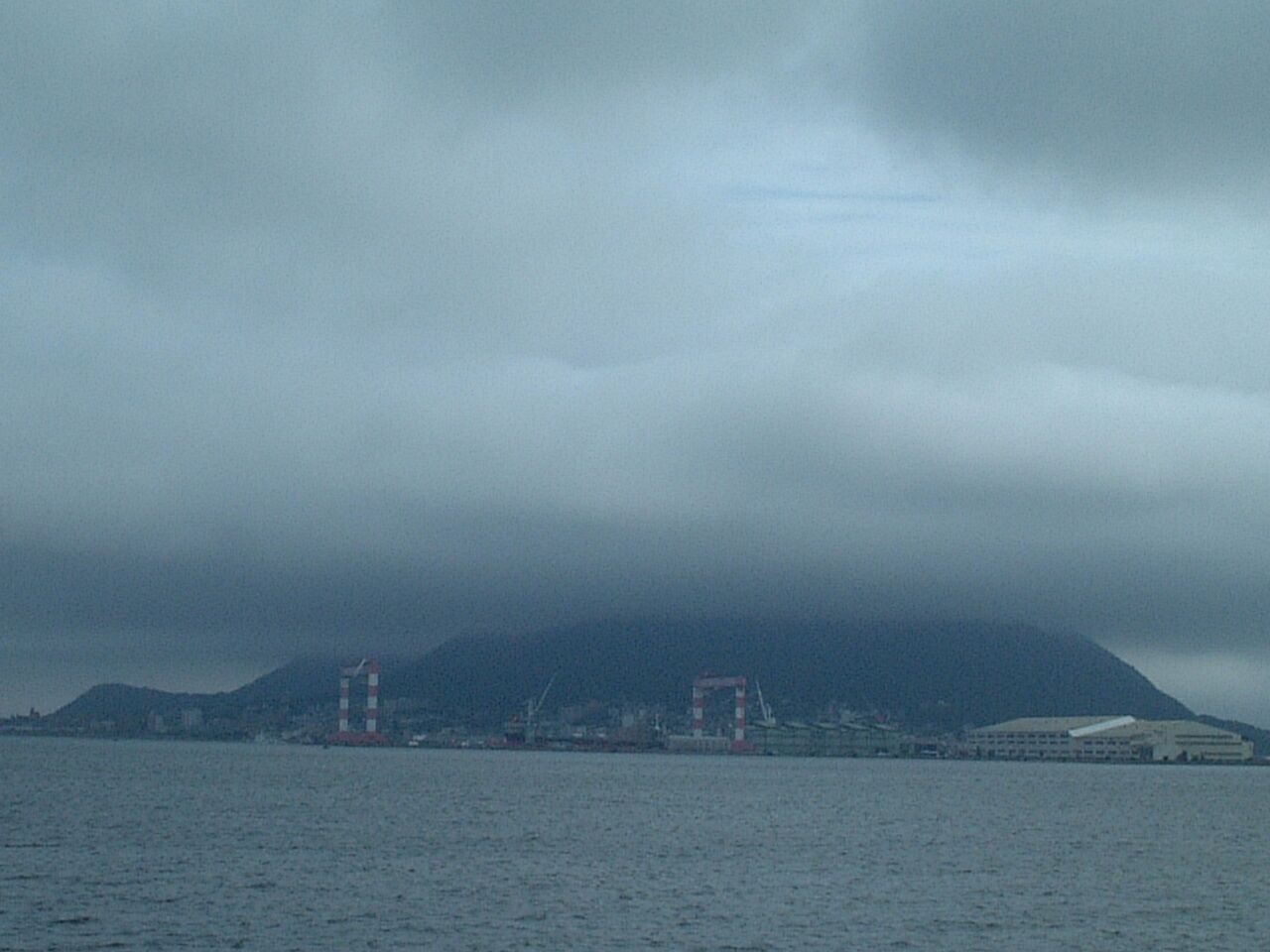 Look his ears flying!
Kanemori warehouses and West wharf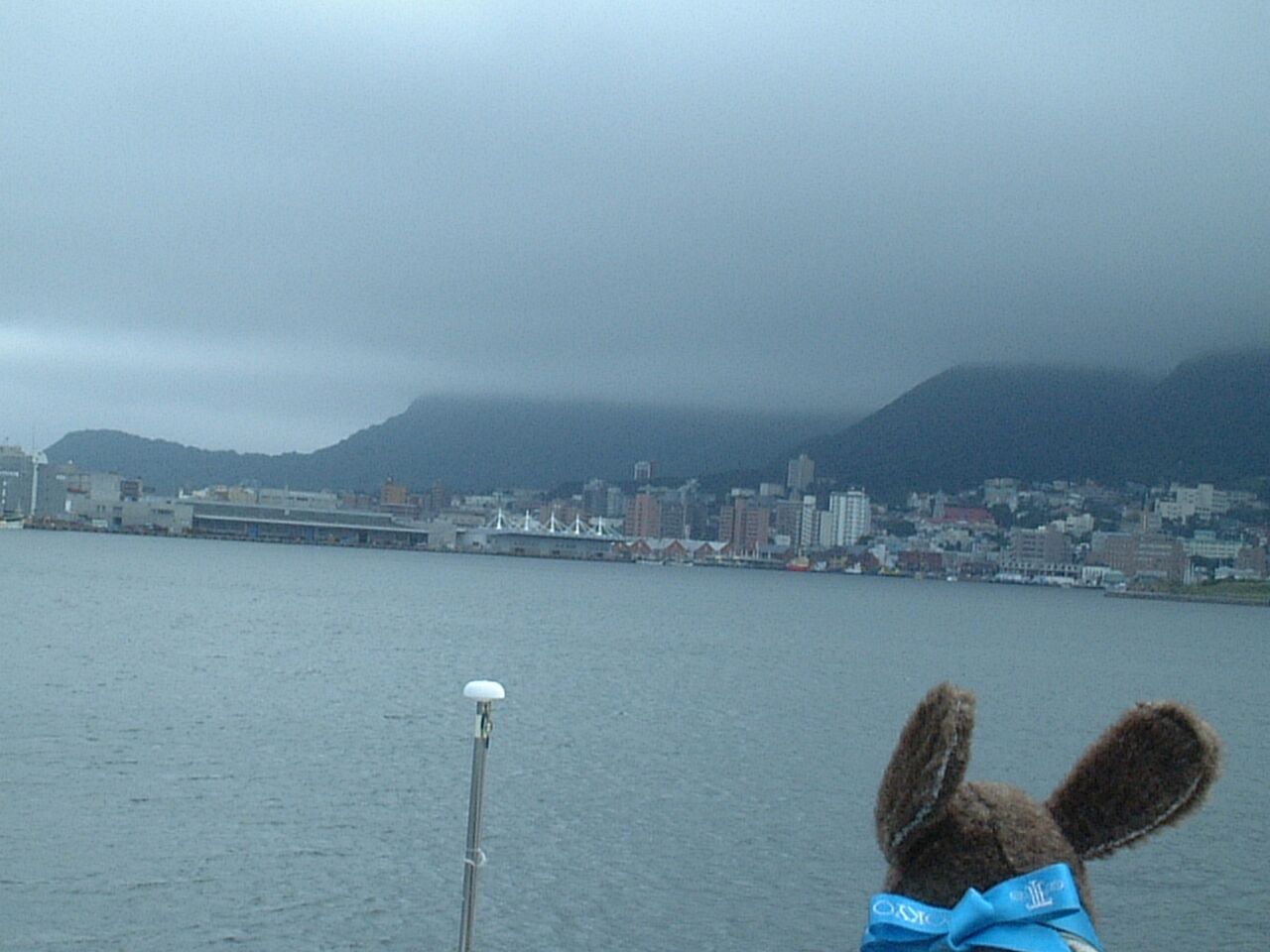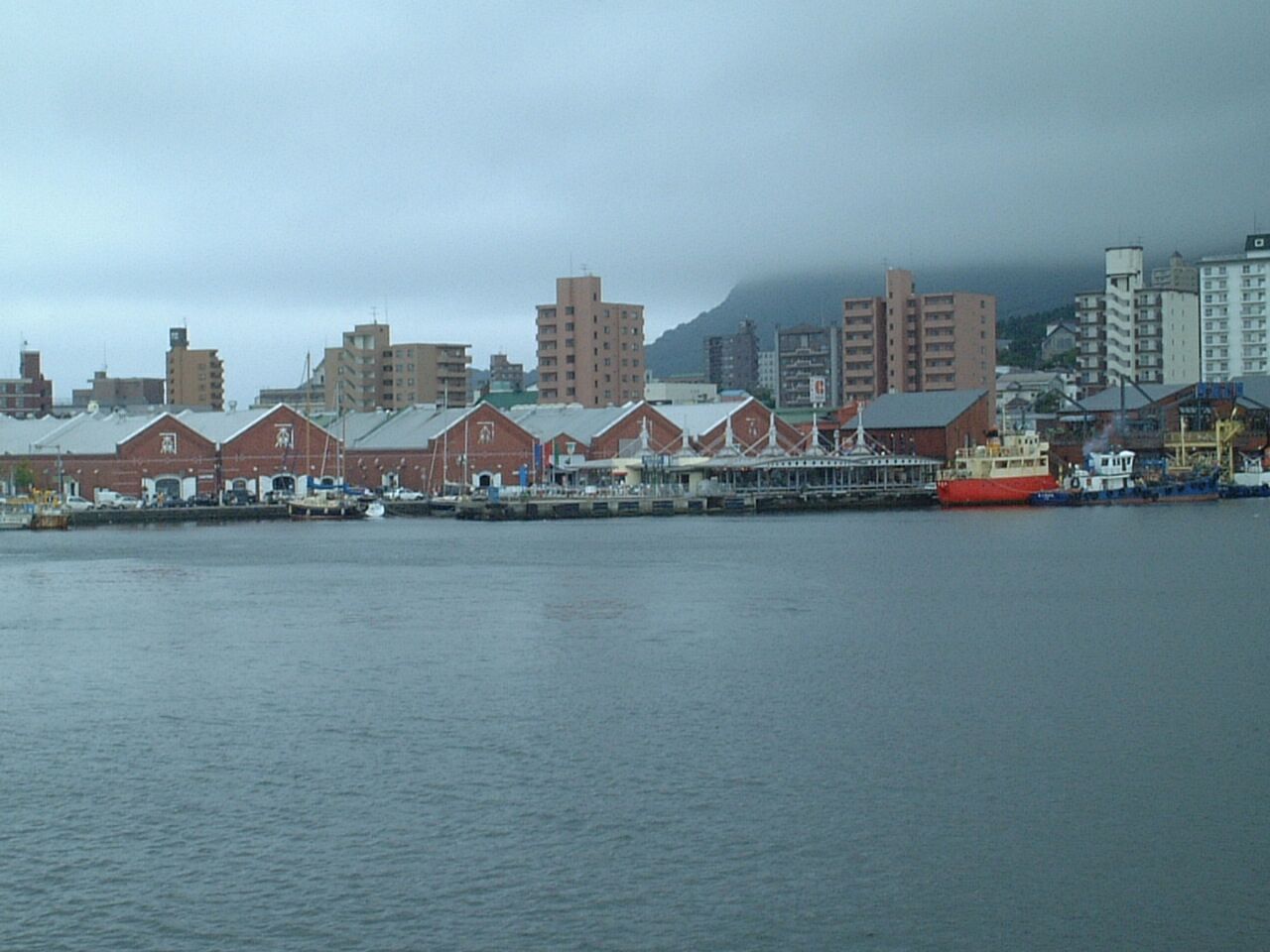 Wocchan is a gourmet.
He found Sukiyaki at Asari.
Paochan is a Wocchan's rival?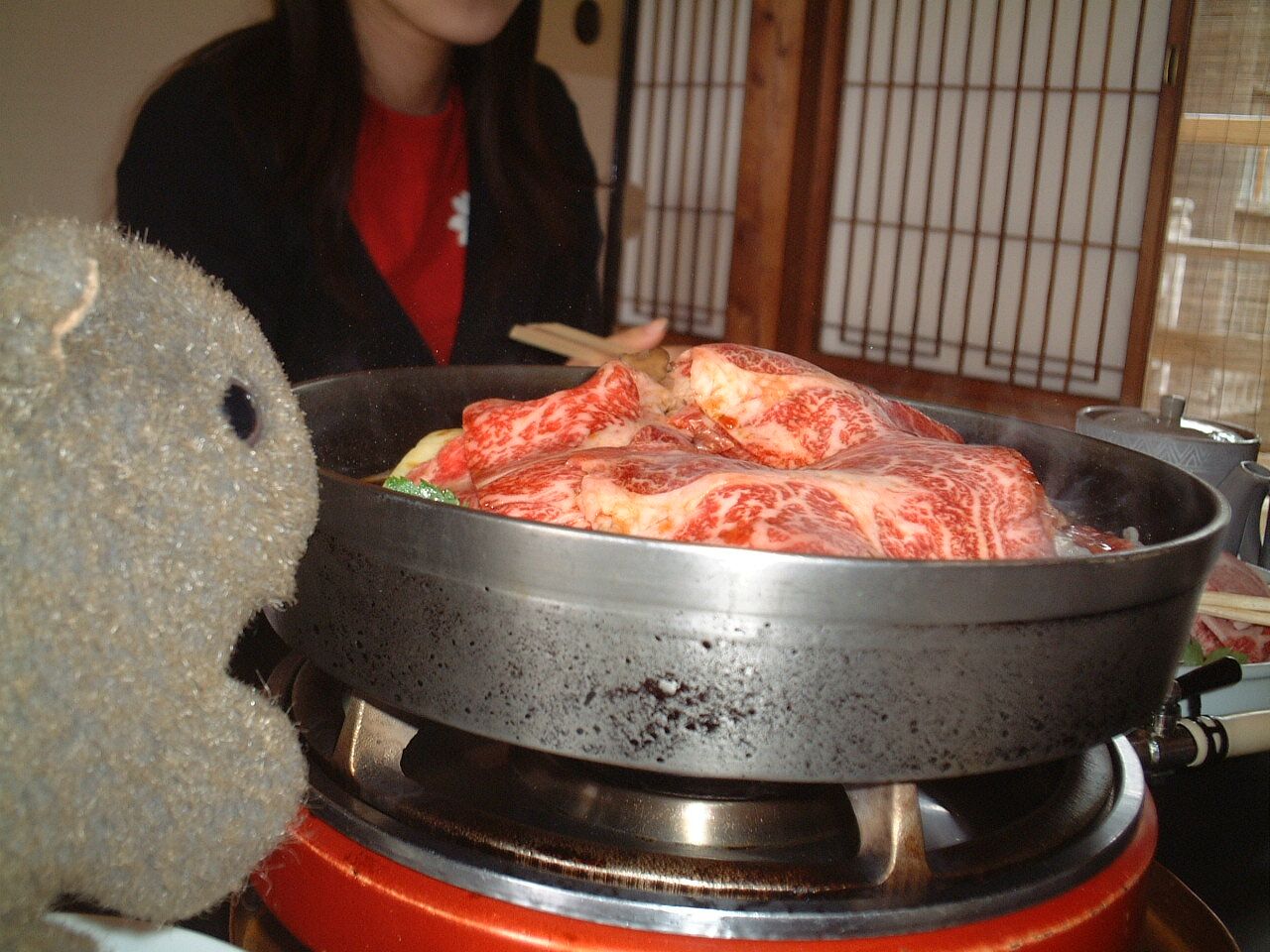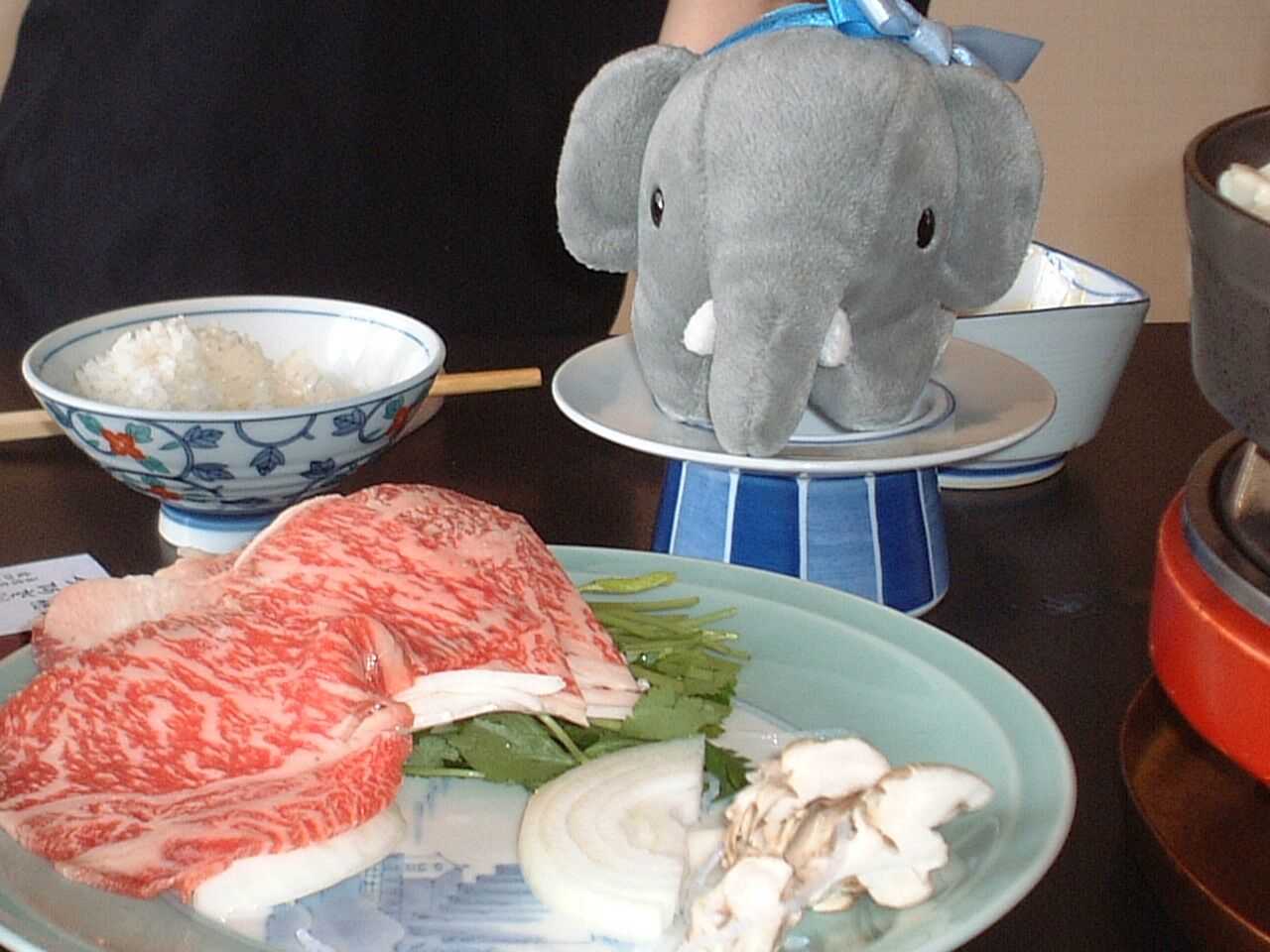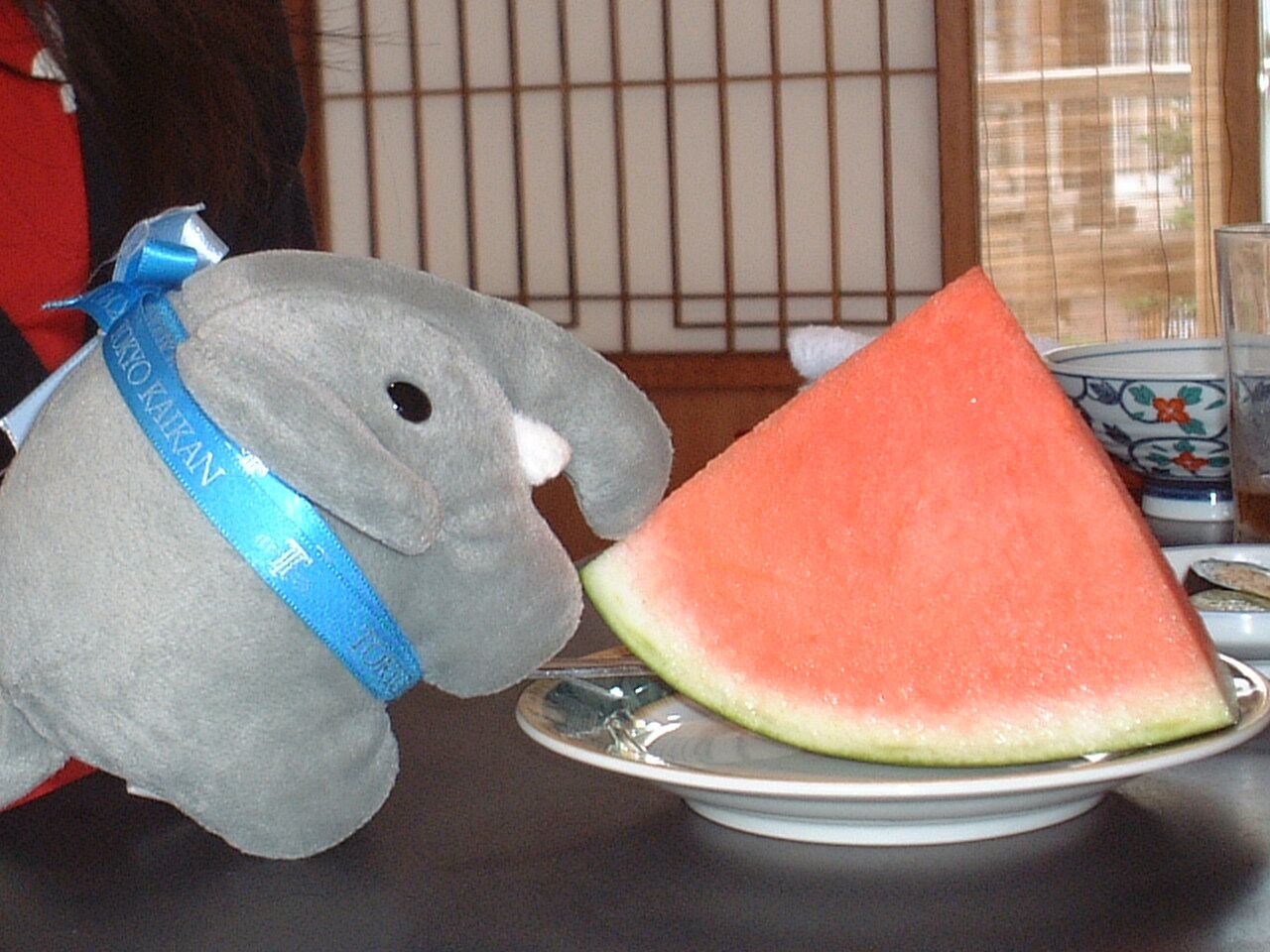 Paochan prefers fruites.
At Lucky Pierrot, he took a Chinese chicken burger.
With snowman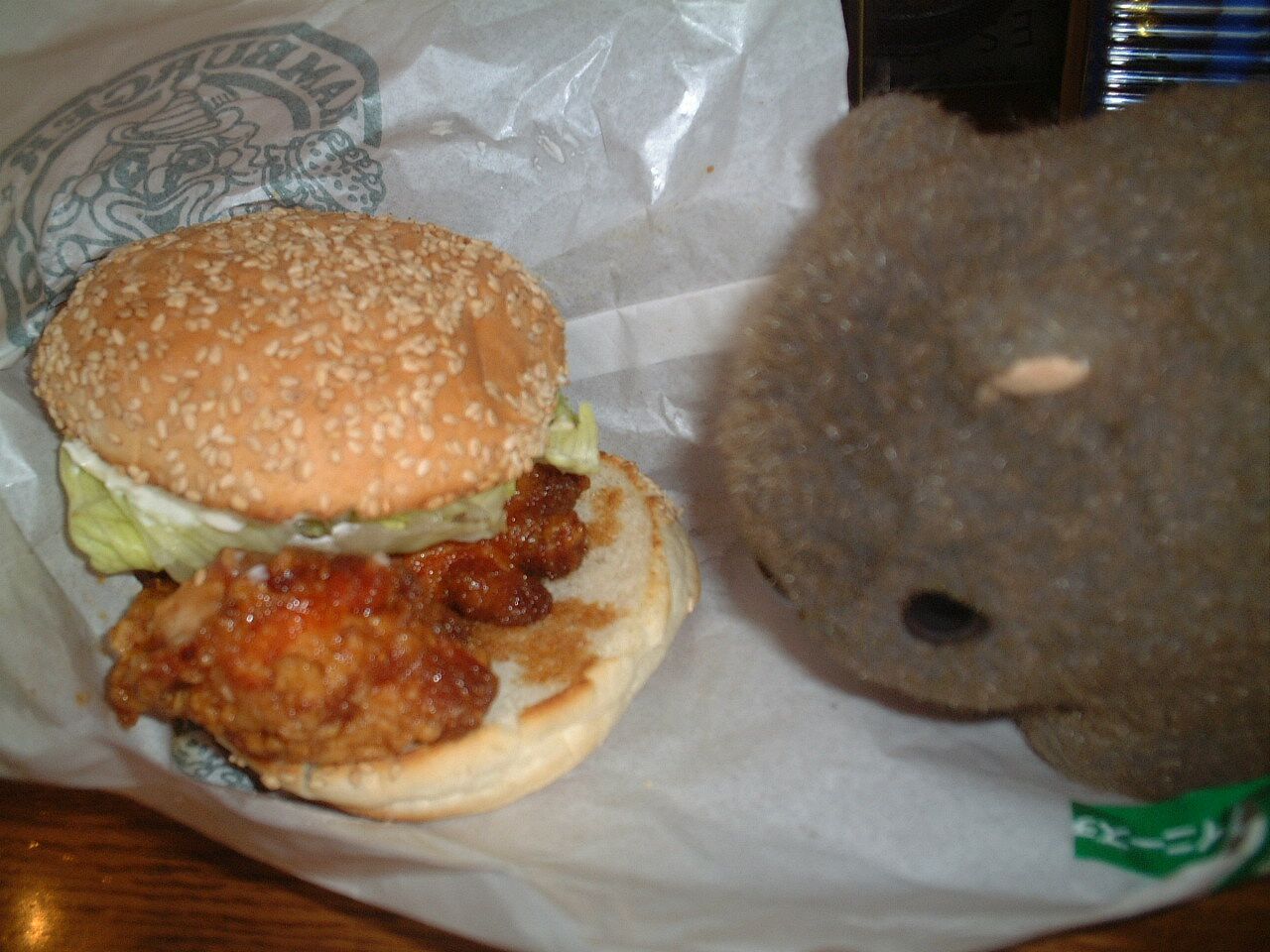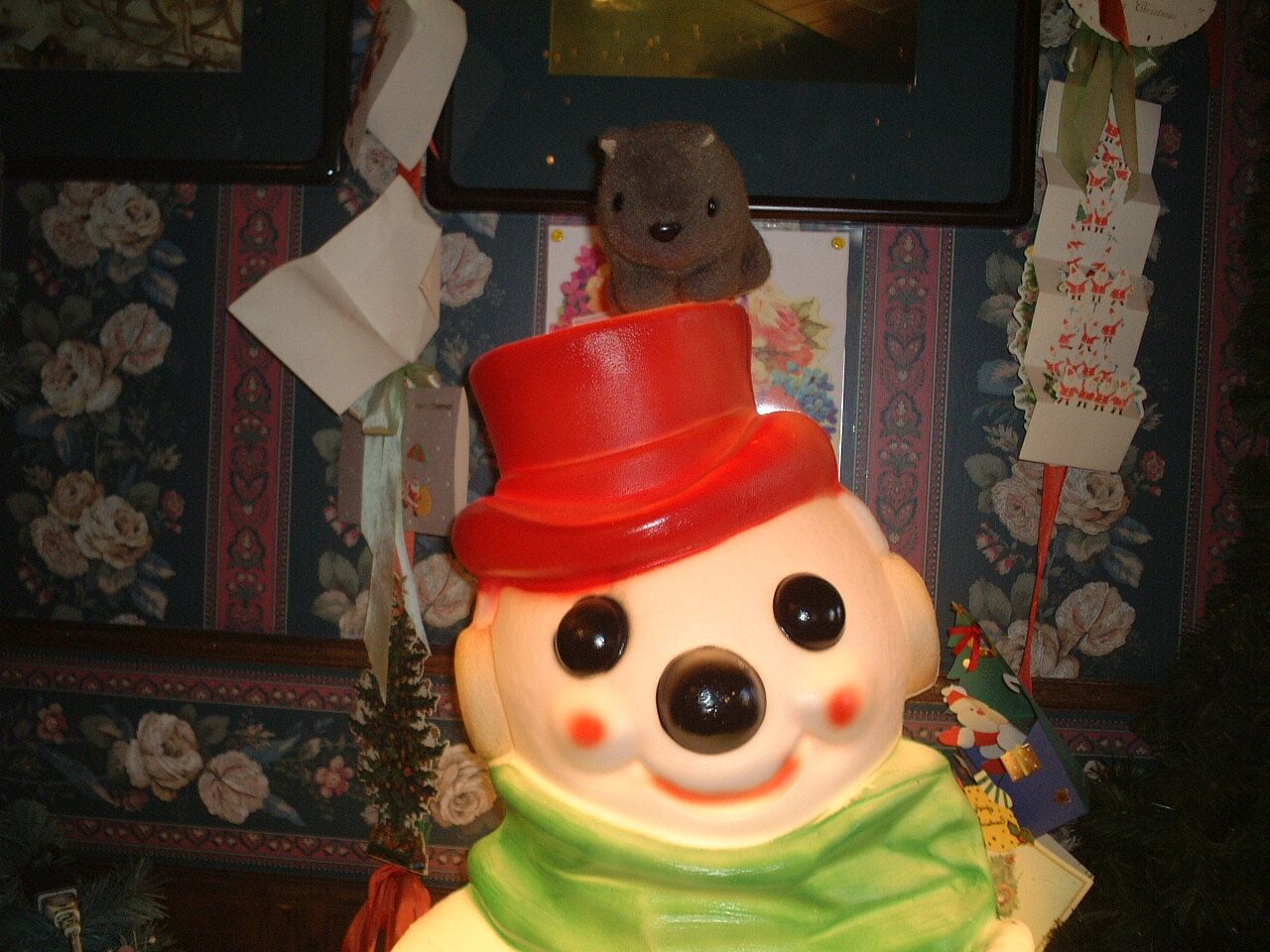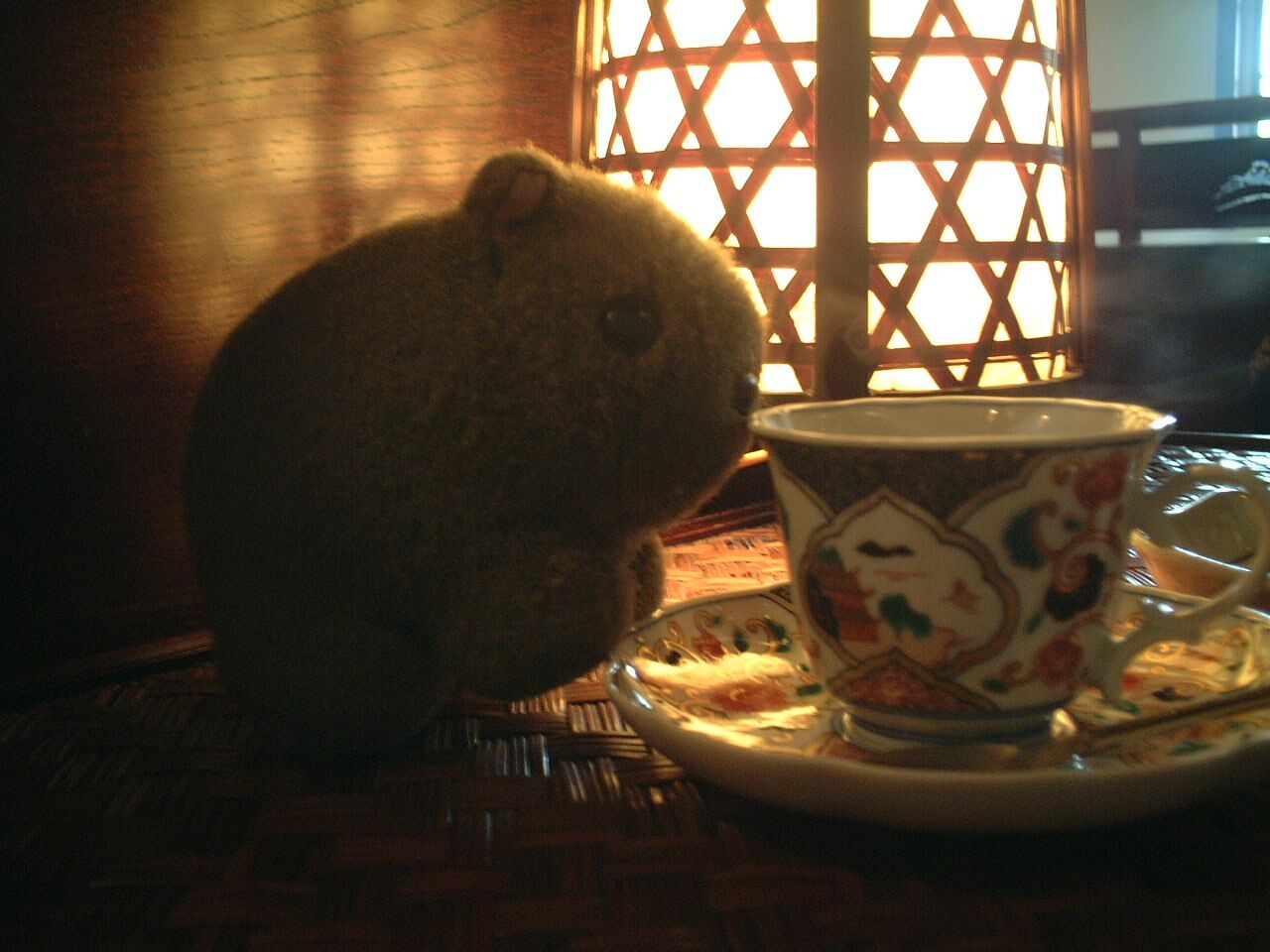 He tastes coffee.
Related Links