Kyoto again (December 2003)
click a photo to enlarge.
At Ginkajuji temple.
Kinsui-tei is a japanese restaurant at Nagaoka shrine in Nagaoka-kyo-shi.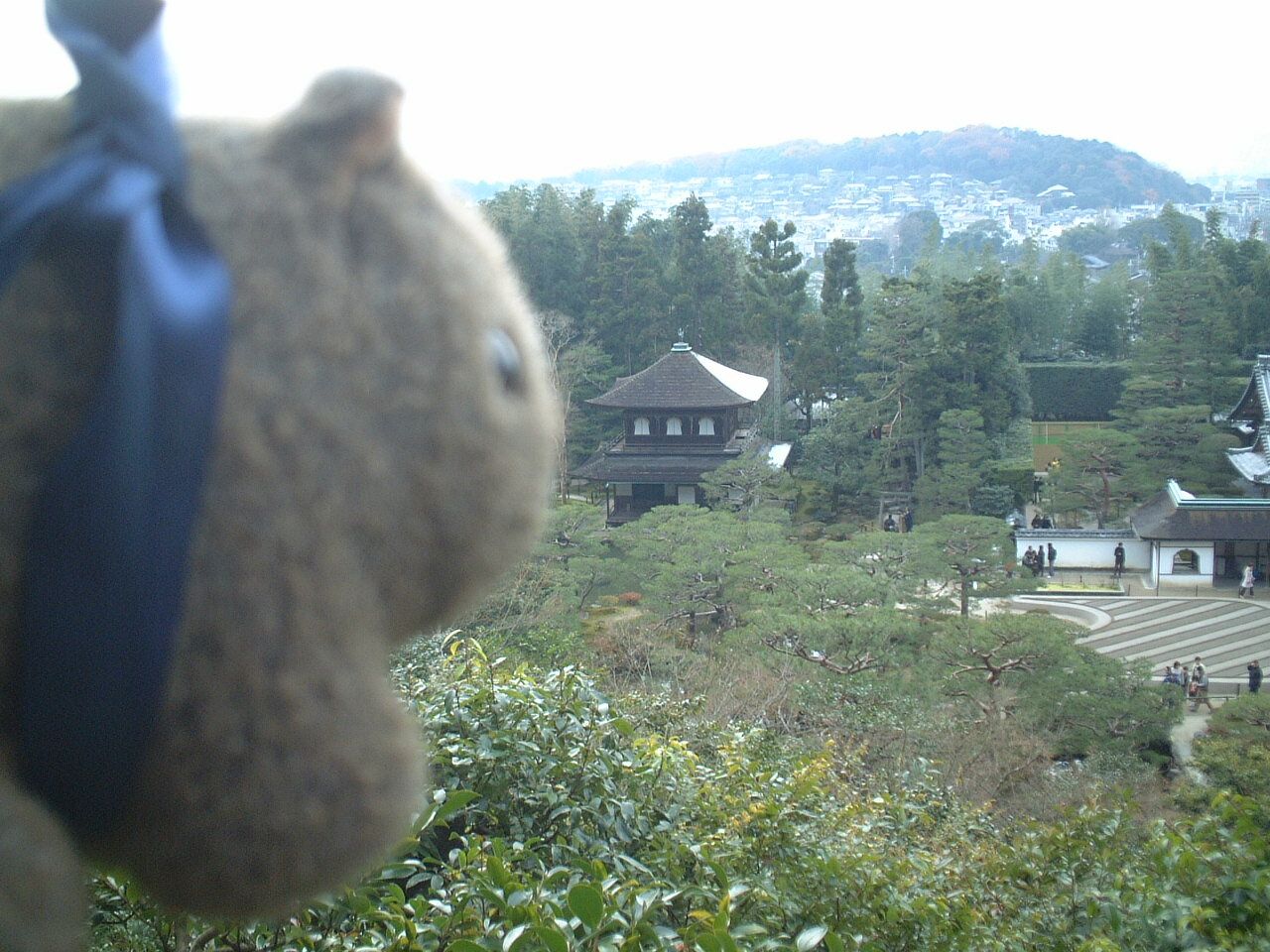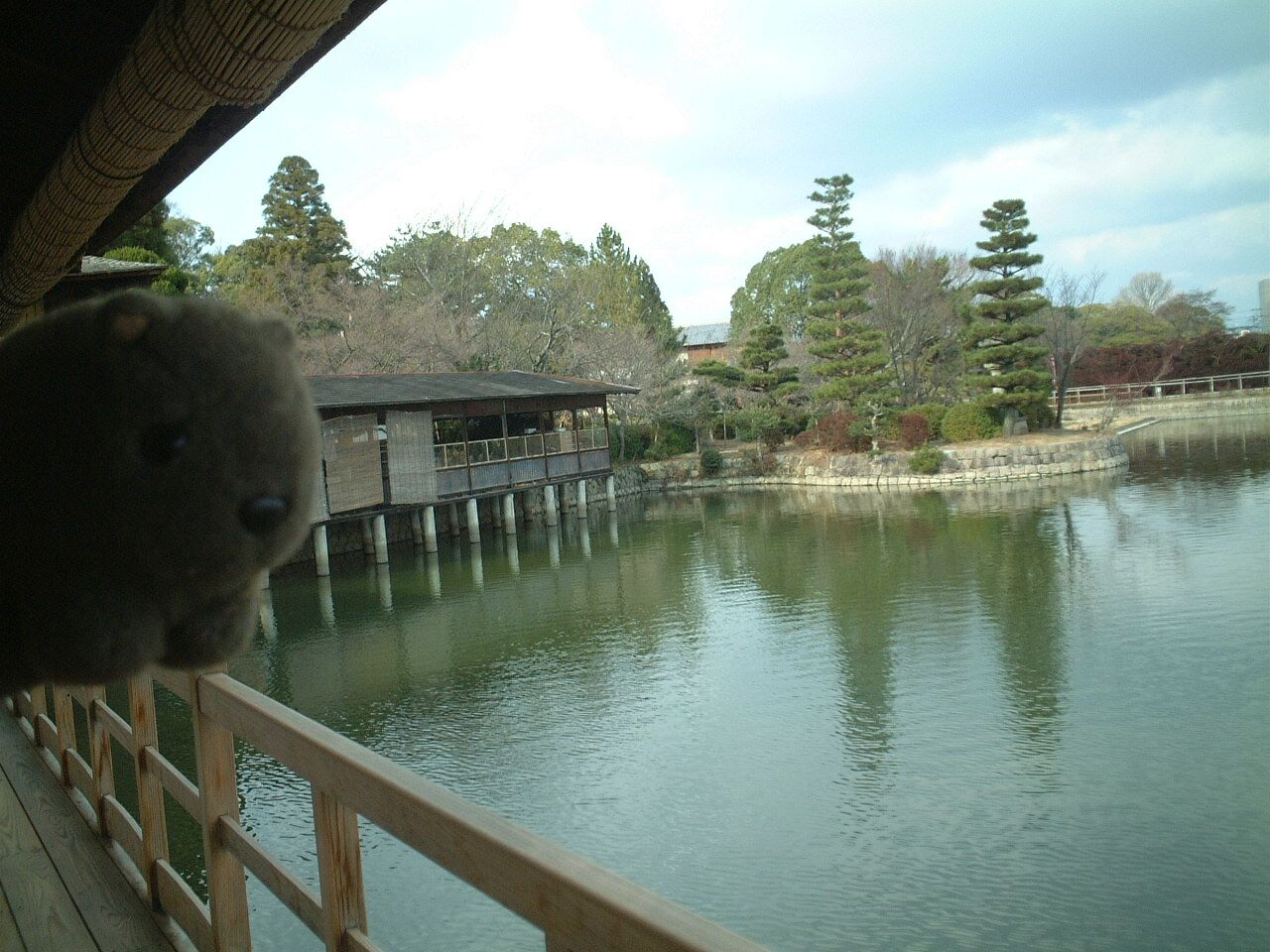 At Tofukuji temple.
His friend paocchan is in the bag.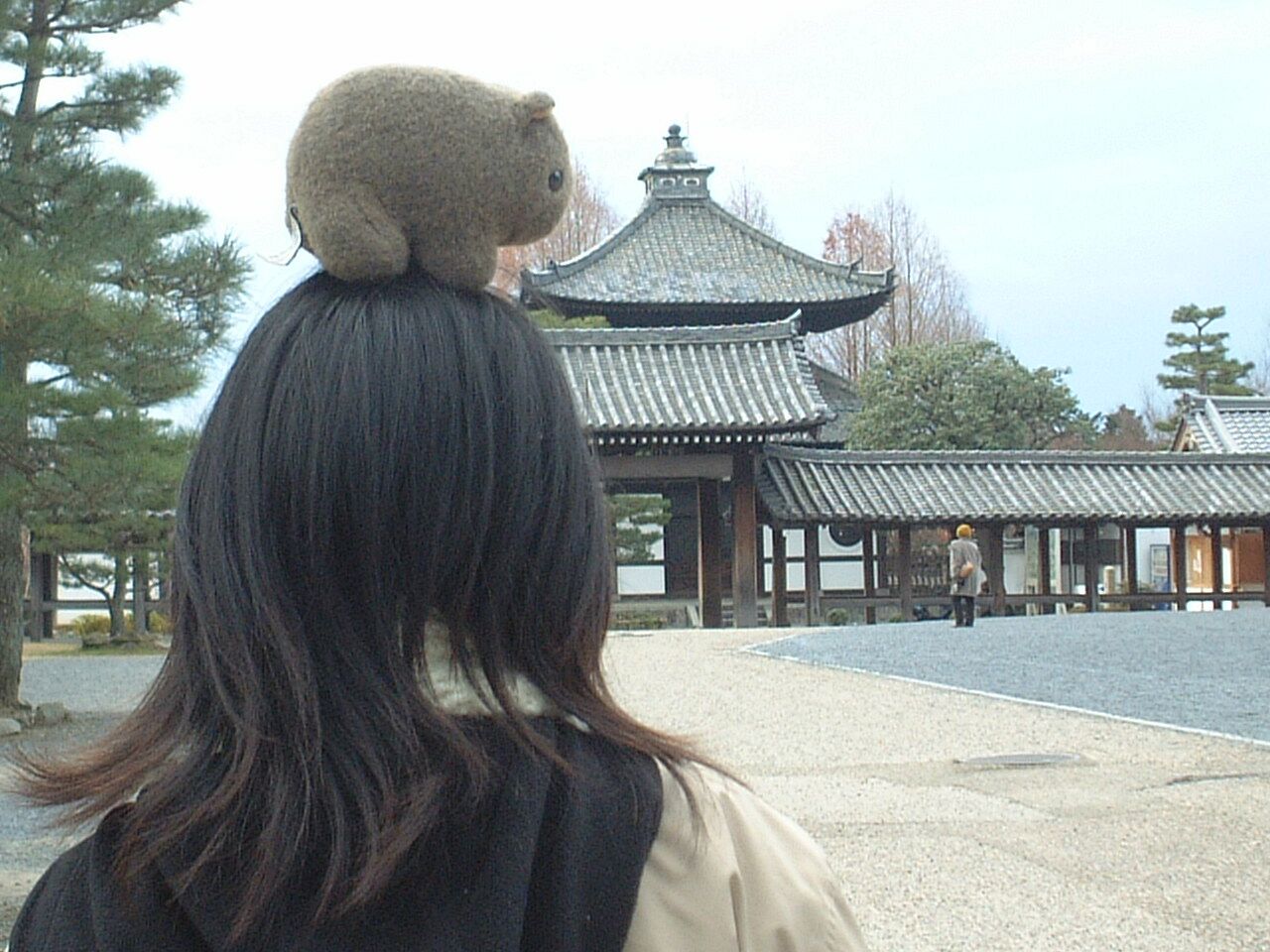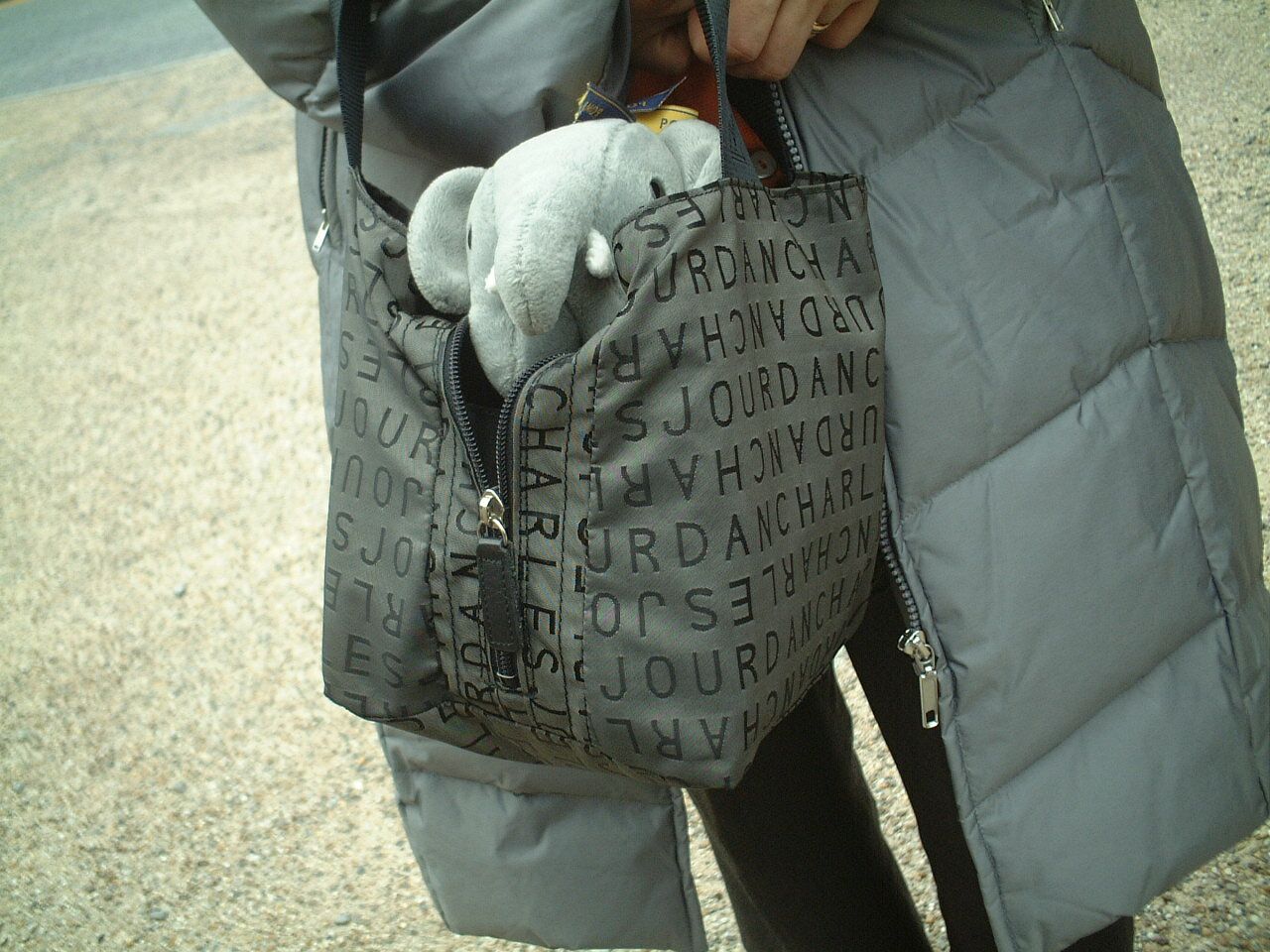 View from "Zunan-tei" in Funda-in temple.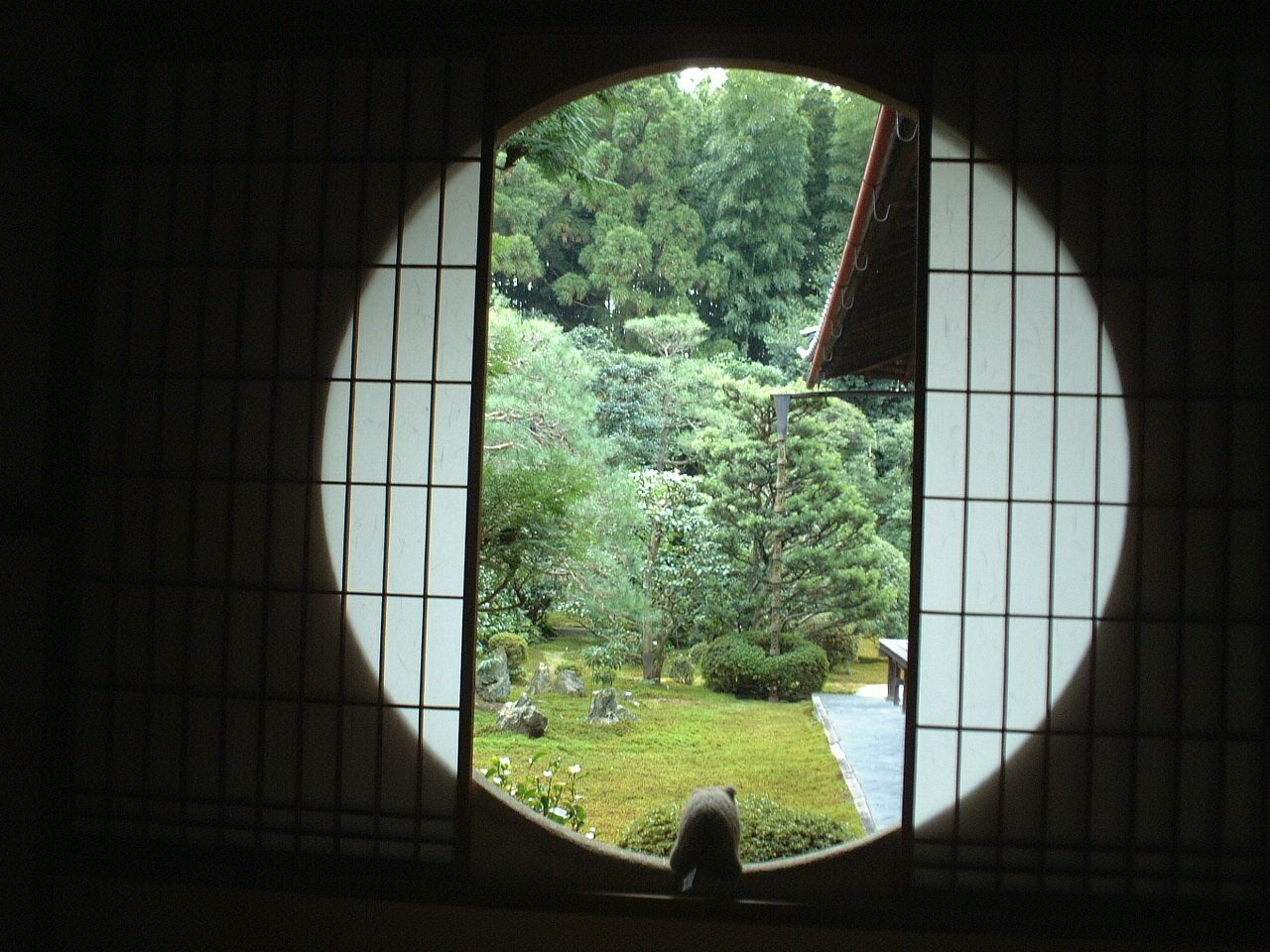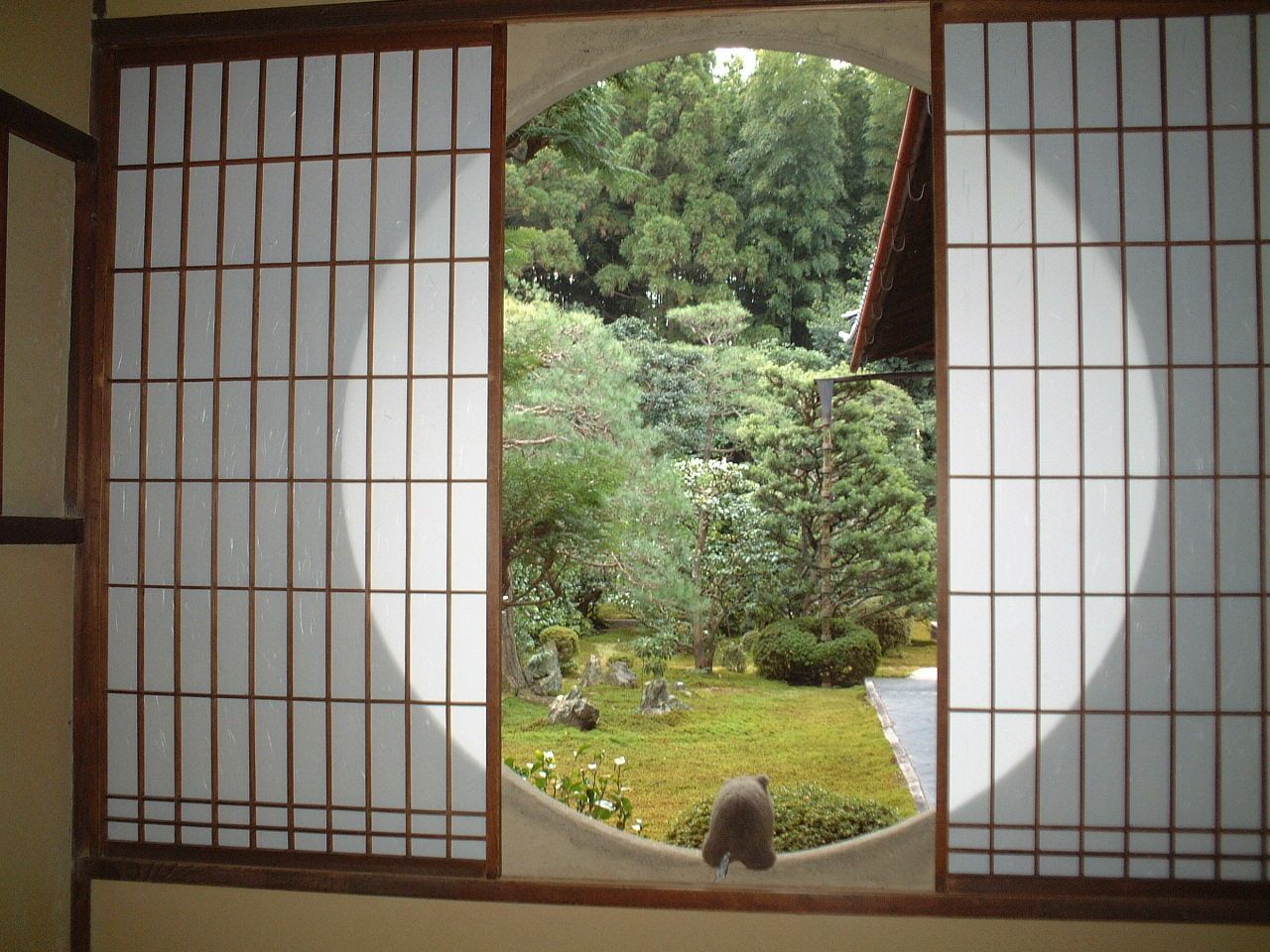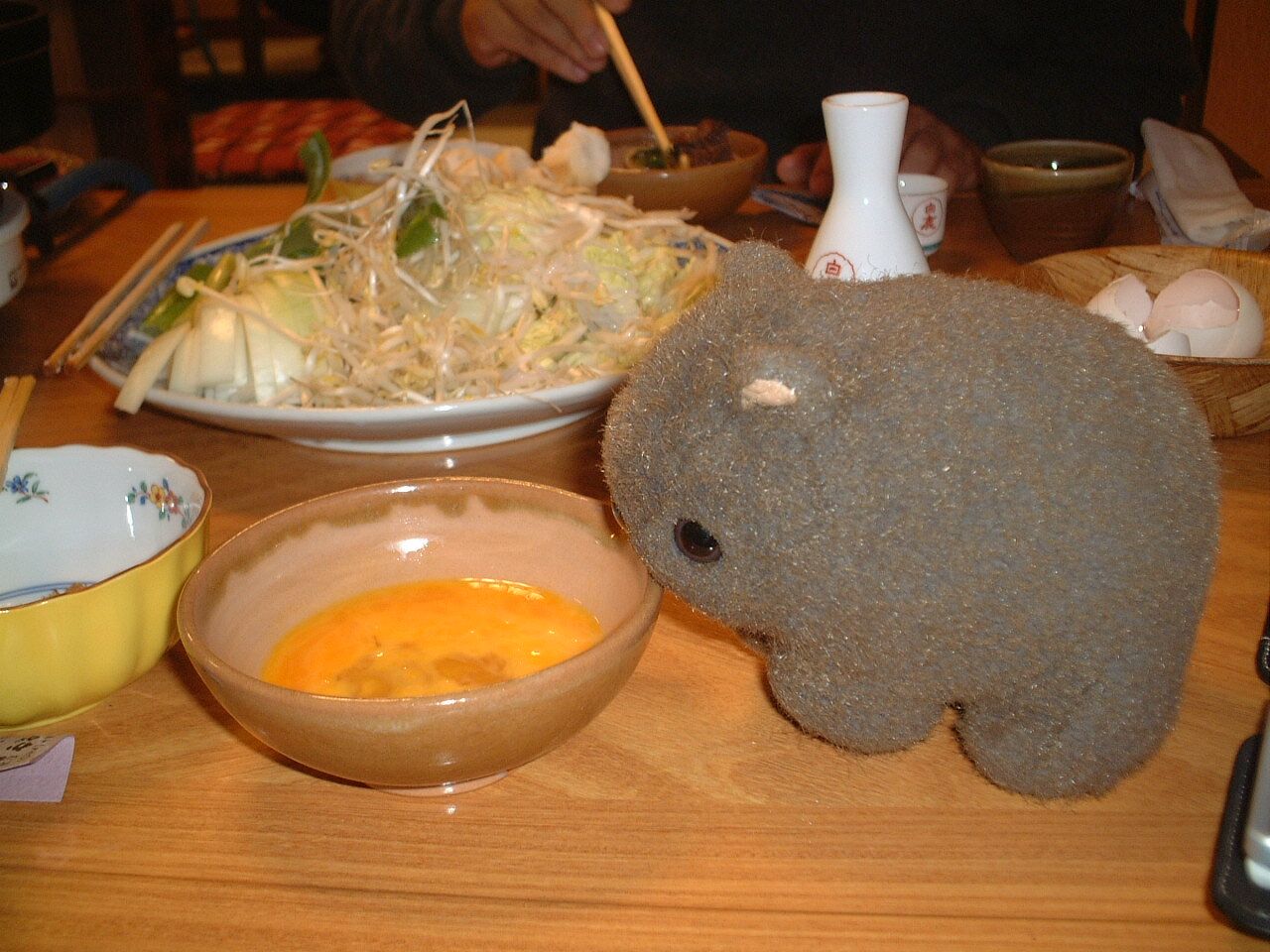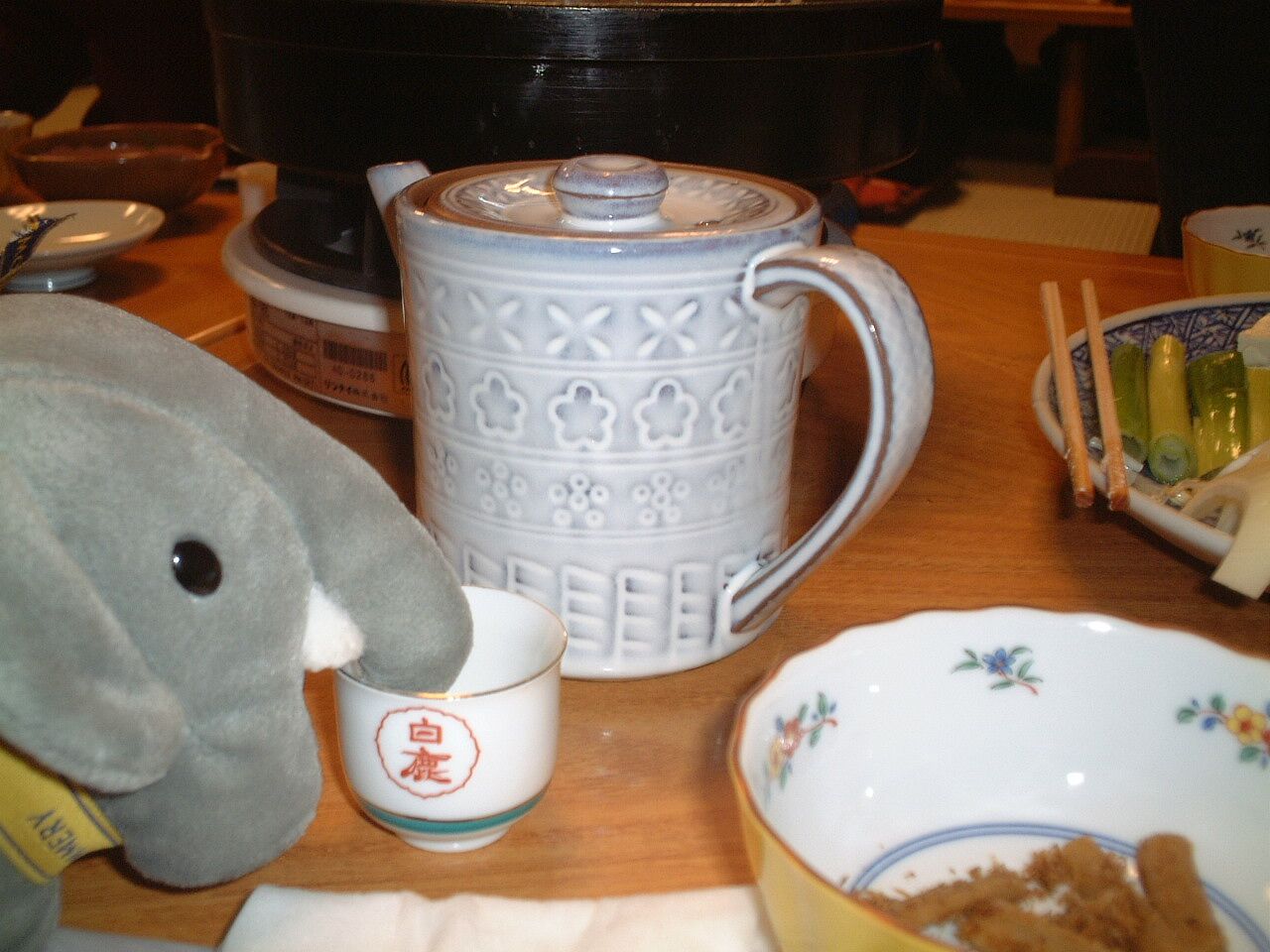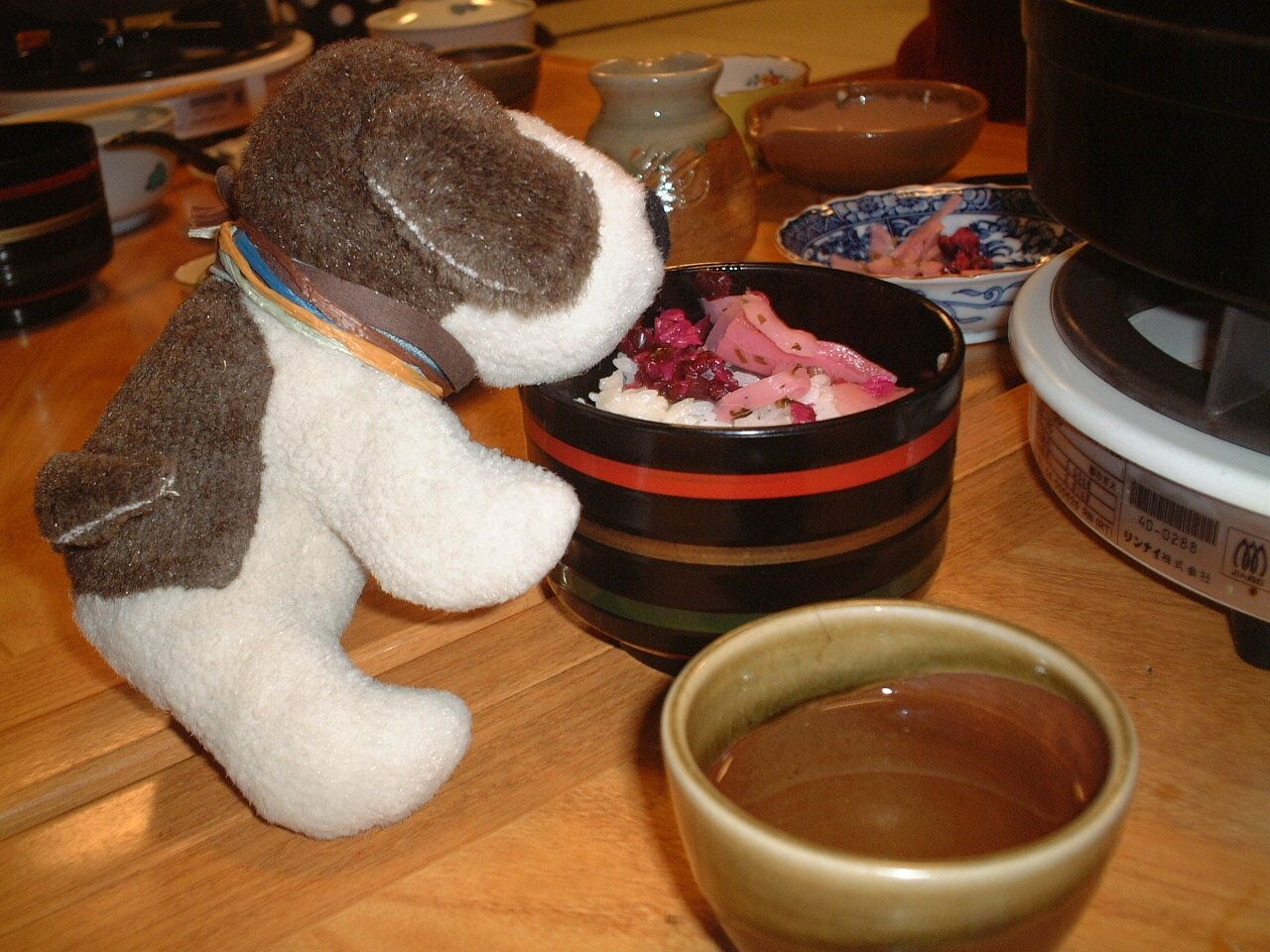 Many japanese families enjoy sukiyaki dinner on 31st of December.
Welcomes 2004 new year sunrise from the hotel room in kyoto.
Click the photo to play mp4.
He visited kamigamo shrine as the 2004 first shrine visit.
Can you see him?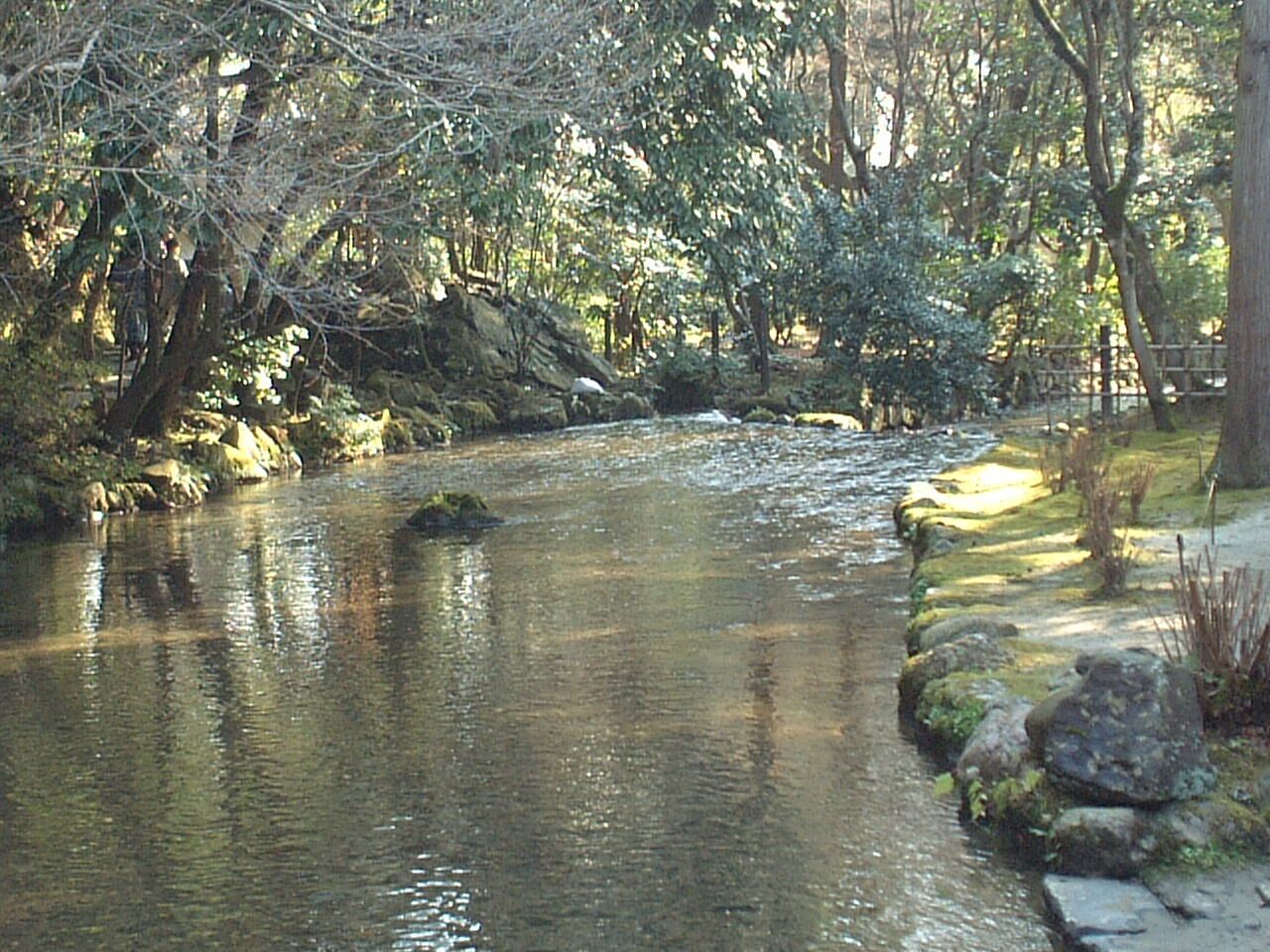 I love sitting down by the riverside,
Watching the water go flowing by.
Oh, golly gee, it is heaven to be
Like a willow tree.
'Sitting by The Riverside' (The Kinks)