Anchan & Wocchan in Florence (Aug. 2004)
Anchan & Wocchan in the bag.
At the hotel lobby.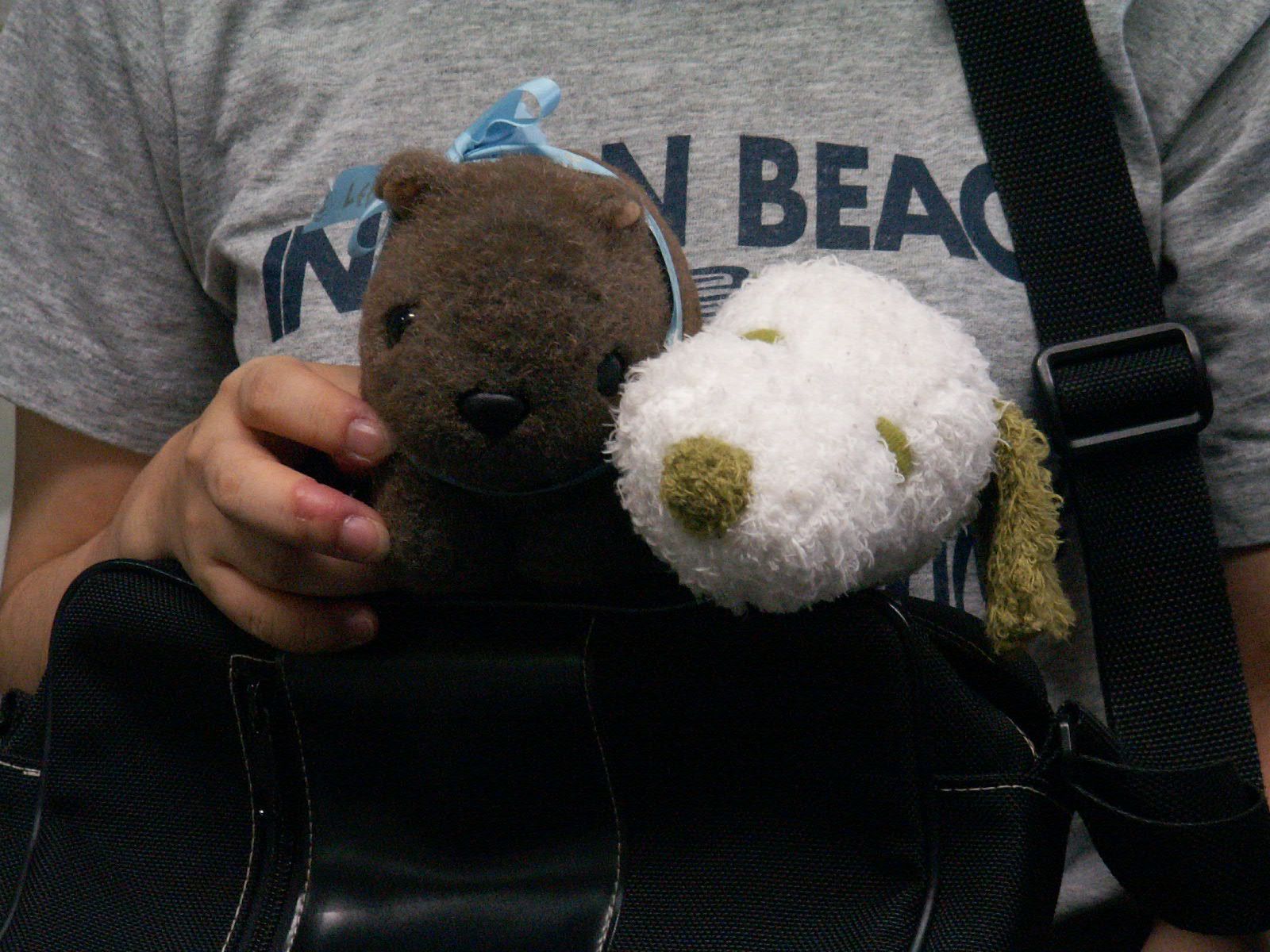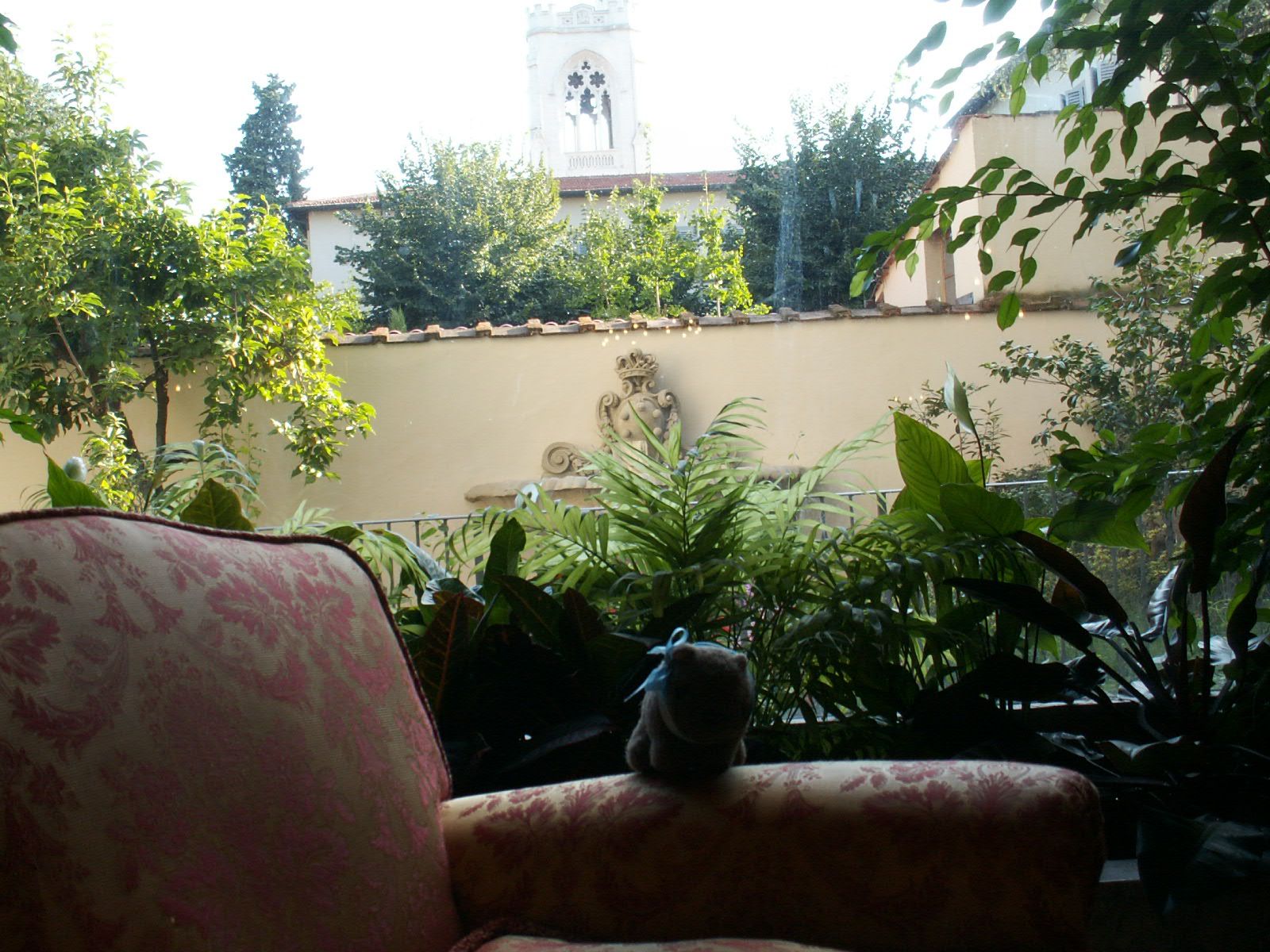 Watching the Cupola of Duomo (The Cathedral)
from the cafe in the Uffizi.
Jumping to the tower of Palazzo Vecchio (Old Palace).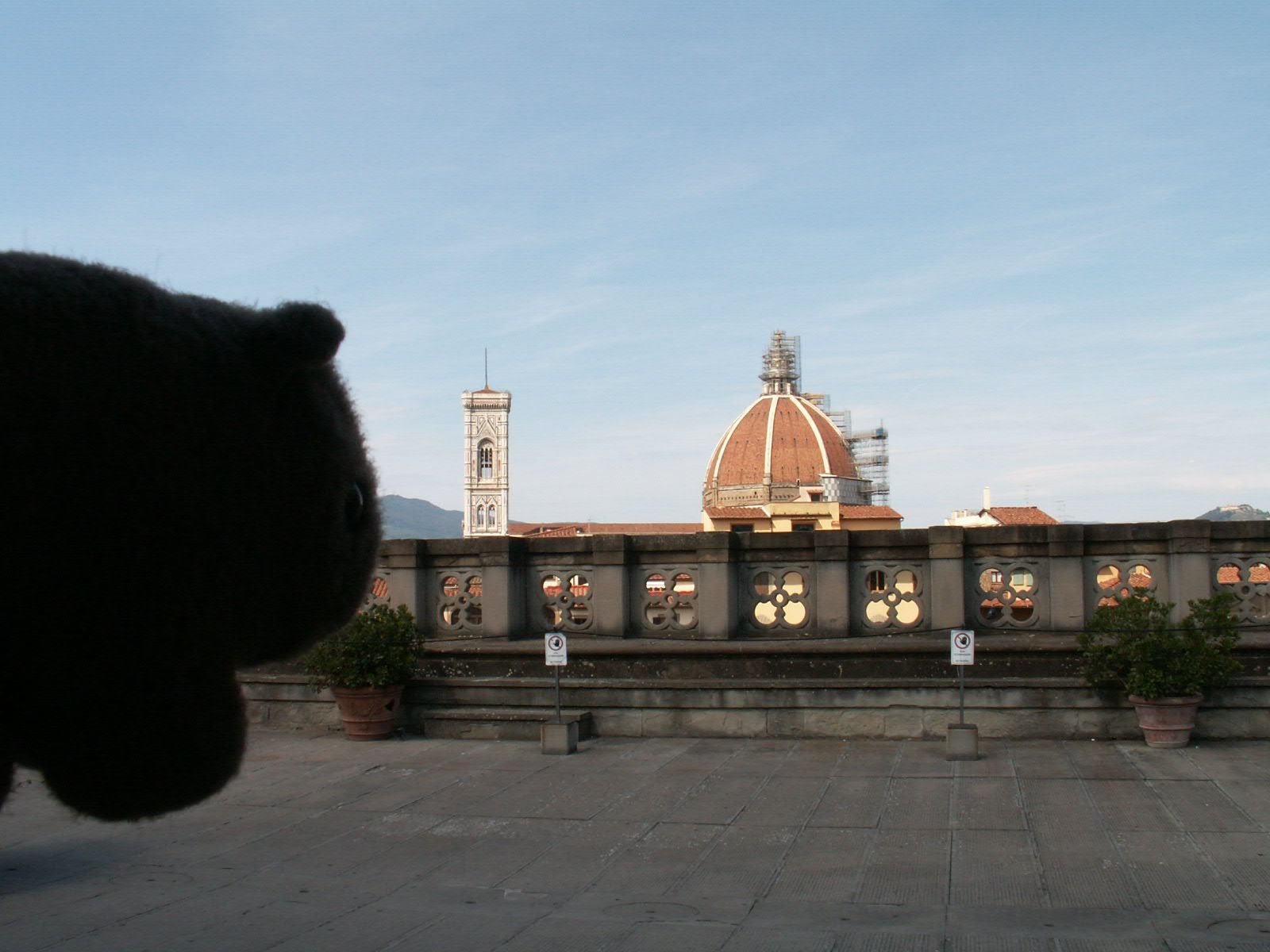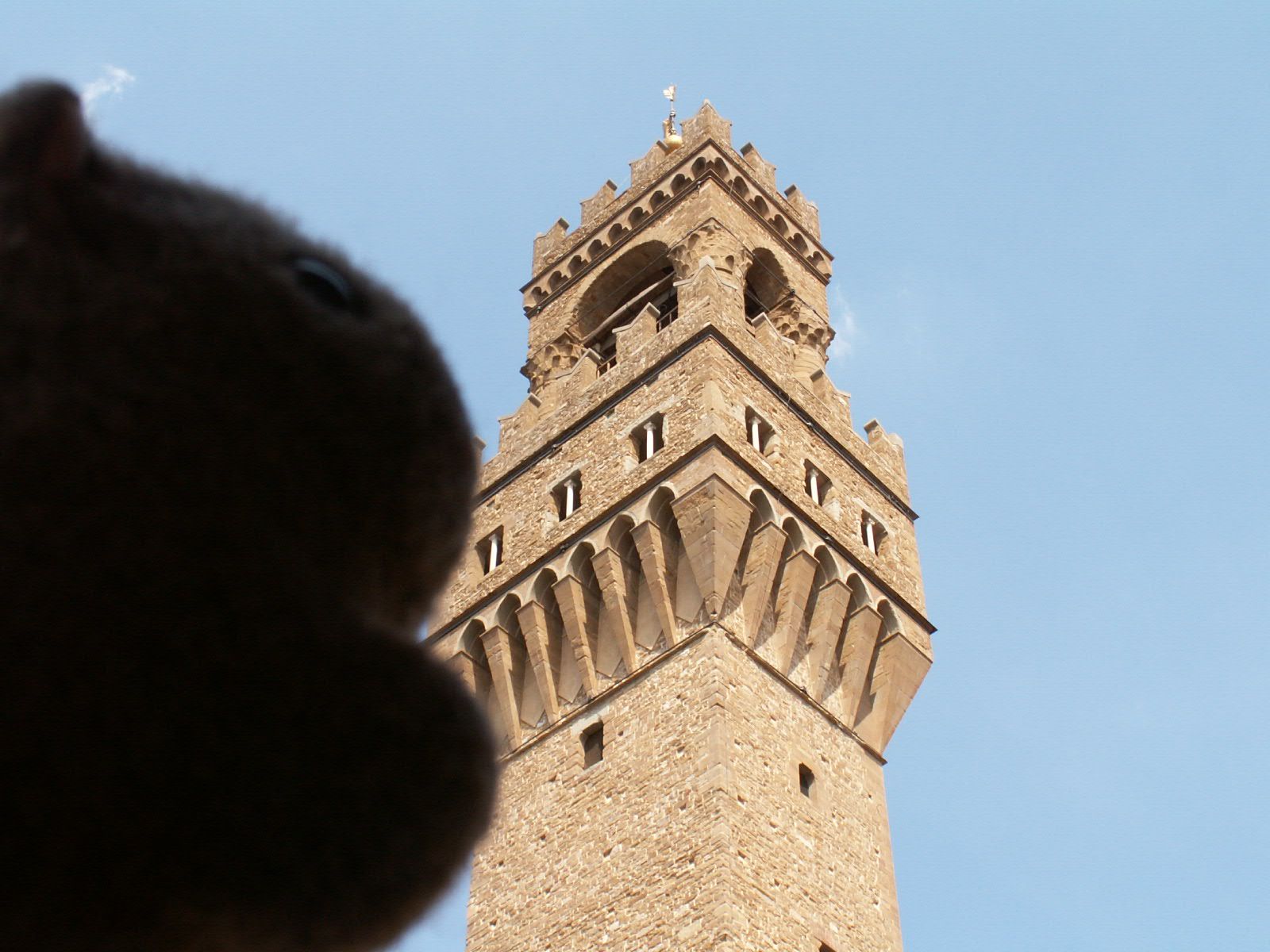 A fountain of Gargoyles (actually an bird trap)
at The Boboli Gardens.
On the head of a Gargoyle.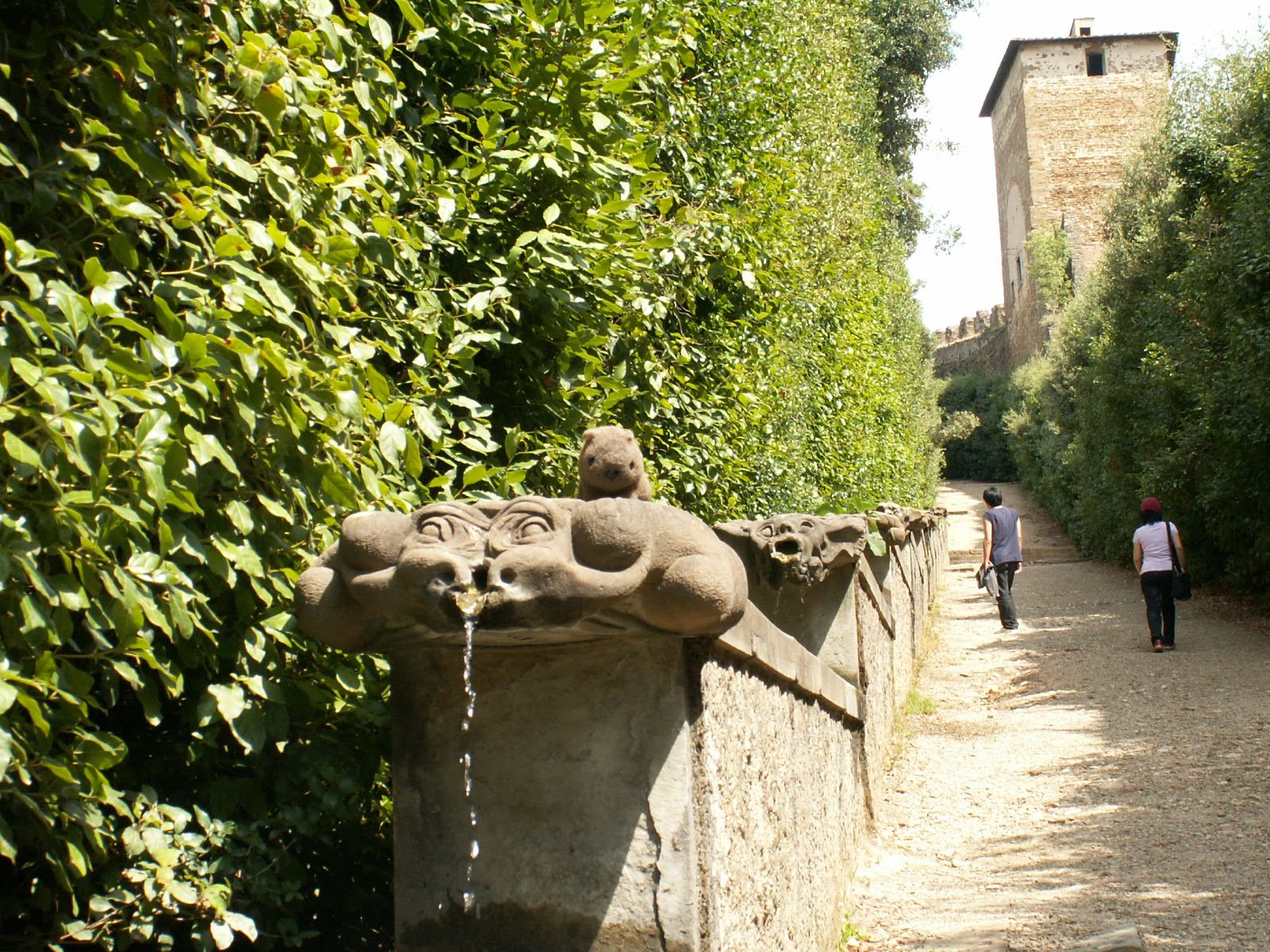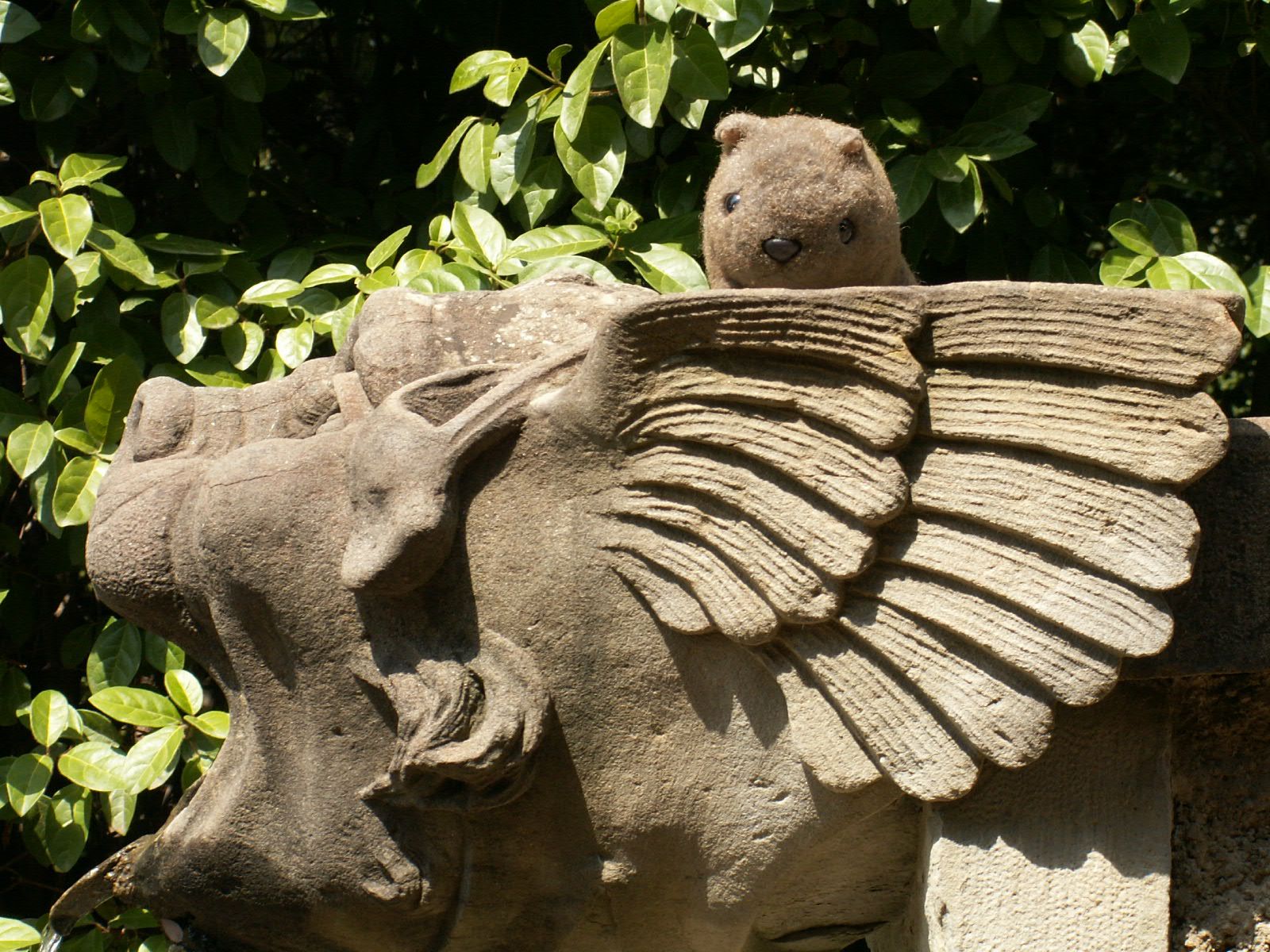 Wocchan seems to be tired.
It looks alike Wocchan!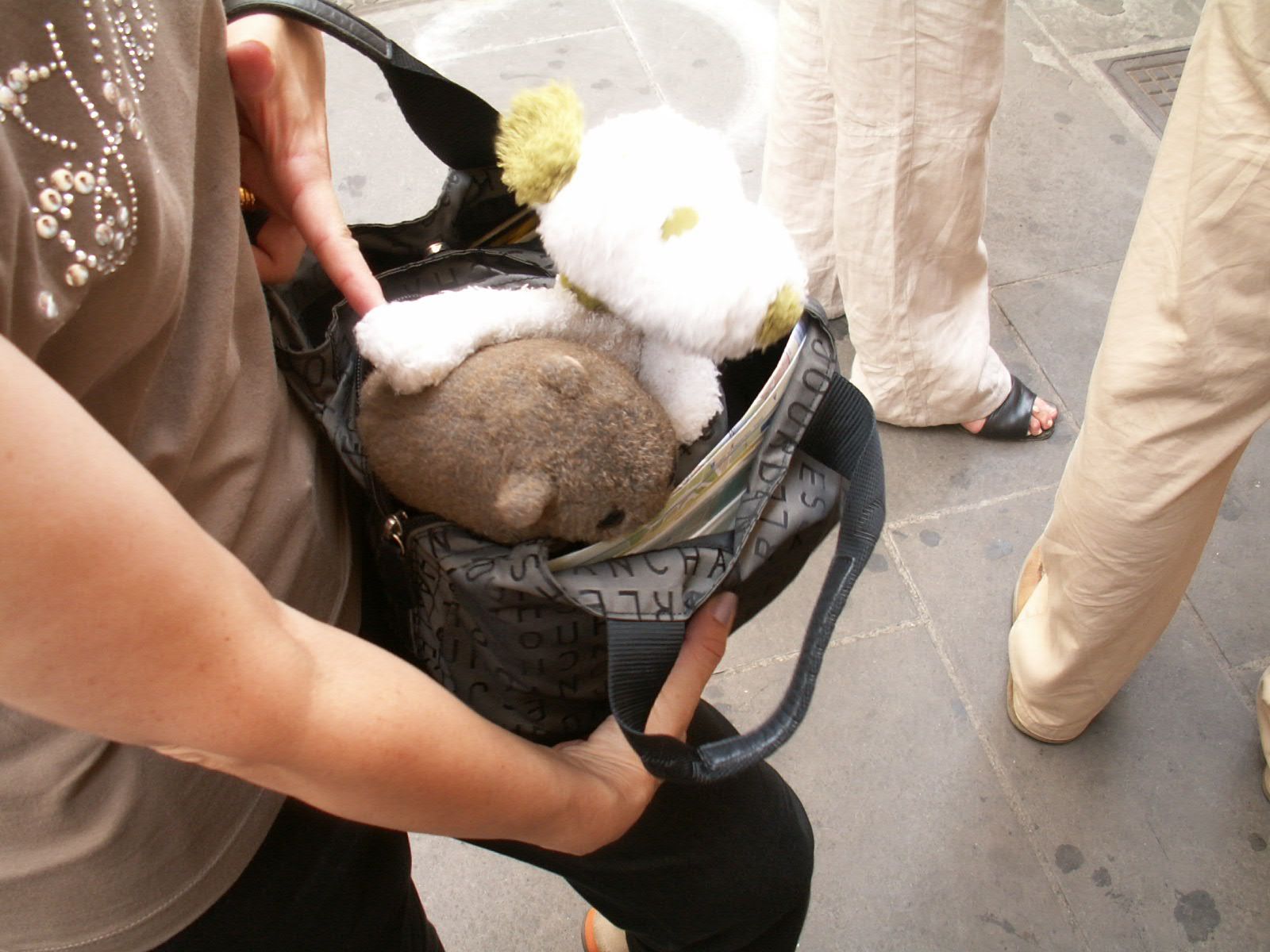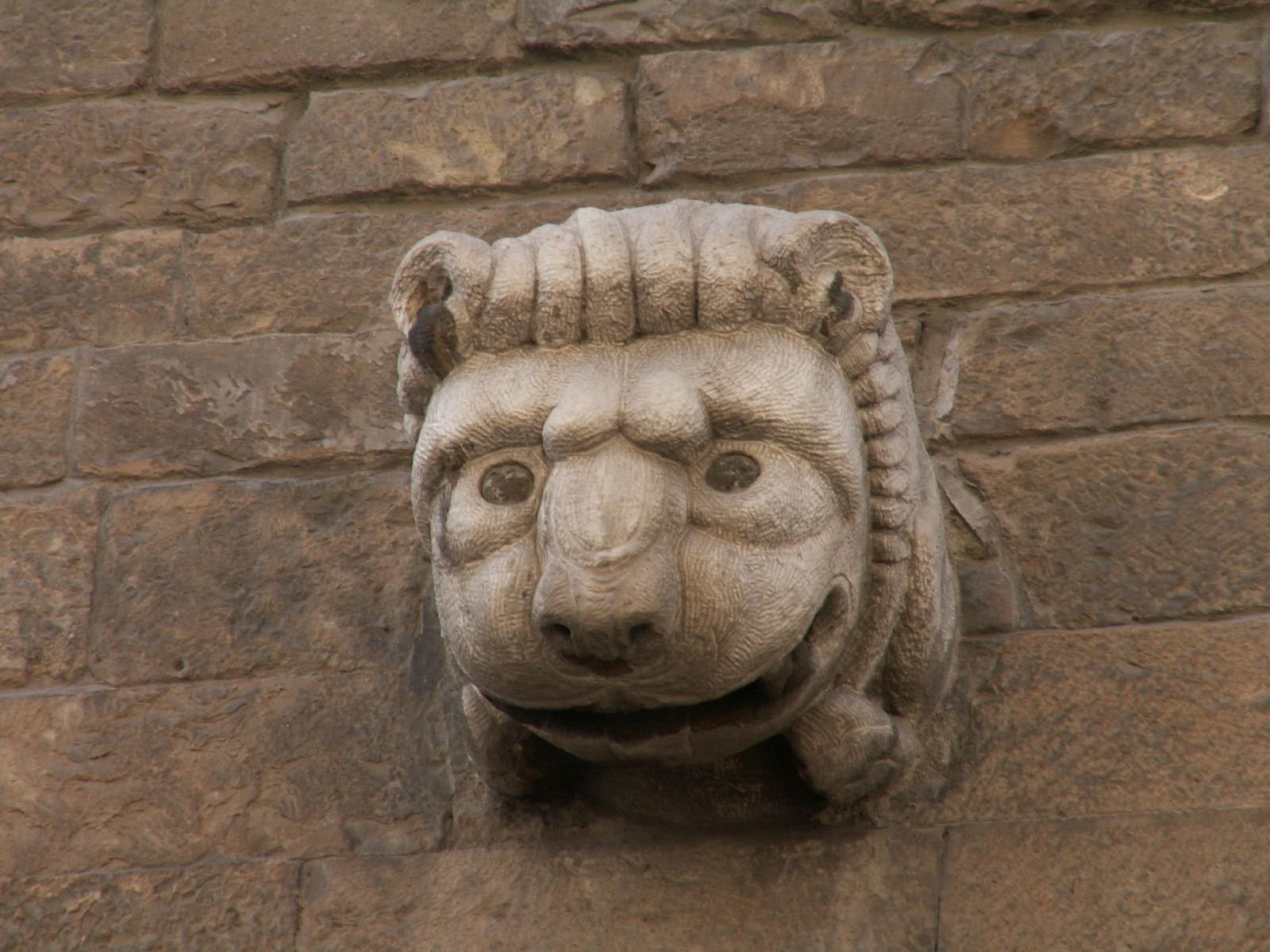 Wocchan is taking lunch,
and dinner.