7inch records (2)
Lesley Gore
If you win, we(JVC) will send you 5,000 yen for your birthday party.
Roy Orbison
Most of the 45rpm vinyl records sold in Japan were attached by a sheet with the titles, name of the singer/band and his/hers photo printed on the front and lyrics and liner notes printed on the back.
On the backside of the gatefold sheets, you can find several other hit tunes of that period.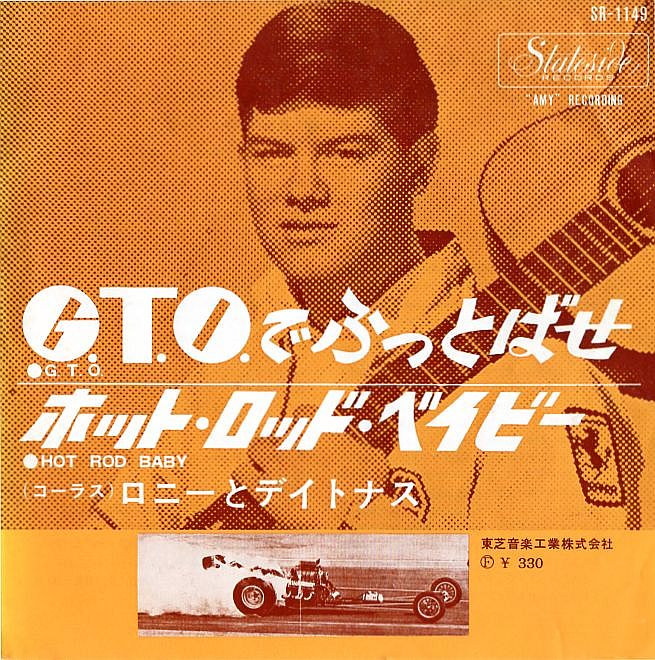 Ronny & the Daytonas
G.T.O./ Hot Rod Baby

Members of Ronny & the Daytonas
John Buck Wilkin, Paul Jensen, Thomas Ramey, Lynn Williams, Lee Kraft
John Buck Wilkin is a son of Marijohn Wilkin, famouse country songwriter.
The You Know Who Group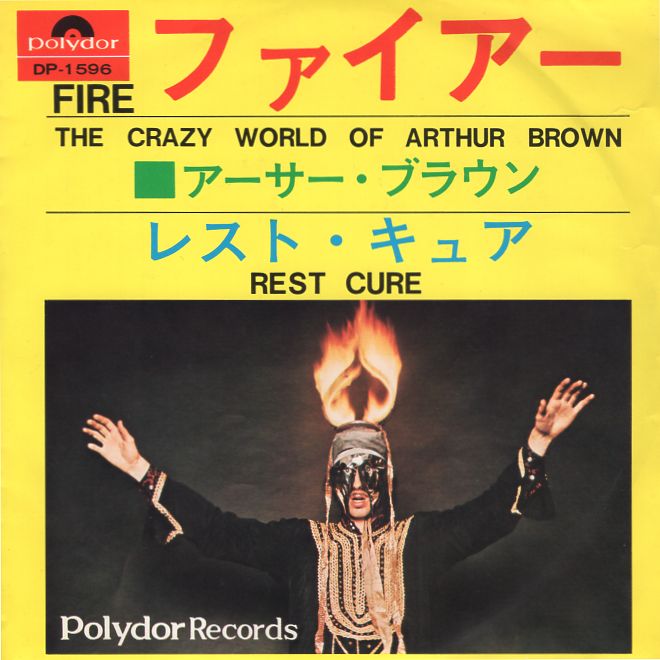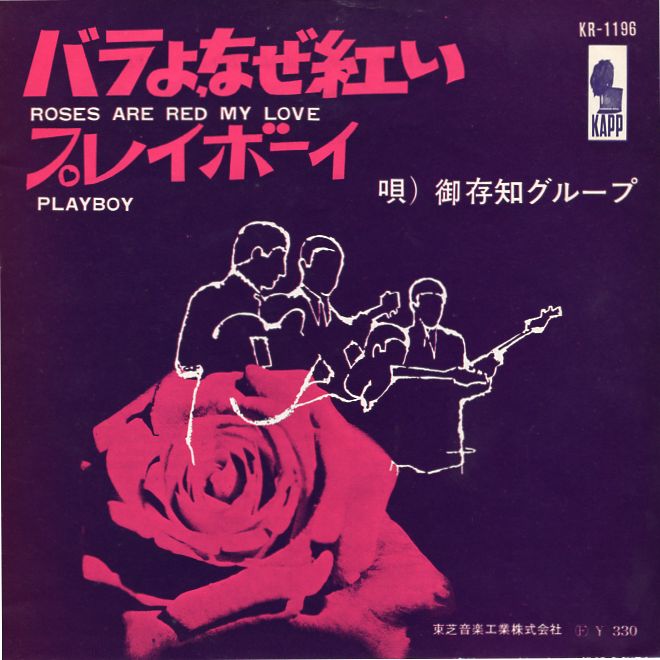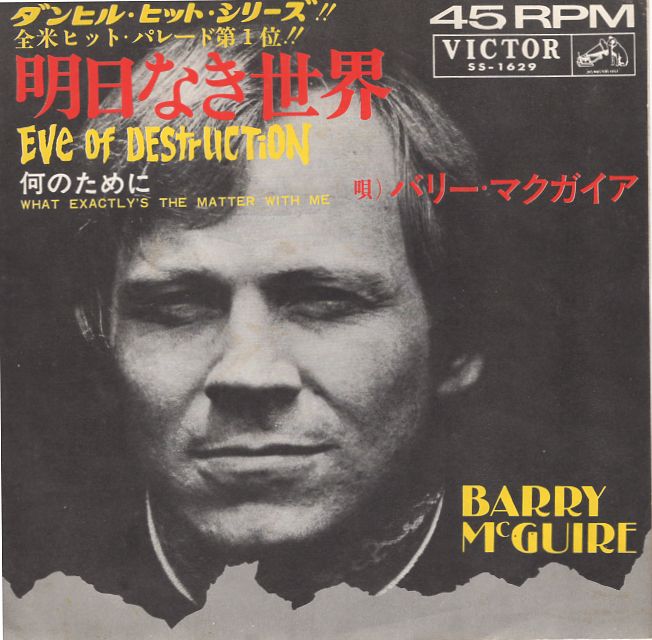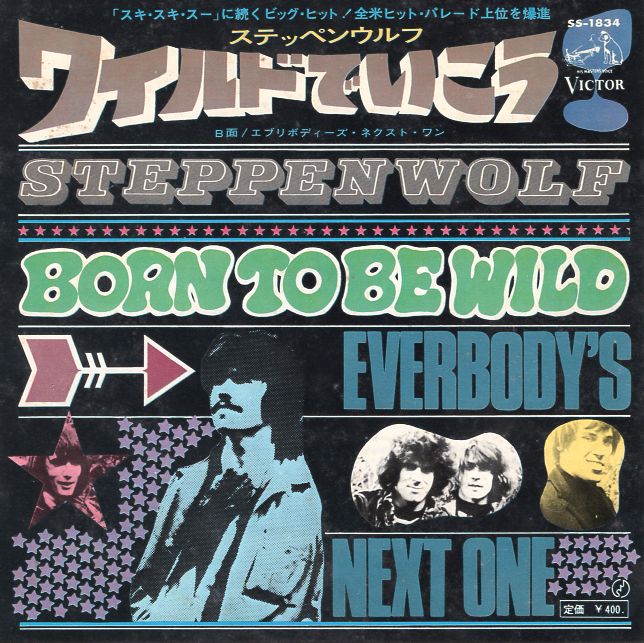 Small Faces